New 'Nymphomaniac' Image Arrives As Magnolia Nears Distribution Deal [Updated]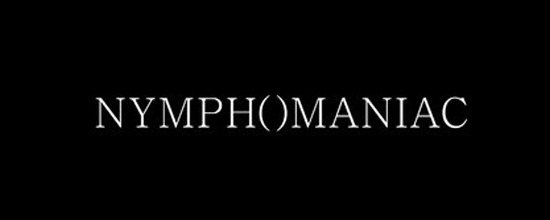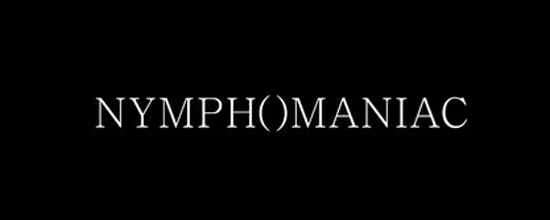 Lars von Trier's new film, Nymphomaniac, isn't being shown at the Berlinale this week, but a sizzle reel is being displayed to potential distributors, just as Trier did with Melancholia a couple years ago.
Magnolia, the same company that handled Trier's last film in North America, is now the front-runner to acquire the new movie, which depicts the full sexual life of a woman played by Charlotte Gainsbourg. The film also features actors such as Shia LaBeouf, Jamie Bell, and Stacy Martin, and has been assumed to be a Cannes debut despite the fact that the festival banned Trier a couple years ago.
Magnolia is reportedly ready to pony up $2m for the film, which seems like a lot for a picture that will have niche interest. But then remember that it is being crafted in hardcore and softcore versions, and we can guess that the company sees a good marketing angle. After the break, a new still from the film shows us what one of the movie's sexual encounters is going to be.
Deadline has the info on Magnolia's likely purchase of the film, but then Artifical Eye has the new still:
Ready for the second still from #LarsvonTrier's #Nymphomaniac? http://t.co/aewNoTHf

— Curzon Film (@CurzonFilm) February 9, 2013
That's a shot that is going to raise an eyebrow or two; I've already seen a few commentors assuming the worst. But who knows — maybe this scene leads to one of the most ecstatic moments of Gainbourg's character's life. We'll see eventually.
Update: Cineuropa reports that, yes, Trier's team was trying to make the Cannes application deadline. But the film is too big, says Zentropa Entertainments president  Peter Aalbæk Jensen.
Four editors were working around the clock to meet the Cannes deadline, but we had to give it up – after 268 script pages, 11 weeks of shooting and with 100 hours of material it would have been rape to finish the two films in time for the festival. But there is absolutely no bad blood between us.
There may be no bad blood, but that's a bad choice of words. (Unless it is a victim of translation? Perhaps the word should be "race"?)
Jensen also says,
...it is von Trier's most ambitious film to date, probably his masterpiece, it shows him at his best. To a merchant like me it brings a smile to my face watching lust and laughter go hand in hand with such a drama.
Here's the synopsis:
The film is a wild and poetic story of a woman's erotic journey from birth to the age of 50 as told by the main character, the self-diagnosed nymphomaniac, Joe (Gainsbourg). On a cold winter's evening the old, charming bachelor, Seligman (Skarsgård), finds Joe beaten up in an alley. He brings her home to his flat where he cares for her wounds while asking her about her life. He listens intently as Joe over the next 8 chapters recounts the lushly branched-out and multi-faceted story of her life, rich in associations and interjecting incidents.