'Simon Killer' Trailer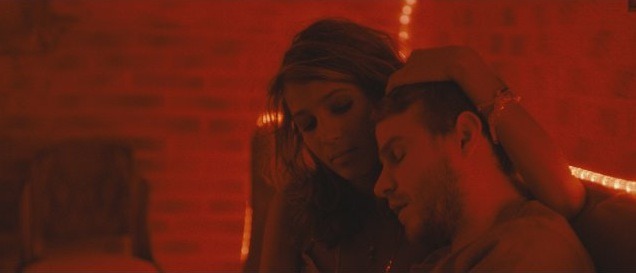 Sometimes it takes a long time for distributors to settle on a release plan for films they buy at Sundance. A couple of big 2012 titles are just now being teased to the public, for example. Take The Shining documentary Room 237, which just got a US trailer today in anticipation of a late March release.
Now here's the trailer for Simon Killer. The indie thriller, directed by Antonio Campos (Afterschool) and starring Brady Corbet, whose appearance in the film was widely praised, has been dormant since IFC bought it last year. But now a UK trailer has surfaced, and it gives a pretty good taste of the uneasy story.
Simon Killer comes from the producers of Martha Marcy May Marlene, and has been likened to that film in the way that uncertainty and a clinical eye are used to create tension. The title alone should tell you that Corbet's character is ultimately not the best guy around, but this trailer does a fine job of laying out some of what leads to the film's climax.
At Sundance last year, Germain applauded the film for being a persuasive experience despite the uncertainty at the core:
Simon Killer is a polarizing film to be sure. Moments are extremely uncomfortable, it doesn't really have anything in particular to say and much of it is left open to interpretation. But thanks to stellar direction and star making lead performance, it ends up being emotionally engaging on every level.
Simon Killer opens in the US this spring.
A recent college graduate travels to France, where he becomes involved with a prostitute.