'Ice Age: The Meltdown' Scribe Rewriting Unproduced John Hughes Screenplay 'The Grigsbys Go Broke'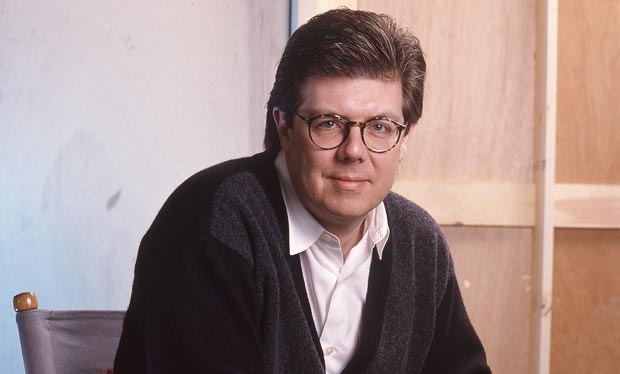 Not even death can stop John Hughes from being a big draw in the film industry. Paramount is pressing forward with The Grigsbys Go Broke, one of the last scripts he ever wrote, with Ice Age: The Meltdown writer Jim Hecht on board to do rewrites. Before you get too excited, though, keep in mind that the last time Paramount attempted a similar feat, it turned into Drillbit Taylor. Hit the jump to keep reading.
The comedy concerns a dysfunctional Chicago family that loses all its wealth. They're forced to sell their possessions and move to the more downscale town of Mulletville, where they struggle to start over. Peter heard a few years back that the film was similar in tone to Modern Family, and that the Grigsbys' downfall came about due to bad investments and a crappy economy. It's unclear whether any of those details have changed in the latest incarnation of the project, but if Hecht's draft can keep the warm sense of humor that made Hughes' films so beloved, Grigsbys could prove timely as well as funny.
Hecht's resume consists mostly of family fare so far. In addition to Ice Age: The Meltdown, he's also written episodes of The Fairly OddParents, and served as an executive producer on the Nickelodeon series 100 Deeds for Eddie McDowd. As of 2011, he was working on an MGM adaptation of the kids' book Punk Farm that has yet to make it to the screen.
But it seems he's ready to move into more grown-up territory now, as he recently signed on to co-write (with Joshua Bearman) The Big Cigar, about a real-life attempt to smuggle Black Panthers leader Huey Newton into Cuba via a fake movie production. (Yes, like in Argo.) Jonathan Dayton and Valerie Faris (Little Miss Sunshine) have been attached to direct since late last year.