Richard Linklater's 'Before Midnight' Set For Limited May Release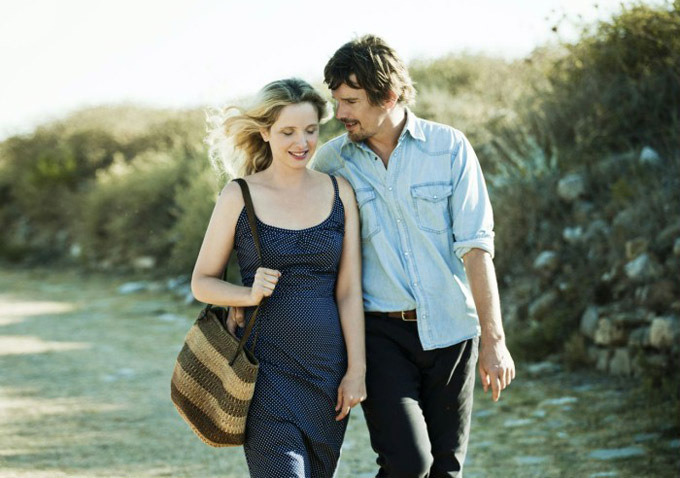 Briefly: One of the biggest hits of Sundance last month was Richard Linklater's third collaboration with Ethan Hawke and Julie Delpy, Before Midnight. The film was universally praised as a great picture, and a very satisfying continuation of the story begun in Before Sunrise ('95) and Before Sunset ('04).
Sony Pictures Classics nabbed the film at Sundance, to no one's surprise, and now we know that some audiences won't have long to wait. Expect to see the film in New York and LA on May 24.
Sony Classics hasn't put out a release yet, but Exhibitor Relations offered up the May date:
Sony Classics will drop Richard Linklater's BEFORE MIDNIGHT on 5/24 in NY/LA.

— Exhibitor Relations Co. (@ERCboxoffice) February 6, 2013
The film will play SXSW, which begins on March 8, and hopefully we'll get a trailer around that time, too. Here's the synopsis:
We meet Jesse and Celine nine years on in Greece. Almost two decades have passed since their first meeting on that train bound for Vienna. Before the clock strikes midnight, we will again become part of their story. Cast: Ethan Hawke, Julie Delpy, Xenia Kalogeropoulou, Ariane Labed, Athina Rachel Tsangari, Seamus Davey-Fitzpatrick.