Plot Synopsis For 'The Amazing Spider-Man 2' Answers, And Raises, Questions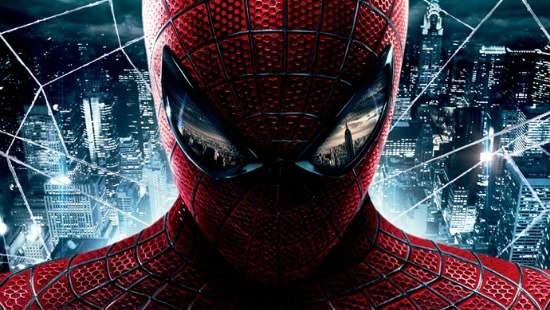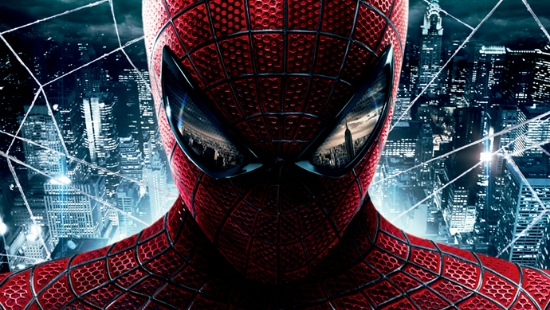 With director Marc Webb now
on 2014's The Amazing Spider-Man 2, it should come as no surprise that Sony has released an official plot synopsis. What does come as a surprise is how many questions this thing leaves unanswered. It mentions a few narrative connections from the first film, but while Paul Giamatti is
, it doesn't explain how The Rhino plays into what sounds like another teen angst story. We'd heard Felicity Jones was in talks, but she's no where to be found. Same goes for Martin Sheen. Yet Thor's Colm Feore is a new addition. Who does he play?
The synopsis also confirms the film will be released in 3D, even though Webb is apparently shooting 35mm anamorphic. Can you say post-conversion? Read it all below.
Here's the official synopsis for The Amazing Spider-Man 2, which seems to be the official title.:
Columbia Pictures announced today that filming has begun on The Amazing Spider-Man 2 in New York. The film is the first in the history of the franchise that will be filmed entirely in New York City and New York State.
The sequel to last year's critical and box office hit The Amazing Spider-Man, the film stars Andrew Garfield, Emma Stone, Jamie Foxx, Shailene Woodley, Dane DeHaan, Colm Feore, Paul Giamatti, and Sally Field.
In The Amazing Spider-Man 2, for Peter Parker (Andrew Garfield), life is busy – between taking out the bad guys as Spider-Man and spending time with the person he loves, Gwen (Emma Stone), high school graduation can't come quickly enough. Peter hasn't forgotten about the promise he made to Gwen's father to protect her by staying away – but that's a promise he just can't keep. Things will change for Peter when a new villain, Electro (Jamie Foxx), emerges, an old friend, Harry Osborn (Dane DeHaan), returns, and Peter uncovers new clues about his past.
The film is directed by Marc Webb from a screenplay by Alex Kurtzman & Roberto Orci & Jeff Pinkner, with a previous draft by James Vanderbilt, and based on the Marvel Comic Book by Stan Lee and Steve Ditko. Avi Arad and Matt Tolmach are the producers.
The film's key behind-the-scenes team includes director of photography Dan Mindel, production designer Mark Friedberg, editors Pietro Scalia and Elliot Graham, and costume designer Deborah L. Scott.
The latest chapter in the Spider-Man story is set for release in 3D on May 2, 2014.
The Felicity Jones omission could just mean her part is small, or that it didn't work out. Sheen not being listed doesn't mean he won't be in, but it suggests flashback cameo. Also, how can Harry Osborn return if we didn't hear about him in the first film?
What else can you pick out of that synopsis? How will The Rhino play in?