'The Lone Ranger' Super Bowl Spot: Ghosts Of The American West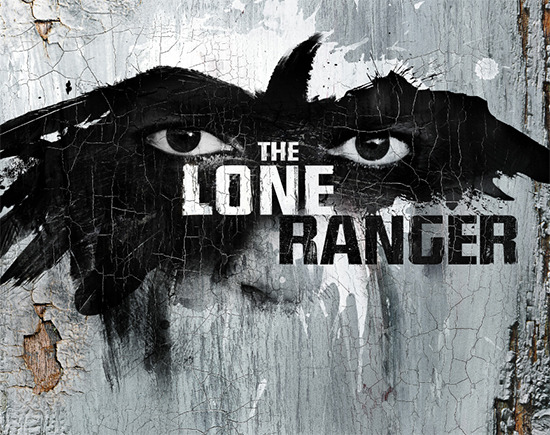 Disney's biggest movie of the year might just be The Lone Ranger, which resurrects the classic American hero with Armie Hammer behind the mask. But the real hero of this take is really the Native American warrior Tonto, played by Johnny Depp. Gore Verbinski's movie looks lie a big western in the style of WB's Sherlock Holmes with a little bit of native mysticism and a whole lot of gunplay and train action.
The latest footage for the film has been released in a new Super Bowl spot; check it out below.
Watch other 2013 Super Bowl spots at these links: Iron Man 3, World War Z, Star Trek Into Darkness, Oz: The Great and Powerful, Fast & Furious 6.
The Lone Ranger opens on July 3.
From producer Jerry Bruckheimer and director Gore Verbinski, the filmmaking team behind the blockbuster "Pirates of the Caribbean" franchise, comes Disney/Jerry Bruckheimer Films' "The Lone Ranger," a thrilling adventure infused with action and humor, in which the famed masked hero is brought to life through new eyes. Native American spirit warrior Tonto (Johnny Depp) recounts the untold tales that transformed John Reid (Armie Hammer), a man of the law, into a legend of justice–taking the audience on a runaway train of epic surprises and humorous friction as the two unlikely heroes must learn to work together and fight against greed and corruption.