Watch Nash Edgerton's Short 'Bear,' Featuring Teresa Palmer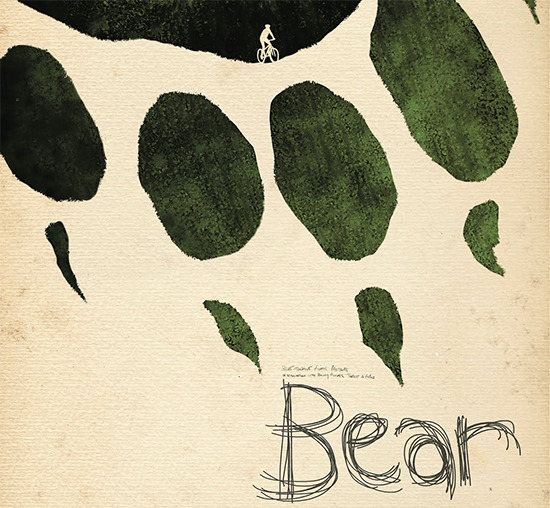 Nash Edgerton has made his mark as a stuntman (the Matrix films and Star Wars prequels) and actor (Zero Dark Thirty) but it's his work as a director that we want to focus on today. Edgerton's short Spider is a wicked, wonderful little thing, and his thriller feature The Square got my attention as a good take on how duplicitous dealings can go bad very fast.
Two years ago, Edgerton debuted the short Bear at Cannes, and last year it hit Sundance. Now, just after his latest short, The Captain premiered at Sundance 2013, we've got the online presentation of Bear. Those who've seen Spider will recognize Edgerton as the returning character, and might tremble a bit at this synopsis, knowing how things are likely to end: "Jack has the perfect birthday surprise planned for Emelie. Sometimes, though, plans go horrifically wrong."
Watch the plan unfold below.
Directed by Nash Edgerton
Produced by Lauren Edwards & John Polson
Written by Nash Edgerton & David Michôd
Cast – Nash Edgerton, Teresa Palmer & Warwick Thornton
With new music by Ben Lee, Ione Skye & Jack Graddis
Here's an encore embed of Spider, in case you haven't caught it over the past couple years: