Kenneth Branagh May Take Over Disney's Live-Action 'Cinderella'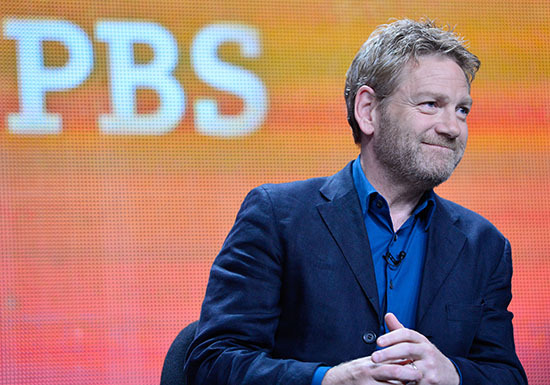 It wasn't really a surprise when Mark Romanek moved away from directing Disney's live-action version of Cinderella. The director's sensibility has never seemed to be much in line with that of any major studio, and his track record with big studio projects didn't bode well for this one.
Now, a director who is much more able to meld his approach to that of a studio is coming on board: Disney is in talks with Kenneth Branagh to direct Cate Blanchett in the film.
Vulture reports the talks. Branagh would move on to the film after he finishes his Jack Ryan duties. The film would shoot this fall, in London. Cinderella would mark a reunion of sorts for Branagh and Disney, as he made Thor for the Disney-owned Marvel just after the two companies became one.
Cate Blanchett has been attached to play the story's wicked stepmother, but there isn't yet an actress set to play the title heroine. When a contract has Branagh's signature, Disney should be able to lock up someone to wear the glass slipper pretty fast.
Aline Brosh McKenna (The Devil Wears Prada) drafted one version of the script, but Vulture reports that the current version was written by Chris Weitz (Twilight: New Moon).