Page 2: Star Wars, J.J. Abrams, Titanic, Back To The Future, Doctor Who, Jetsons, Hobbit, Ghostbusters, WALL-E, Labyrinth, Anne Hathaway, Die Hard With A Vengeance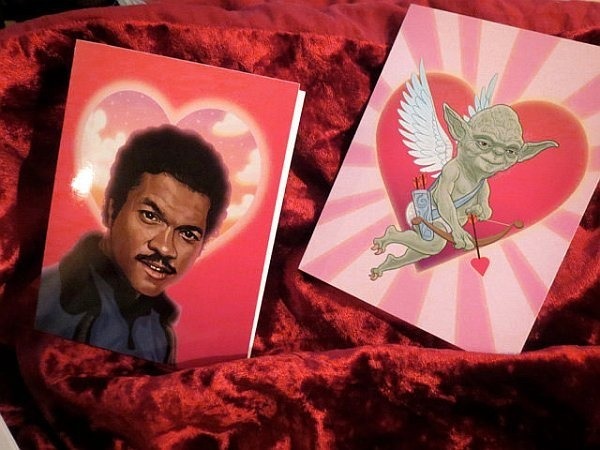 Page 2 is a compilation of stories and news tidbits, which for whatever reason, didn't make the front page of /Film. After the jump we've included 46 different items, fun images, videos, casting tidbits, articles of interest and more. It's like a mystery grab bag of movie web related goodness.
Header Photo: Star Wars Valentine's Day Cards
20 Thoughts on the 20th Anniversary of Groundhog DayTwenty-seven TV credits that evolved with their series
Fan Made Star Wars Movie Trailer in the Style of J.J. Abrams
'Entourage' Movie: 5 Celebrities Who Should Reprise Their Roles
20 Instances In Which Real-Life Age Differentials Would've Made Parent/Child Characters Practically Impossible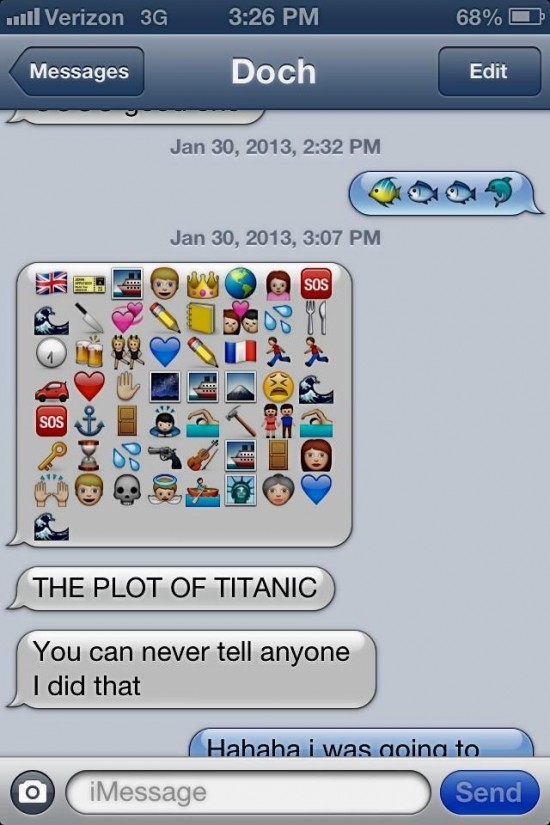 Titanic retold in Emojis (submitted by /Film reader Raj R)What Your Favourite Star Wars Movie Says About You6 Filmmaking Tips From Silent Era Icon Harold Lloyd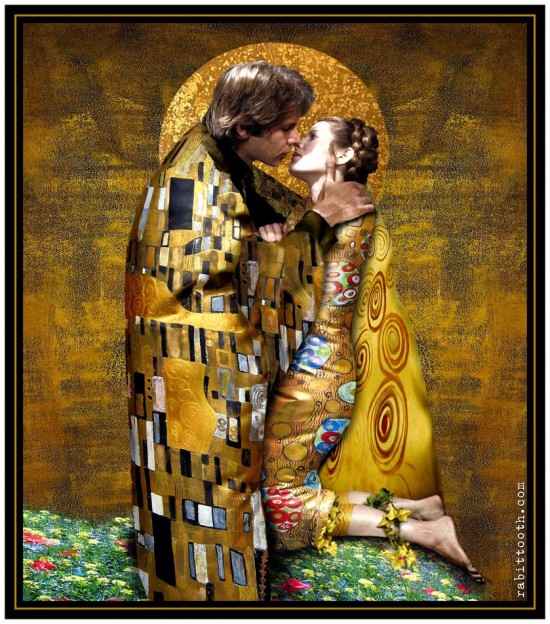 The Kiss (Klimt – Inspired Han / Leia) by *RabittoothThe craziest ways Daniel Day-Lewis prepared for roles
Man Of The Future –  Back to the Future / Man Of Steel Trailer mash-up
James Franco says he'd do full sex for a scene because of course he would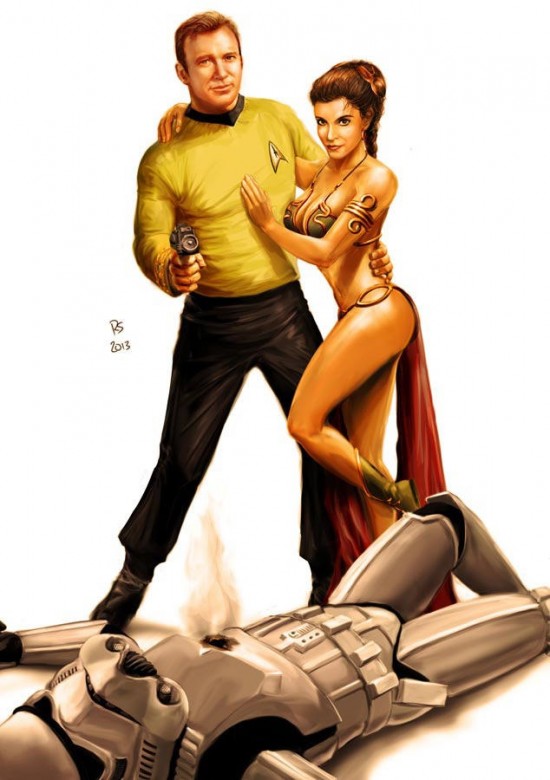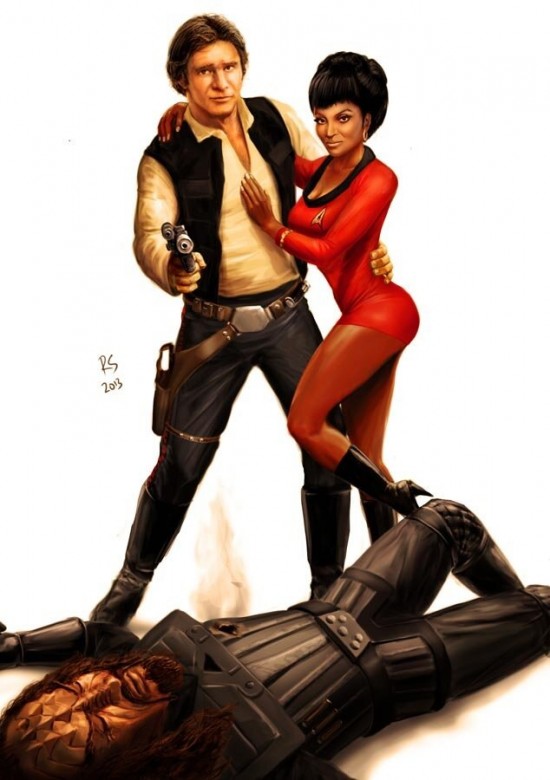 Robert Shane's Star Wars/Star Trek mash-upsKathleen Kennedy to Receive Pioneer of The Year Award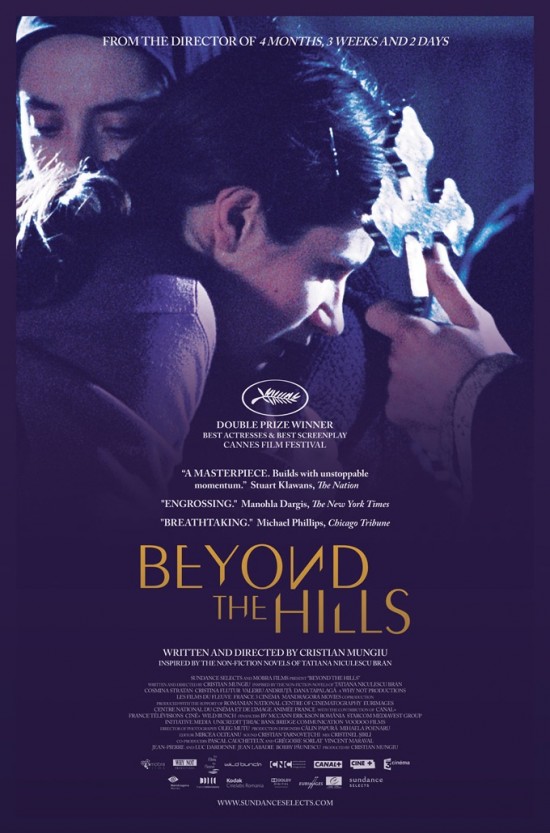 U.S. Poster For Cristian Mungiu's Cannes Award Winning Drama 'Beyond The Hills'Tom Hardy, Noomi Rapace in Talks for 'Child 44'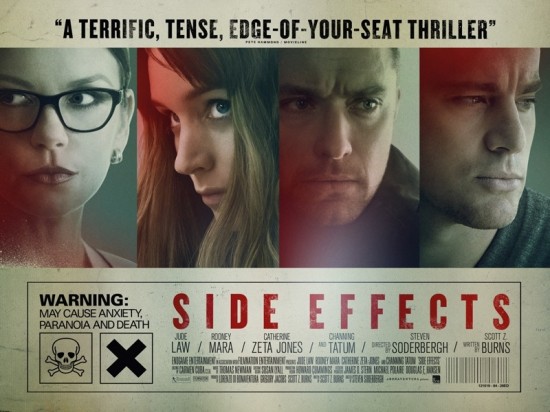 New Poster For Side EffectsZac Efron to Star in Akiva Goldsman's Thriller 'The Falling'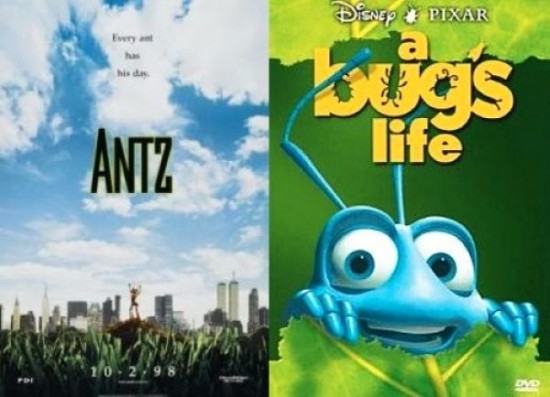 Top 10 Box Office Duels (Over The Same Material)
Paramount's Second Animated Film To Be Based On Original Concept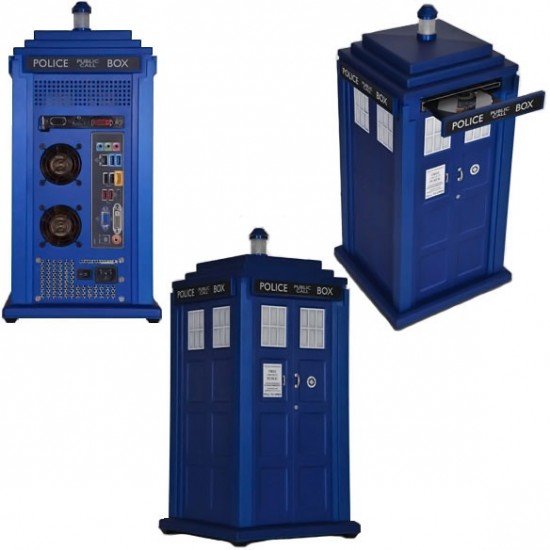 Doctor Who TARDIS PCCharlize Theron Nearing Deal to Star in Seth MacFarlane's 'Million Ways to Die'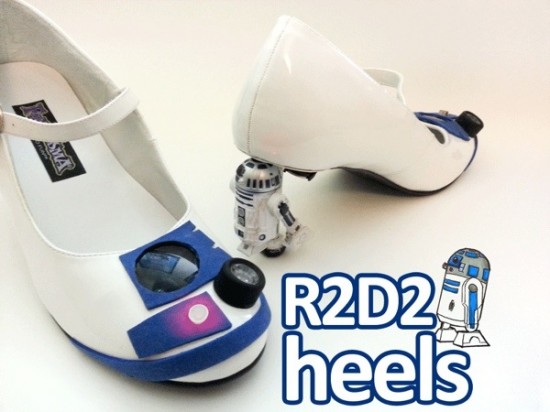 Make Your Own R2-D2 Heels Complete With Blinking Lights
Sundance: QED Picks Up 'Breathe In' International Rights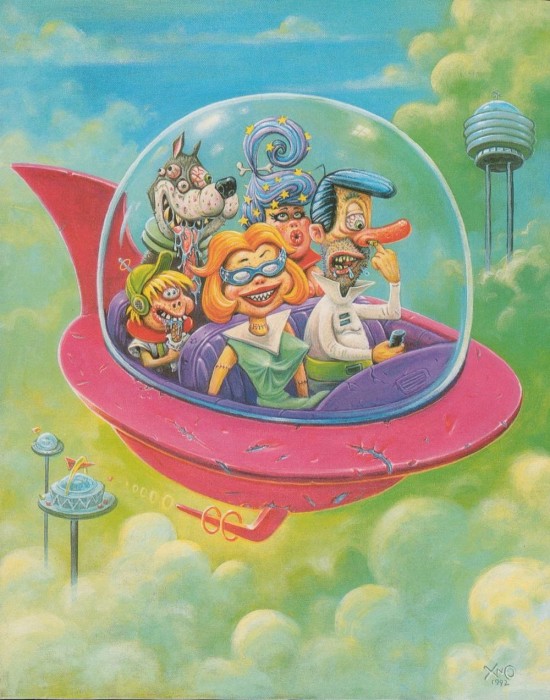 XNO's grotesque JetsonsJessica Chastain In Liv Ullmann's 'Miss Julie'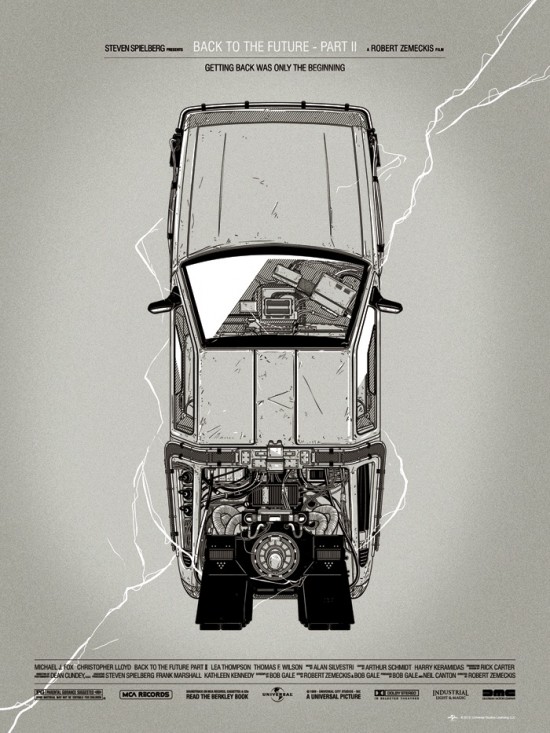 Gianmarco Magnani's Back to the Future 2 posterCody Horn Signs on for Dimension's 'Untitled James Wan Thriller'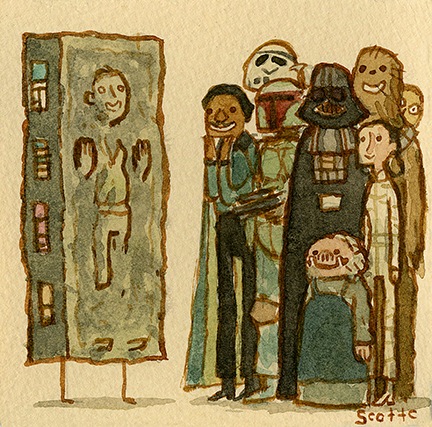 Scott C's Great Showdown tribute to Empire Strikes Back
Survivors Of 9/11 Victims Slam Senators For Trashing 'Zero Dark Thirty'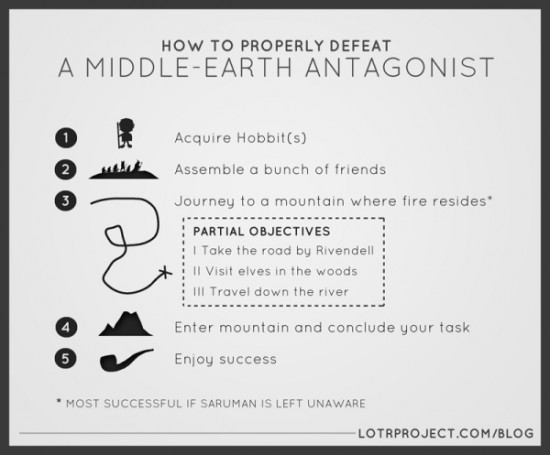 Middle-Earth Problem Solving Chart
Disney, Google Chrome Unveil 'Oz'-Themed Next-Gen Web Experience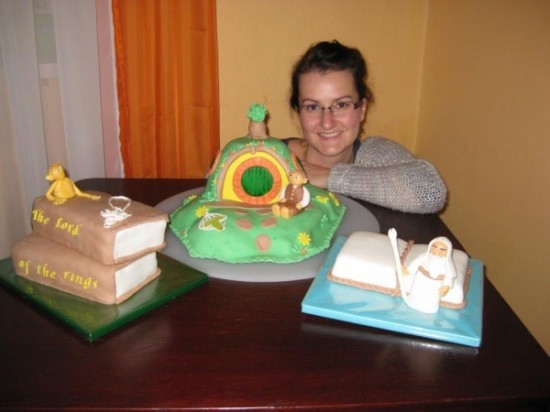 Hobbit CakesSam Worthington to star in 'For the Dogs'SUPERCUT: GREAT MOMENTS IN ANIMAL SPORTS9 Things You Absolutely Must Know Today If You Want to Graduate From Pop-Culture College
Monsters, Inc. Tattoo is Monster-rificBlame Steven Spielberg for Ellis on Smash
Watch: How Walt Disney Cartoons Are Made, Circa 1939
'Smallville's Tom Welling Joins JFK Pic 'Parkland'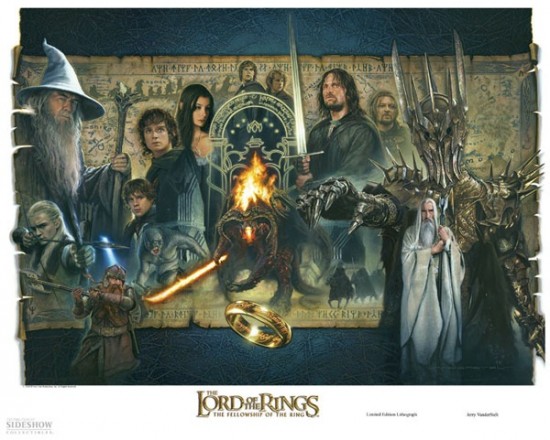 Lord of the Rings Lithograph Fine Art PrintMax Borenstein To Adapt 'Mona' For New Regency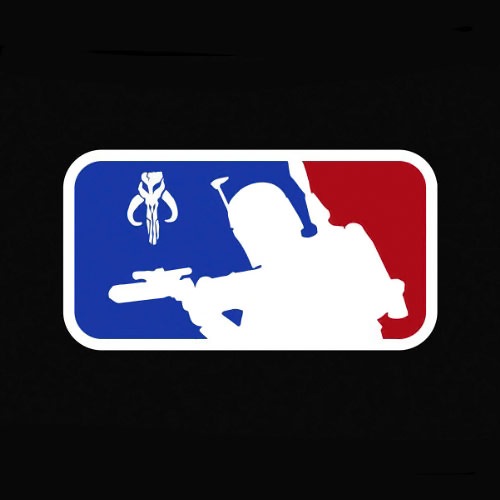 Major League Boba Fett Star Wars Vinyl Sticker
10 Movie Stars With Surprising Musical Talents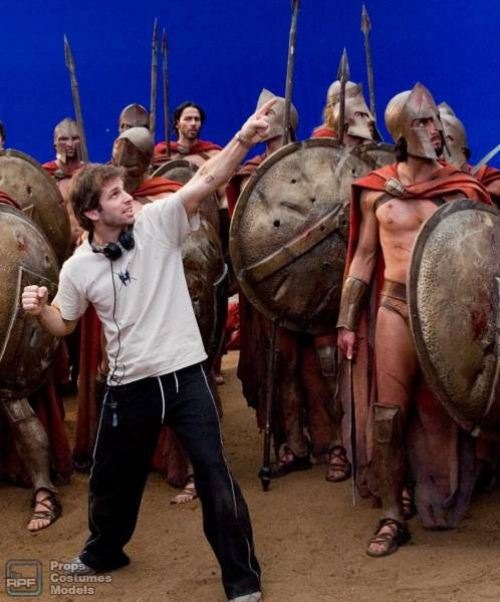 Behind the scenes: Zach Snyder on the set of 300
Apple: No New Apple TV Features Anytime Soon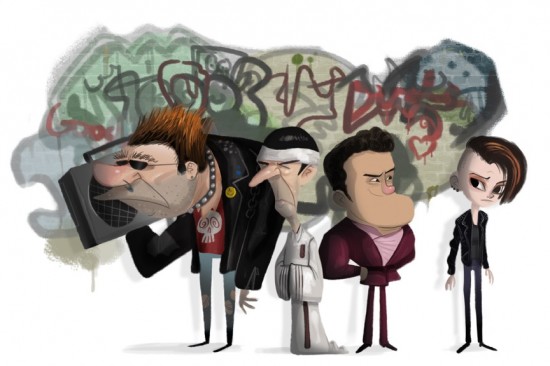 Jeff Victor's "Double dumbass on you!" Star Trek IV print
Christoph Waltz to Host Saturday Night Live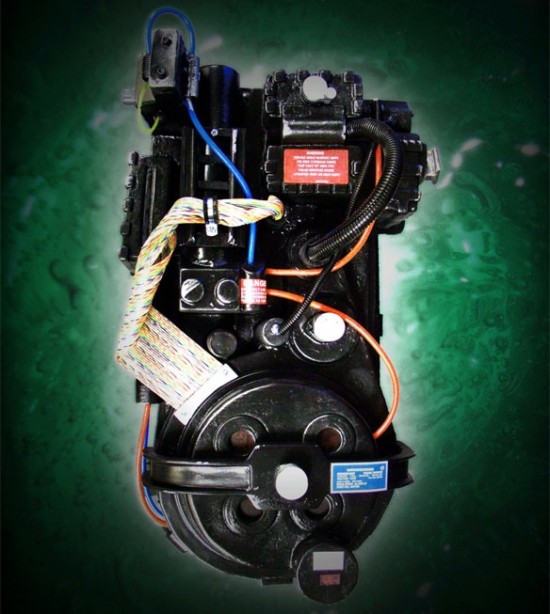 Replica Ghostbusters Proton Backpack5 Reasons to Be Thankful When 'Glee' Robs You Blind
"Full Moon" by Revital Laufer and Guy Garibian
How to write an original TV pilot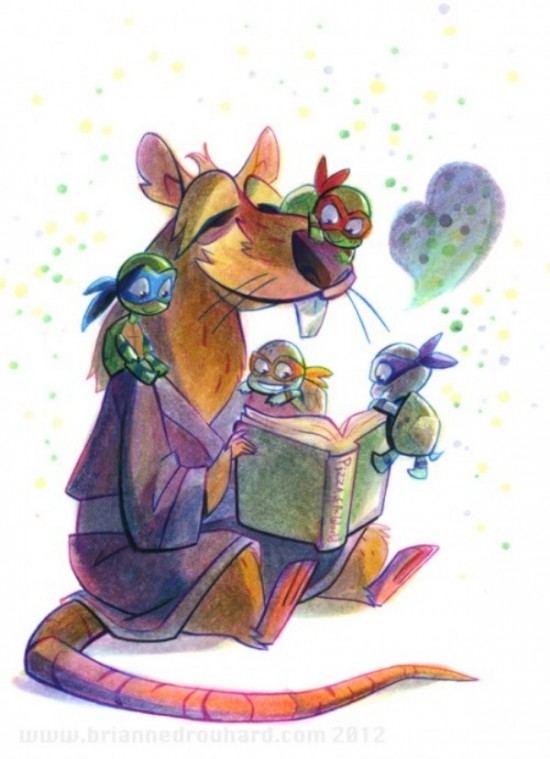 Splinter and the Baby Mutant Non-Teenage Turtles
The 5 Best Zombie Short Films to Watch Online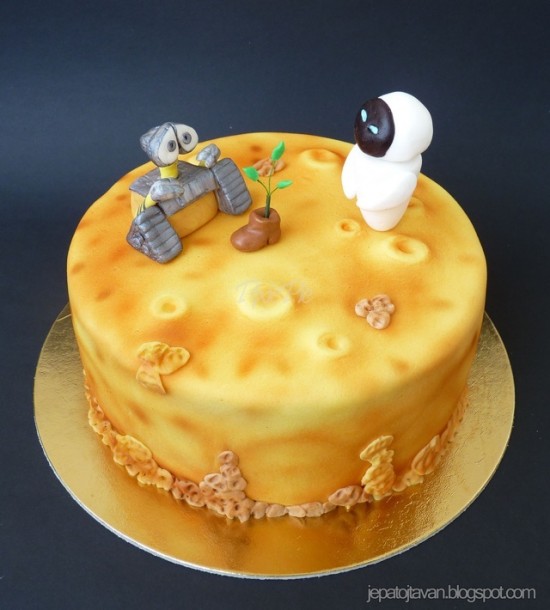 WALL-E CakePOP CULTURE SUPER BOWL: THE FINEST ONSCREEN FOOTBALL COACHES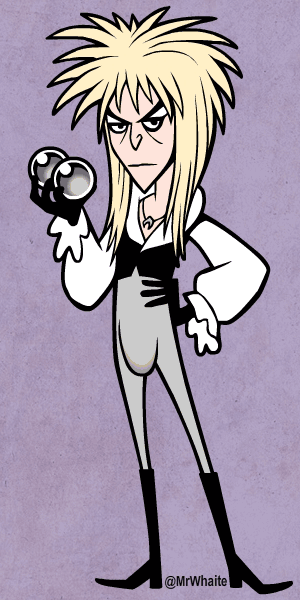 Mr. Whaite's "Dance, magic dance..."Living Social: Discount for 'Mulan' at El Capitan Theatre in Hollywood
Watch: Anne Hathaway's 'I Dreamed a Dream' Hilariously Skewered, 'I Did It All in One Take, Bitches'Bobby Moresco to Write and Direct The Harbor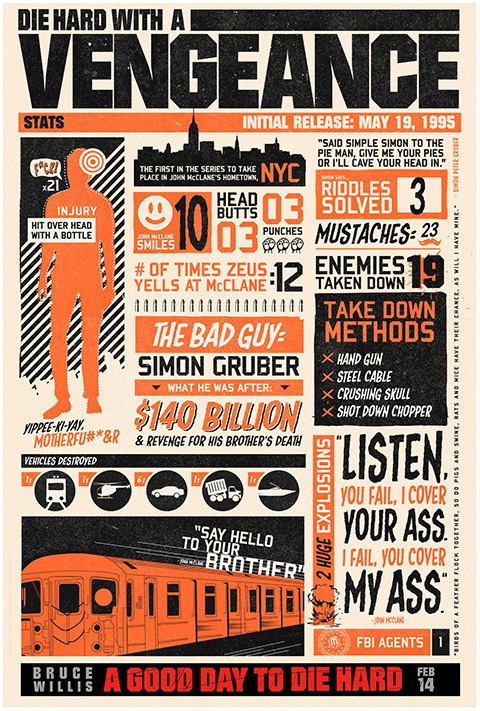 'Die Hard With a Vengeance' infographic
Simon & Schuster Get J.D. Salinger Biography 'The Private War,' PBS Picks Up Rights to Documentary for 'American Masters'
If you have any interesting items that we might've missed that you think should go in /Film's Page 2 – email us!