Duncan Jones To Direct 'Warcraft'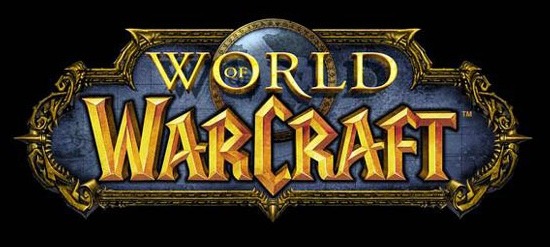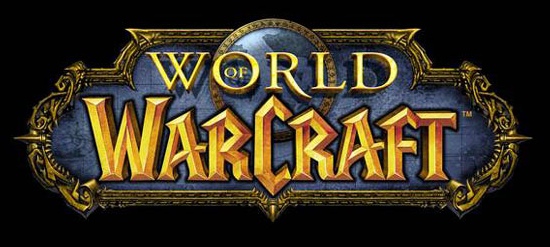 The director of Moon is going to war. Duncan Jones, the director of Moon and Source Code, has just signed on to direct Warcraft, a movie based on the extremely popular Blizzard video game world Azeroth, featured in games such as Warcraft: Orcs & Humans, and World of Warcraft. Legendary Pictures has the license, and a new script by Charles Leavitt (Blood Diamond).
The aim is to begin shooting the genre-bending action fantasy by the end of this year for a possible 2015 release. 
The Hollywood Reporter broke this news. This hire is a major step forward for the film after the 2012 departure of previously attached director Sam Raimi.
Jones had been uncertain what he was going to do after releasing Source Code in 2011. He'd been developing a third sci-fi film, and had talked about something with a heavy Blade Runner influence, a film called Mute. Most recently, he'd been attached to an Ian Fleming biopic. In terms of scope, this gig is beyond all of that combined.
According to reports, Legendary is going all-out here and Warcraft will be a $100 million-plus production.Thomas Tull and Jon Jashni are producing for the company behind Man of Steel and The Dark Knight Rises while Charles Roven and Alex Gartner are producing for Blizzard and Atlas Entertainment.
This news also bodes well for Leavitt's script, something many fans had been curious about. Warcraft is such a massive game network, with different spin-offs and add-ons, that making a single movie seems difficult. As this news develops, we'll all be anxiously awaiting news of exactly what the film will be about and which characters, setting and more we'll see in the film.
Here's Jones' response on Twitter.
So the gauntlet was thrown down ages ago: Can you make a proper MOVIE of a video game. Ive always said its possible. Got to DO it now!

— Duncan Jones (@ManMadeMoon) January 31, 2013
For you Warcraft/World of Warcraft players out there, how do you feel about Jones having the reigns to this potential blockbuster franchise? Will he be able to handle a film of this size? Who and what would you like to see on screen?