Super Bowl Teases: 'Iron Man 3,' 'The Lone Ranger,' 'Oz The Great And Powerful', And More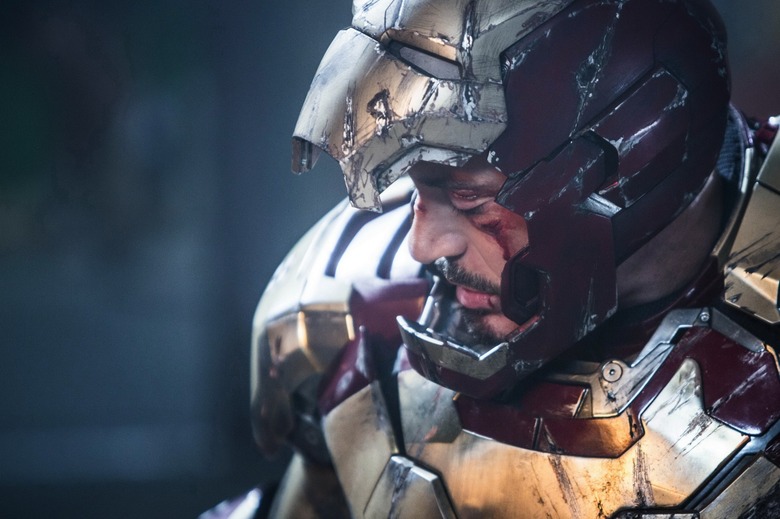 Super Bowl Sunday is fast approaching and that means new movie trailers. Word is there will be six this year: our first look at Fast and Furious 6, new ones for Star Trek Into Darkness and World War Z, and then three from Disney:  Iron Man 3 directed by Shane Black, The Lone Ranger, directed by Gore Verbinski and Oz The Great And Powerful, directed by Sam Raimi.
If they follow the pattern as last year, the spots themselves will have longer versions online during the game so check back here Sunday for those. Until then, Disney has released very brief teases of their spots, which you can watch below.
Here's the teaser of the Iron Man 3 spot. And while I shouldn't say much more than that, I'll say this doesn't come close to what you're going to see Sunday.
Here's The Lone Ranger:
And here's Oz The Great and Powerful:
We'll post the full trailers on Sunday so check back then.
(Mashable also reports that Seth Rogen and Paul Rudd will appear in a Samsung ad. Which should be funny, if nothing else.)