Will Gluck Will Direct Will Smith And Jay-Z's 'Annie' Remake, But Willow Smith Won't Star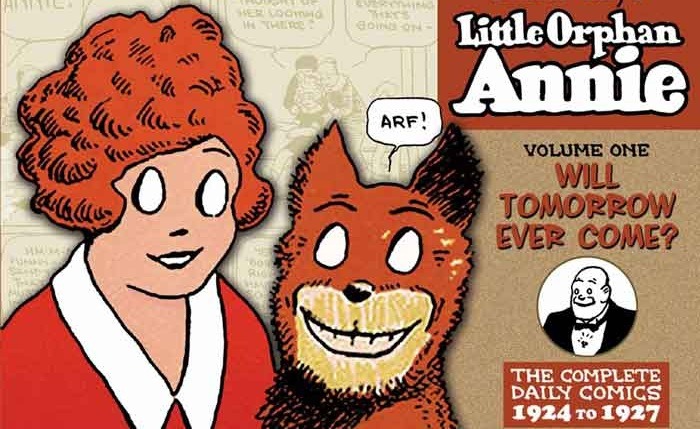 After making three movies in three years (2009's Fired Up!, 2010's Easy A, and 2011's Friends With Benefits), filmmaker Will Gluck has spent the past couple of years weighing his options for his next project. At various points, he's circled the heist flick Sex on the Moon, the action comedy Secretaries Day, the true crime caper Skyjack, and a reunion with his Easy A star Emma Stone. Now he's in talks for yet another new directing gig, the Will Smith and Jay-Z-produced modern-day remake of Annie.
As Gluck comes aboard, however, one of the project's longest attached talents has decided to depart. Smith's daughter Willow Smith, for whom the film was being developed as a starring vehicle, will no longer be playing the lead. More details after the jump.
In addition to directing, Gluck will also take a pass at the script that was written by Emma Thompson (Nanny McPhee) and rewritten by Aline Brosh McKenna (The Devil Wears Prada) based on the Broadway musical. Gluck made his name with Easy A, so another film about a strong, smart, young female lead seems like a good fit. As a writer, Gluck's credits include his directorial efforts Fired Up! and Friends With Benefits, as well as various TV comedies like The Loop, Andy Richter Controls the Universe, and Working.
If Gluck closes his deal, Annie will almost certainly be his next project. Casting for a new star is expected to get underway shortly, with the intention of beginning production this fall. The picture is tentatively slotted for a 2014 release.