Superhero Bits: The Avengers 2, Man Of Steel, Iron Man 3, X-Men: Days Of Future Past, The Wolverine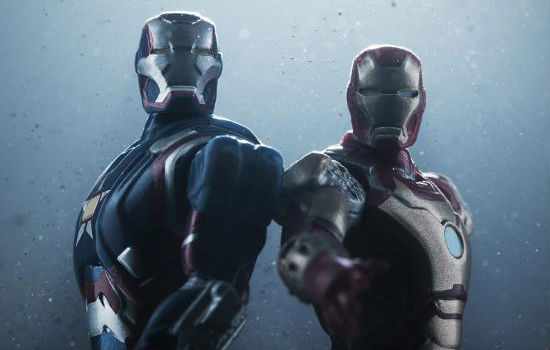 When will we see the trailer for The Wolverine? Will Iron Man 3 have a Super Bowl spot? Want to see a bunch of toys featuring Superman and Zod from Man of Steel? What did Kevin Feige tease about Joss Whedon's script for The Avengers 2? Have several comic book cartoons been cancelled? How did David Goyer approach Man of Steel? Which comedian is trying to get a role in X-Men: Days of Future Past? Is there really a new Batman movie coming out this Summer and what's the cost of an original Batmobile? Read about all this and more in the triumphant return of Superhero Bits.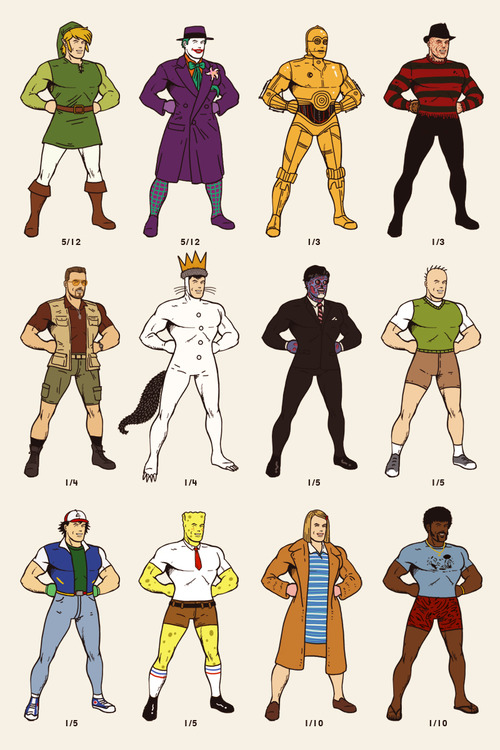 Artist Mike Mitchell has released series 2 of his Super set, which features various characters with Superman's body. It's on sale for 48 hours.
Entertainment Weekly is doing a five-part interview with Robert Downey Jr. at their new superhero site, Cape Town, and here's an excerpt from part 1:
We've just been talking about one sequence – the top-secret name is the Boot/Glove Sequence, I can tell you that, just between you and me – it's where Tony only has one gauntlet and one boot and he has to escape multiple captors. It's really fun, dude. We're taking everything from his first gauntlet test in the first movie up through the most extreme stuff we thought up for Iron Man 2 and The Avengers and pulling on all of it and making this one big, extended challenge of physics.
Jon Favreau talked to Access Hollywood about not directing Iron Man 3.Iron Man 3 will have a Super Bowl spot according to Variety.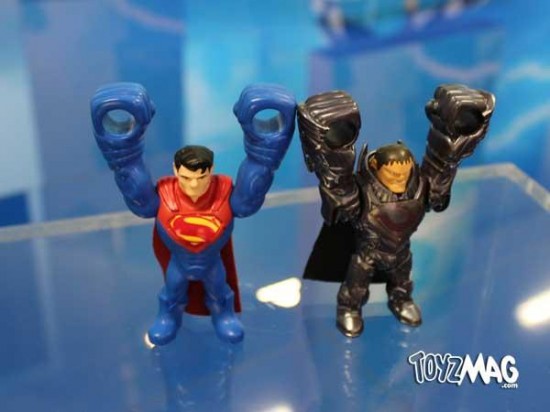 ToyzMag (via CBM) posted a ton of Man of Steel toy images showing both Superman and Zod.Kevin Feige spoke to MTV about The Avengers 2 and teased the following:
It's still early days but I told [Whedon] after reading the first sketch outline he delivered — and there's a lot of work still to do, he has to sit down and turn this into a movie — but there are already seven things in there that are worth the price of admission alone.
Aziz Ansari pitched himself for X-Men: Days of Future Past and Bryan Singer went with the joke.
Comic Book fans take notice. Here's a Kickstarter for Off The Record, a long form interview with legendary editor Gerry Conway.
Due to the amount of graphics and images included in Superhero Bits, we have to split this post over THREE pages. Click the link above to continue to the second page of Superhero Bits.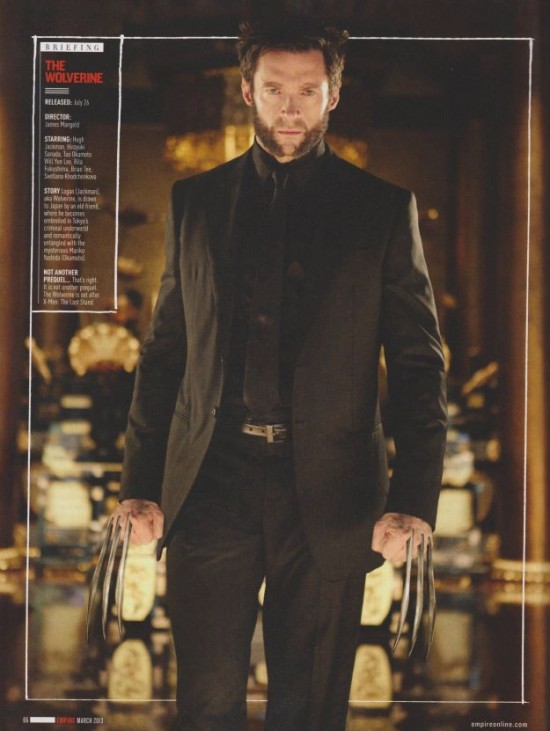 The Wolverine teaser trailer should debut online February 12 before being attached to A Good Day To Die Hard.Mark Millar spoke on his forums (via CBM) about why Henry Cavill is a great Superman, but other decisions Zack Snyder made on Man of Steel aren't perfect.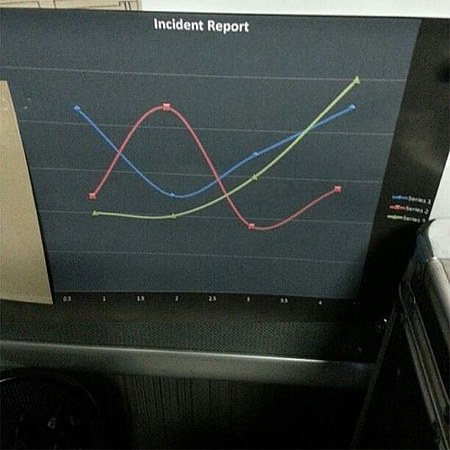 Agent M (via Movieweb) posted a bunch of images and videos from the set of S.H.I.E.L.D.
Empire (via CBM) talked to several people about Rebecca Hall's character in Iron Man 3.
Game Informer (via CBM) posted this behind the scenes video from Lego Marvel Super Heroes game.
Talking to Vulture, Jessica Alba said she does more dancing in Sin City: A Dame To Kill For than the original.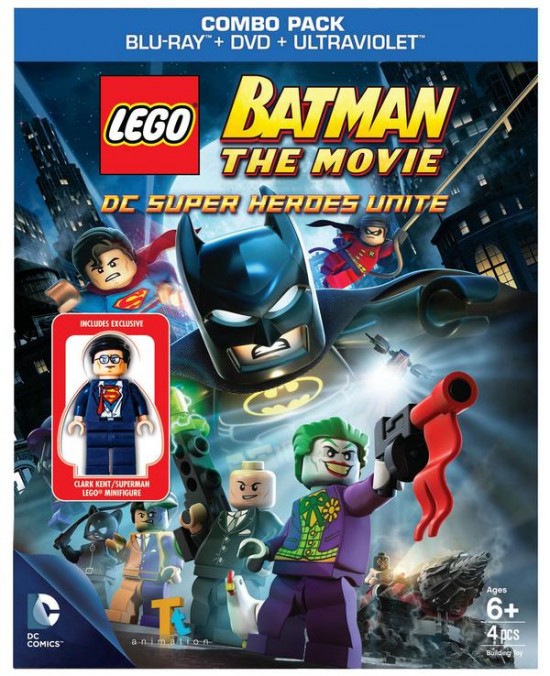 This May, a new Batman movie opens: Lego Batman: The Movie. It's out May 21. Read more at CBM.
Young Justice and Green Lantern: The Animated Series have been cancelled, but Beware the Batman premieres on Cartoon Network in Summer.
Due to the amount of graphics and images included in Superhero Bits, we have to split this post over THREE pages. Click the link above to continue to the third page of Superhero Bits.
Here's a video about designing the Helicarrier in The Avengers. I might have posted that before. But I haven't posted a new series of concept art from the film via Comic Book Movie.
David Goyer, writer of Man of Steel, spoke to Empire (via CBM) about the film and had some surprising things to say, such as the following:
We're approaching Superman as if it weren't a comic book movie, as if it were real.
Marvel revealed some new Hasbro Iron Man 3 toys, but taken in amazing landscapes. See more photos there.
The going rate for an original Batmobile? $46 million.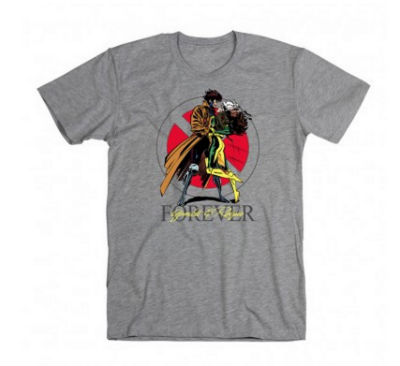 We Love Fine is selling Valentine's Day shirt with a bunch of superhero themed ones like the Gambit/Rogue one above.Batman On Film believes the rebooted Batman film, post Justice League, will be out in 2017.
Hans Zimmer is finishing his Man of Steel score.