Page 2: Star Wars / Star Trek / JJ Abrams Special Edition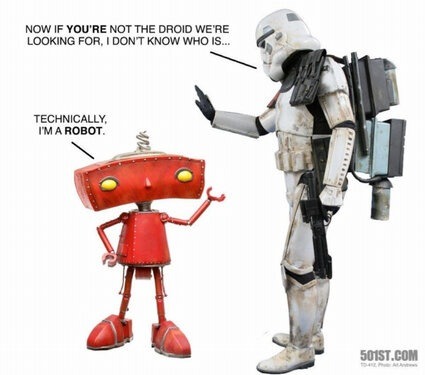 Page 2 is a compilation of stories and news tidbits, which for whatever reason, didn't make the front page of /Film. After the jump we've included 46 different items, fun images, videos, casting tidbits, articles of interest and more. It's like a mystery grab bag of movie web related goodness.
Header Photo: Bad Robot meets Stormtrooper
How 'Argo's' SAG Win is Shaking Up Oscar's Best Picture Race (Analysis)Michael Moore's Defense of 'Zero Dark Thirty'
You've Never Seen a Star Wars Cosplay Group Like ThisExamining Jeremy Renner's Very Unenthusiastic Hansel & Gretel: Witch Hunters Press Tour
Sundance Proves A Filmmaking Renaissance Is Happening In The Bay Area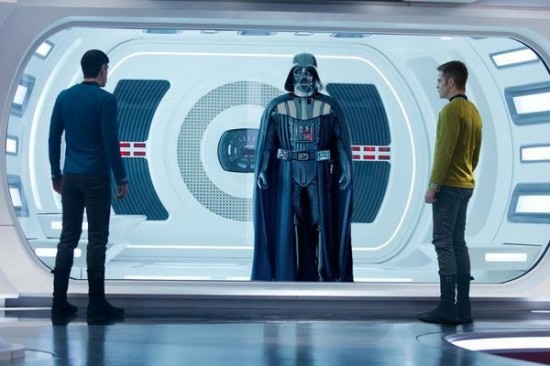 "Kirk, I Am Your Father" photoshop
Making 'The Master' with Paul Thomas AndersonWhy J.J. Abrams Being Perfect for 'Episode VII' is Terrible for 'Star Wars'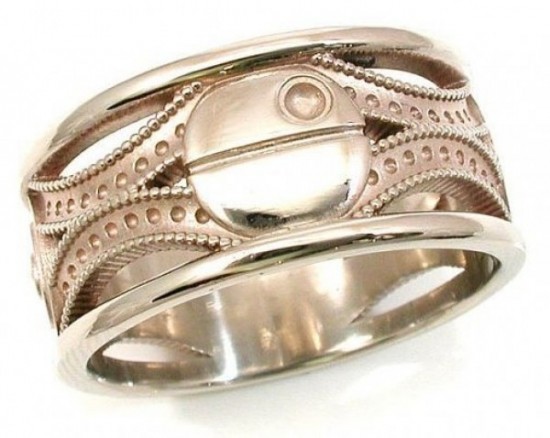 "Star Wars" Rings For Rebels, Imperials and Jedi
J.J. Abrams directing 'Star Wars': Many voices cry out in reaction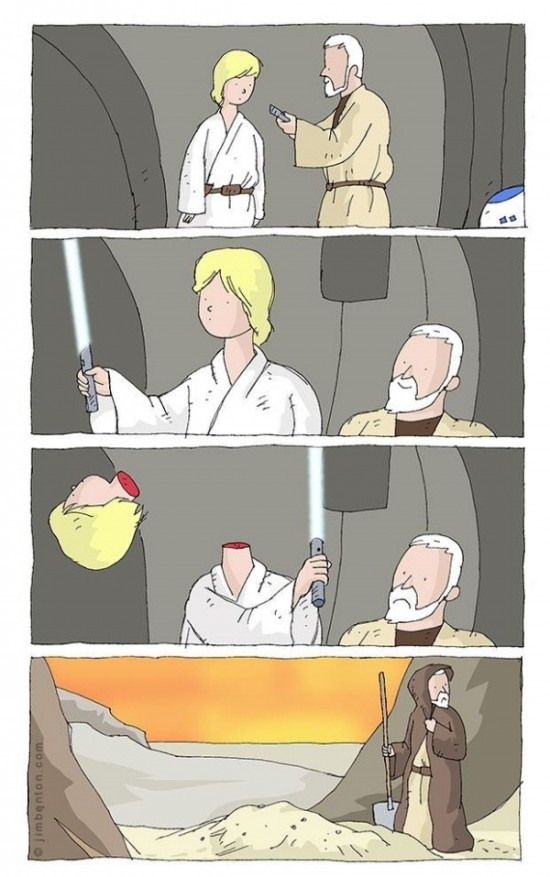 Jedi Training Gone Horribly Wrong [Comic]
One Trek Mind #60: Trek's Take On Lincoln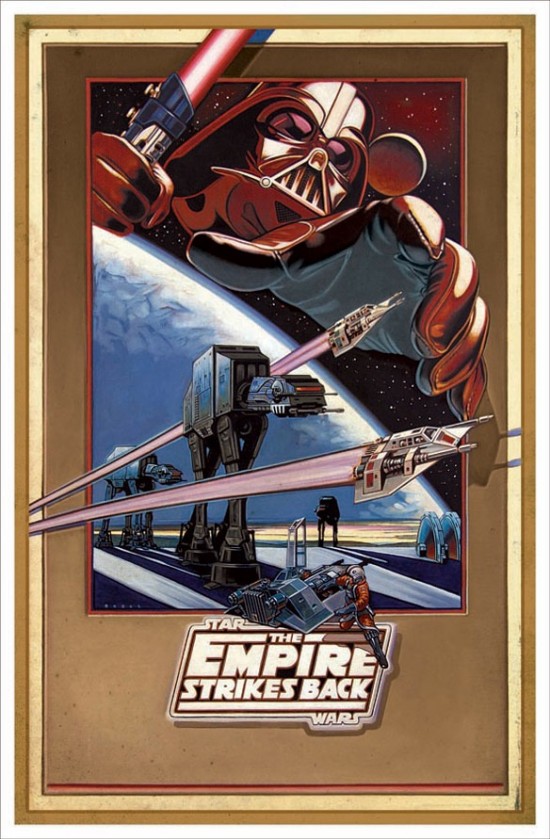 Empire Revisited Deluxe Giclee
Jude Law Says New Wes Anderson Film Takes Place In Two Eras; Updates On 'Sherlock 3' & Herzog's 'Queen Of The Desert'
Watch: Here's What J.J. Abrams' 'Star Wars' Might Look LikeJulian Assange Calls DreamWorks' WikiLeaks Movie A "Massive Propaganda Attack"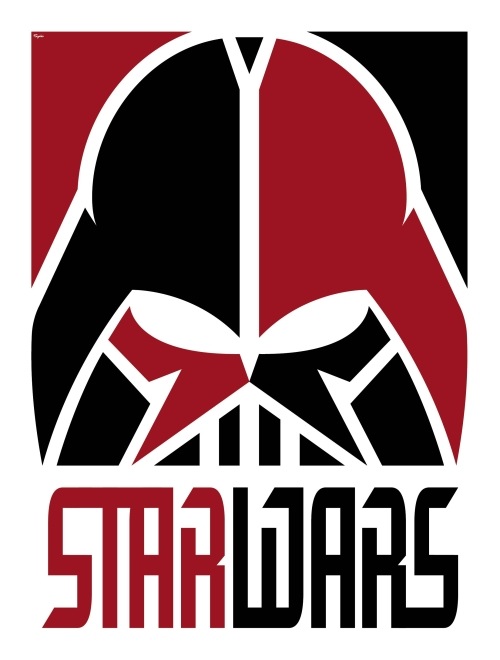 Star Wars poster by Szoki
Judge to Decide Whether 'Godzilla' Producer Dispute Goes to Arbitration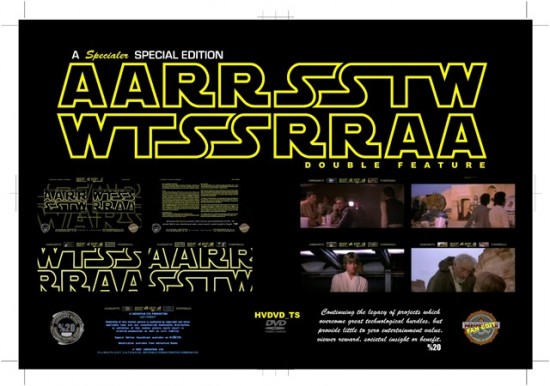 Star Wars sorted by Shot-Length
'Queen of Versailles' Filmmaker Wins Key Ruling in Defamation Fight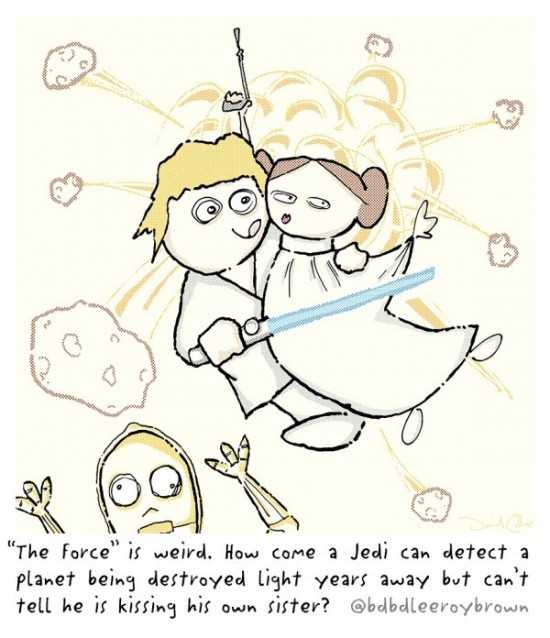 A Disturbance in the Star Wars Universe [Comic]
Will China Buy a Hollywood Studio? (Analysis)
How J.J. Abrams Got Star Wars [Video] Read more at
J.J. Abrams to give D.I.C.E. keynote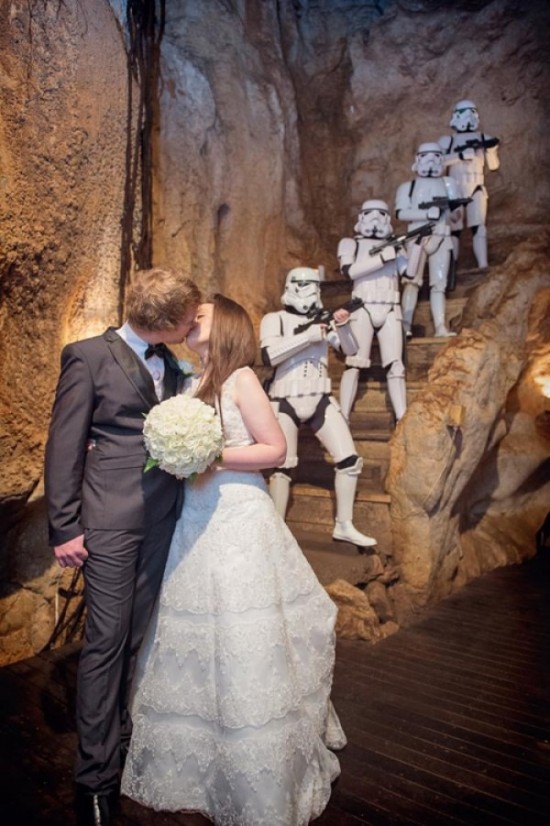 Have The 501st At Your Wedding And Help a Worthy Charity [Cosplay]
Music Box Acquires U.S On Roger Michell's 'Le Weekend'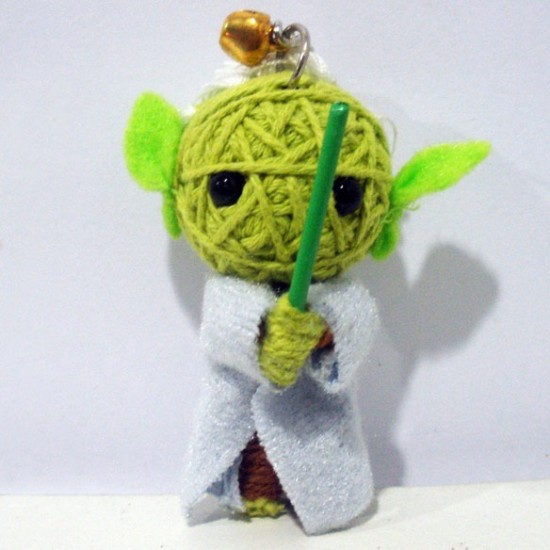 Yoda Voodoo String Doll Keychain
J.J. Abrams Directing Next Star Wars Film: 10 TV Clues That Shoulda Tipped You OffFAN MADE: Trailer For STAR WARS: INTO DARKNESSNorah Jones To Perform Nominated Song From 'Ted' At Oscars, Tribute To Movie Musicals Planned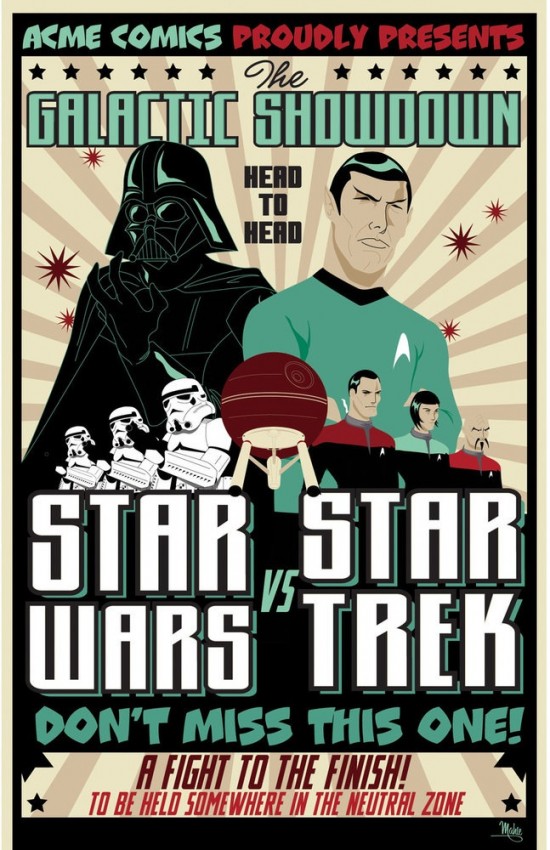 Star Wars vs. Star TrekWatch a Live-Action Wile E. Coyote Short Directed by Fisher Stevens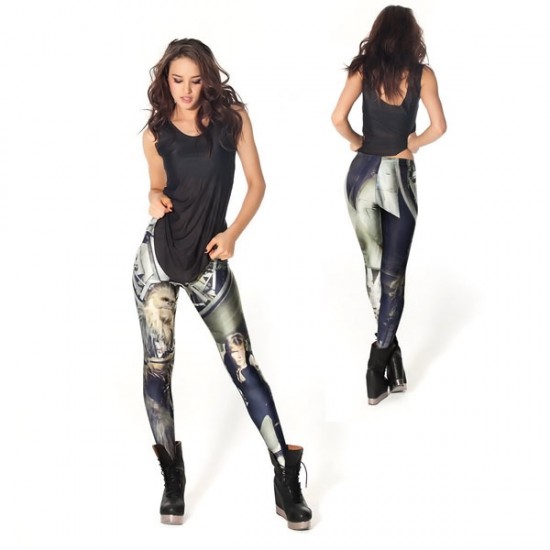 Star Wars Chewie and Han Solo LeggingsThe Ten Best 30 Rock Episodes Ever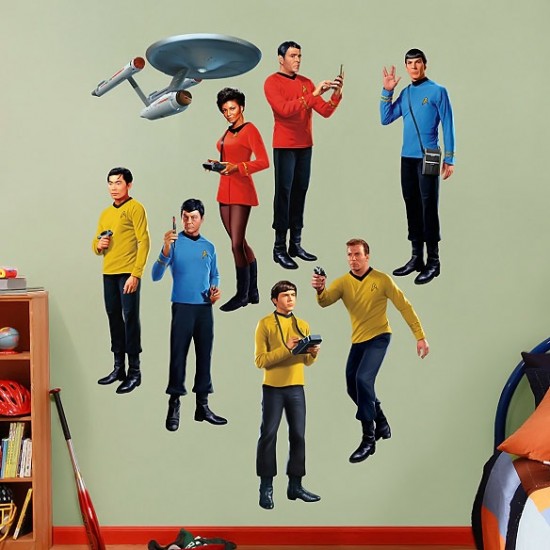 Star Trek: The Original Series Collection Fathead Wall GraphicsBill Murray Courted For A Role In Terry Gilliam's 'The Zero Theorem'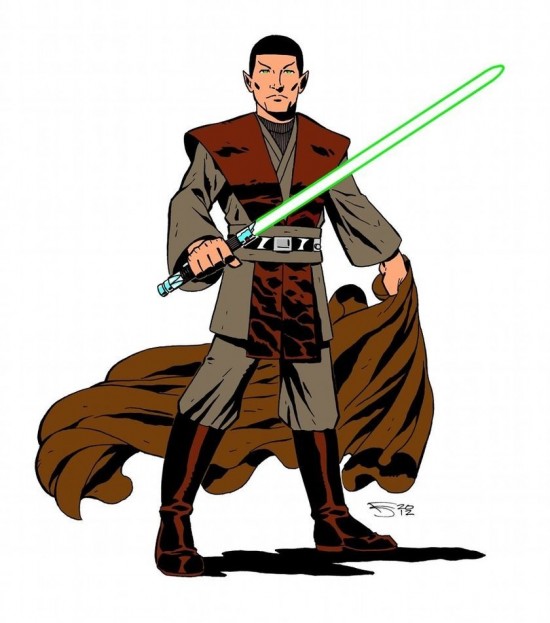 Vulcan Jedi By Frank Stone
Steven Soderbergh To Direct Scott Z. Burns-Penned Play In The Fall; 'Kafka' To Get Major Overhaul For DVD Release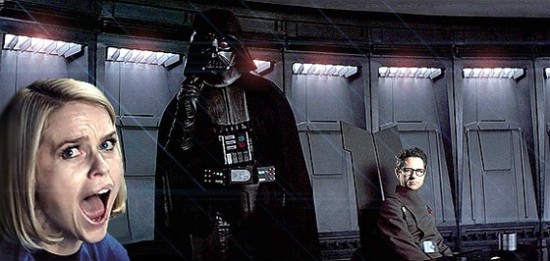 JJ Abrams directing scream photoshopStar Trek and Star Wars Have Been Hooking Up for Years
The Disney Princesses Welcome Princess Leia [Video]
Ten of Sundance's Best Performances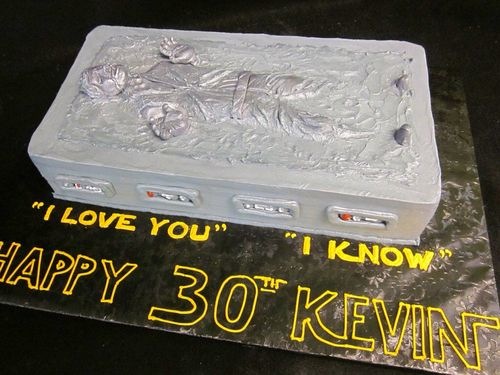 Han Solo in Carbonite Cake
McG To Direct Pilot For Modern 'Romeo And Juliet'-Esque Show 'Venice'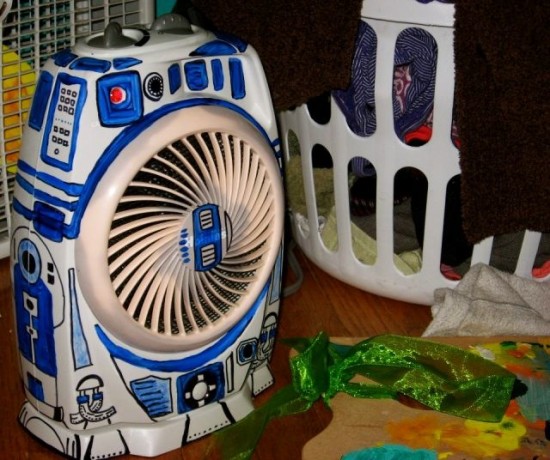 R2-D2 fan
10 Things J.J. Abrams Needs To Do With 'Star Wars: Episode VII' To Make It Great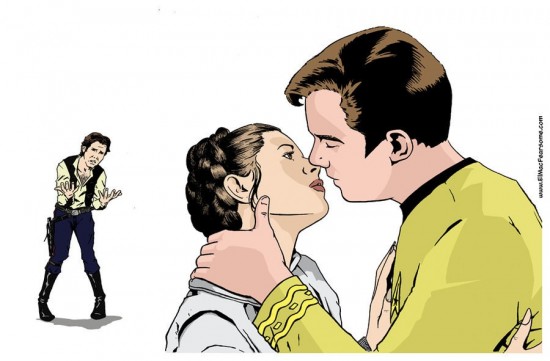 Han Solo Is a B—-  By Vernon Smith
Why I'm Butt-Hurt About J.J. Abrams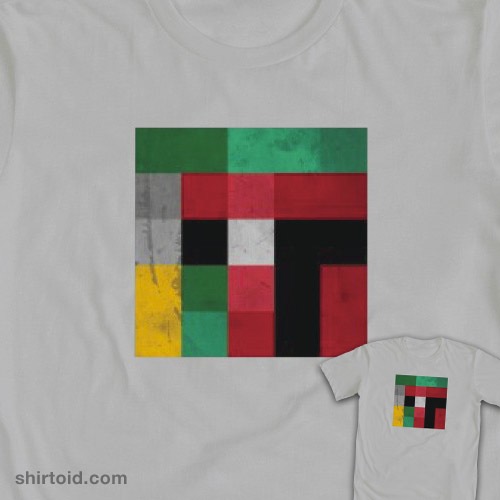 Hunter's Helmet t-shirt
Japan to start world's first 4K TV broadcasts in July 2014, says report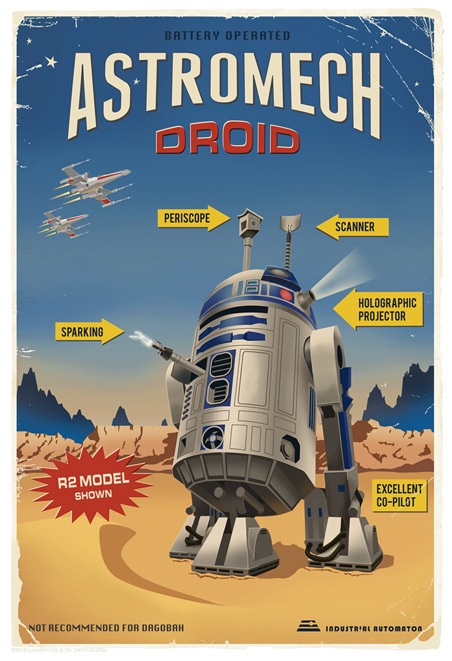 Steve Thomas' ""Astromech Droid" print
Steve Wozniak turned down offer to work on 'Jobs' after reading early script: 'I felt it was crap'
Star Wars Yoda and R2-D2 Socks
Analysis: Will J.J. Abrams Lead 'Star Wars: Episode VII' To The $2 Billion Global Club?
The Terrible Truth 'Star Wars' Fans Can't Admit14 ways of looking at J.J. Abrams' 'Star Wars'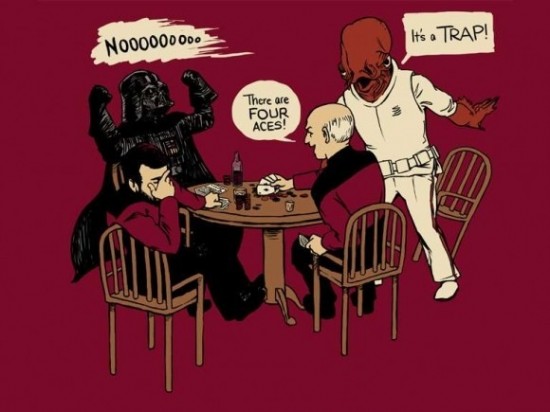 Poker Game T-Shirt
6 ways J.J. ABRAMS can crossover 'STAR WARS' and 'STAR TREK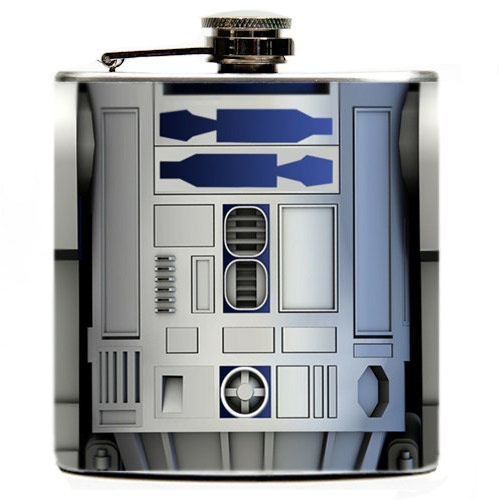 R2-D2 Flask
The MPAA Is Lobbying For an Army of Hollywood Drones. Wait. What?
George Lucas says goodbye to the fansWhy JJ Abrams Is A Good Choice For STAR WARS EPISODE VII
If you have any interesting items that we might've missed that you think should go in /Film's Page 2 – email us!