New Images, All-Superhero Edition: 'Man Of Steel', 'Kick-Ass 2', 'The Wolverine', 'Thor: The Dark World'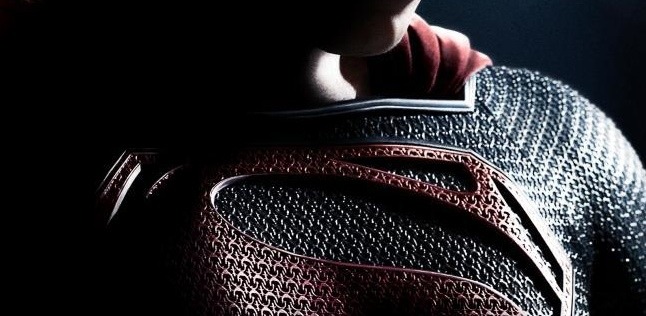 Over a decade after it kicked into gear with X-Men and Spider-Man, the superhero movie trend shows no signs of flagging. Costumed heroes will keep going strong in 2013 with several more high-profile releases, including Man of Steel, Kick-Ass 2, The Wolverine, and Thor: The Dark World. While we've haven't seen trailers for most of them so far (Man of Steel excepted) the latest issue of Empire Magazine offers a little taste of each movie with some new images.
Check them out after the jump.
Amy Adams, Laurence Fishburne, Kevin Costner, and Diane Lane also star.
Two weeks later, on June 28, we'll get to see Jeff Wadlow's Kick-Ass 2, once again featuring Aaron Taylor-Johnson and Chloë Grace Moretz as Kick-Ass and Hit-Girl. Jim Carrey also appears, in a major new role as costumed hero Colonel Stars and Stripes. The first official image hit last week, and now we also have a look at Hit-Girl in the new film. Moretz has obviously aged a bit since the last time we saw her in the role, but she still rocks that purple costume like no one else could.
Next up is The Wolverine, directed by James Mangold and featuring Hugh Jackman's sixth cinematic appearance as the titular character. I can't say I dig the all-black outfit — it's a little too stereotypically movie-gangster — but he looks appropriately terrifying in the second still. Also starring Will Yun Lee and Tao Okamoto, The Wolverine hits July 26.
And last but not least is Thor: The Dark World, which opens November 8. The first official image from the set shows star Chris Hemsworth and director Alan Taylor on set. It's not the most exciting photo in the world, but it's just great to see Hemsworth back in Thor's signature armor and cape again.
[via Comic Book Movie and Coming Soon]