'Justice League' Will Be Composed Of Five Core Characters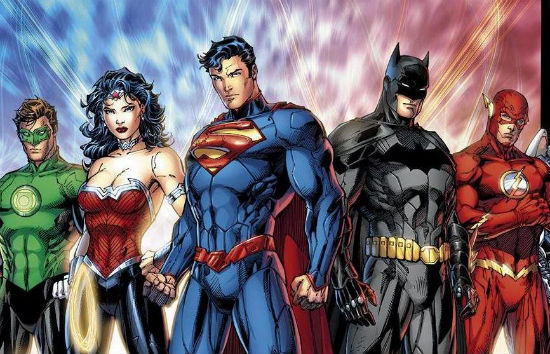 Latino Review just dropped another juicy piece of information about Warner Bros. Justice League. The film still doesn't have a director, a green light, or a set release date, but it does have a villain and, now we know who the five stars will be: Batman, Superman, Green Lantern, Wonder Woman and Flash. Read more after the jump.
According to Latino Review, the current script – written by Will Beall – focuses on those five characters. Also possibly making a cameo, would be Martian Manhunter, Aquaman and – to a lesser extent – Hawkman.
We still have to wait to see how Man of Steel does for Warner Bros. before Justice League become 100% real but, until then, do you think these five characters can function in one movie?
Update: Variety has confirmed the basic roster of five characters that Latino Review originally reported.