Watch: Paul Thomas Anderson Directed TV Pilot For 'The Jon Brion Show'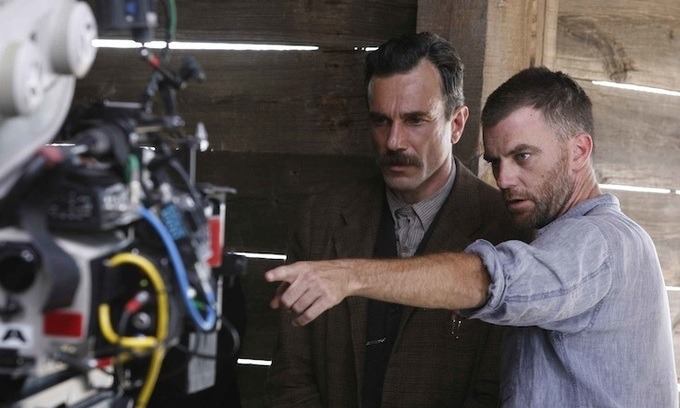 Paul Thomas Anderson once directed a television pilot. The show never aired or got picked up and, for the most part, no one ever saw what he did. However, now thanks to the magic of the Internet, that's all in the past.
The PTA website Cigarettes and Red Vines got their hands on the pilot episode of The Jon Brion Show, which Anderson directed after VH1 turned down the initial version. Brion is a popular music producer and composer who scored Hard Eight, Magnolia and Punch-Drunk Love for the director and this show took place around the time of Magnolia, 1999/2000. Check it out below.
Cigarettes and Red Vines has a ton of additional information on the show, including quotes from some of the crew, so head there to check it out. But here's PTA's version of The Jon Brion Show: