Page 2: Lord Of The Rings, Back To The Future, Indiana Jones, Blade Runner, Joe Dante, Breaking Bad, Star Trek, Doctor Who, Aladdin, Star Wars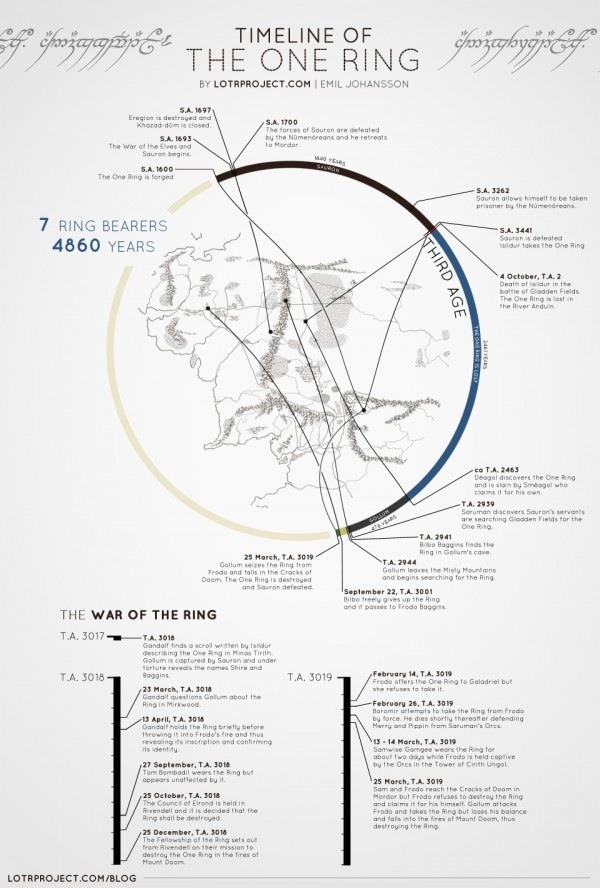 Page 2 is a compilation of stories and news tidbits, which for whatever reason, didn't make the front page of /Film. After the jump we've included 46 different items, fun images, videos, casting tidbits, articles of interest and more. It's like a mystery grab bag of movie web related goodness.
Header Photo: A Visual Timeline Of The One Ring
In-Theater Cell Phone Use Epidemic Spreads to Sundance
How Junction Point Studios gave a voice to one of Walt Disney's earliest creations.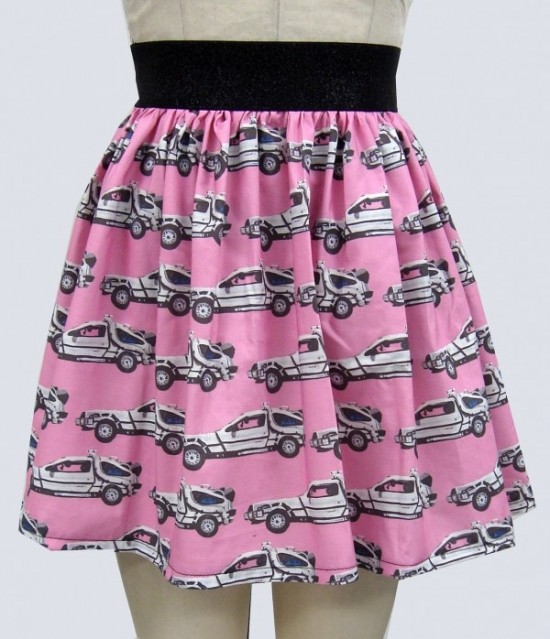 DeLorean Skirts Make Time Travel Easier
Listen: 'Escape from Tomorrow' Cinematographer Explains How He Shot an Entire Movie Secretly in Disney ParksMovie House of Worship: Park City's Egyptian Theatre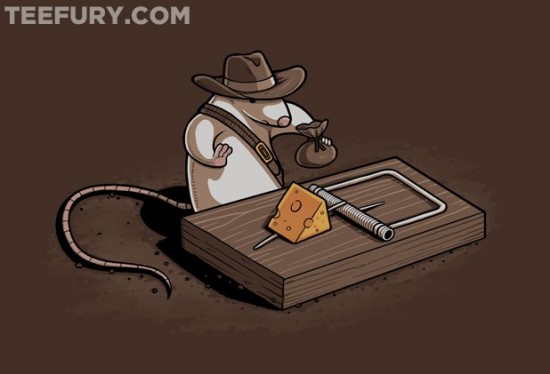 Today's t-shirt of the day on TeeFury is a Indiana Jones-inspired design "Indiana Mouse".
DreamWorks Animation one of the best companies to work for
4 Simple Rules for Not Screwing Up a 'Die Hard' Sequel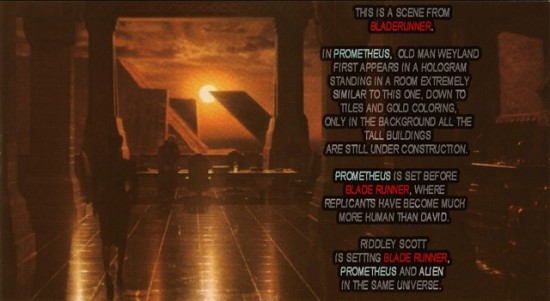 Blade Runner fan theoryEverything We Know About 'Star Wars: Episode VII' So Far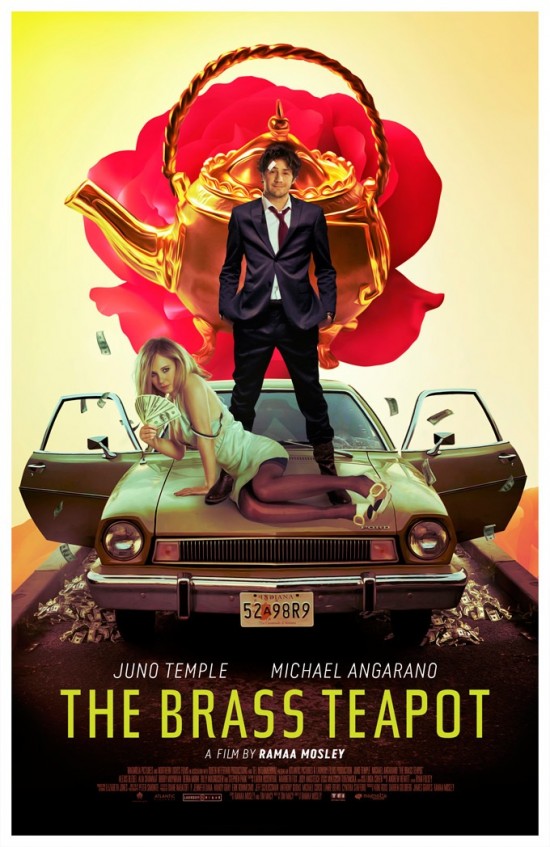 Poster For 'The Brass Teapot' Starring Juno Temple & Michael Angarano
A NY Location Scout Explains Why Movie Chinese Restaurants Don't Exist in Real Life
Trailers From Hell: Joe Dante on The Lady From Shanghai
New Adventure At Disney's Animal Kingdom Highlights New Way to See The Park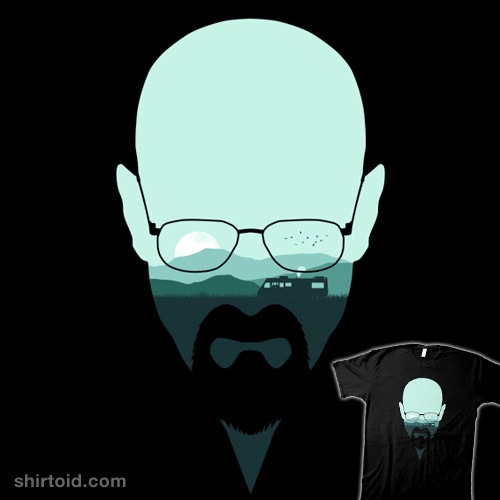 Heisenberg t-shirt
TV Time Before Bed Keeps Kids Awake Longer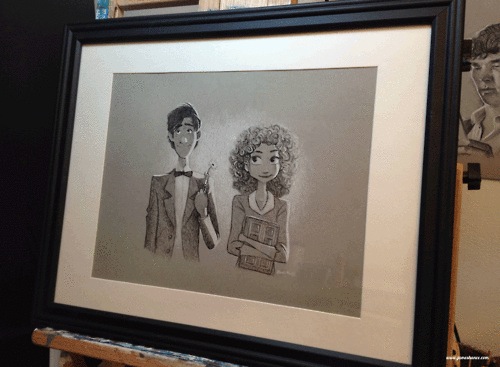 Jim Jeroo's 'Raggedyman' (Paperman / Doctor Who) Charcoal art
Amazon's Lovefilm Signs TV Deal With NBCUniversal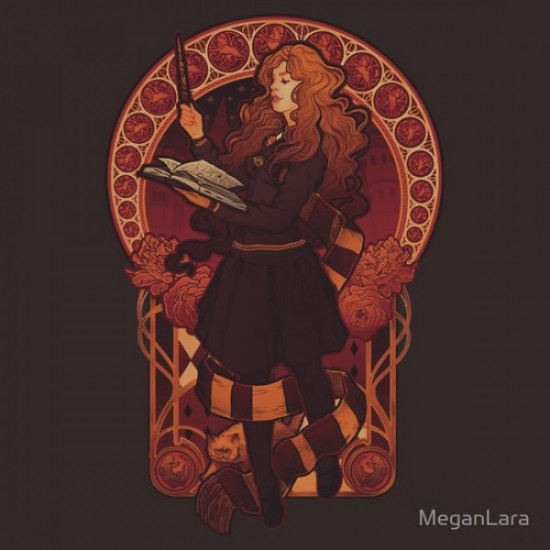 Hermione Granger: The Brightest Witch Of Her Age T-Shirt
25 Realistic Reactions to Famous Movie Lines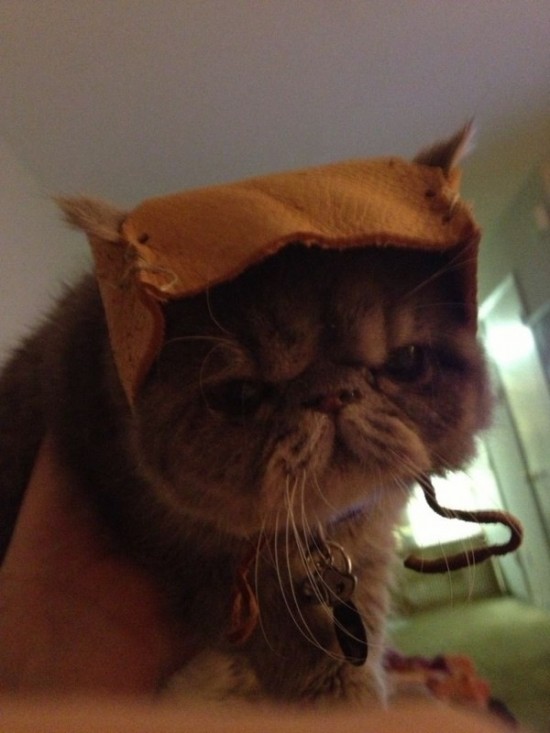 How To Make An Ewok Hat For Your Feline Friend
Watching the Star Wars Prequels on Mute: An Experiment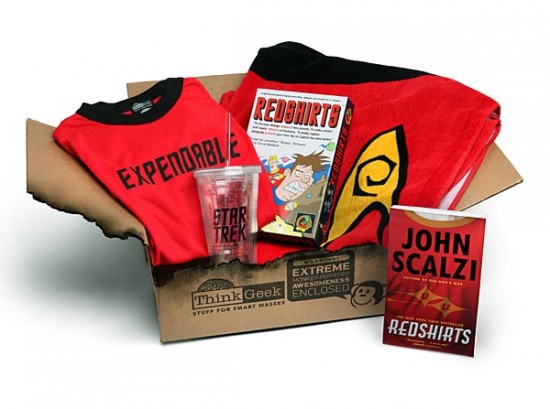 Take This Star Trek Away Team Kit On Your Next Trip
The Top 50 Movies Never Nominated For Best Picture at the Oscars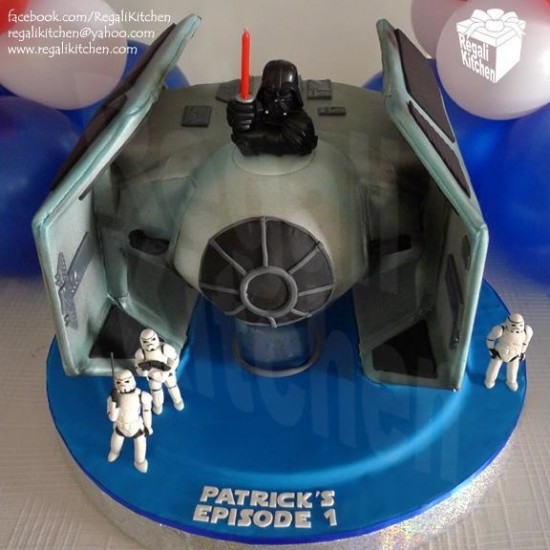 Darth Vader's TIE Advanced Starfighter Cake
10 Most Shocking Film Scenes Set On The London Underground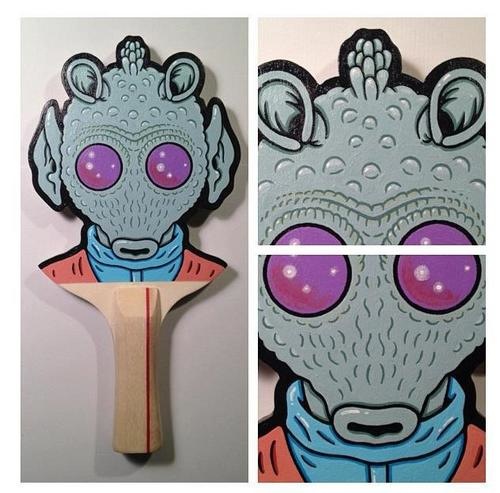 Greedo Ping Pong Paddle
12 Filmmaking Tips From Sundance Directors
Fresh Prince: Google Translated
Crackle streaming video heads to LG, Samsung, and Vizio Smart TVs, Samsung Blu-ray players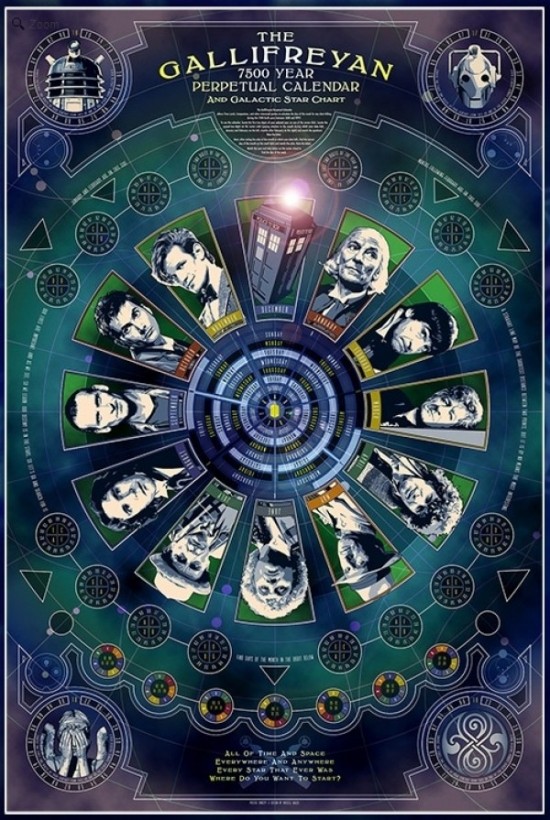 "Doctor Who" Perpetual Calendar Is a Work Of Art
The Pirate Bay documentary 'TPB AFK' will be released for free on February 8th
See A Video Tribute to Those Snubbed by the 85th Academy Awards5 Things I Want From The Rest Of This Season Of The Walking Dead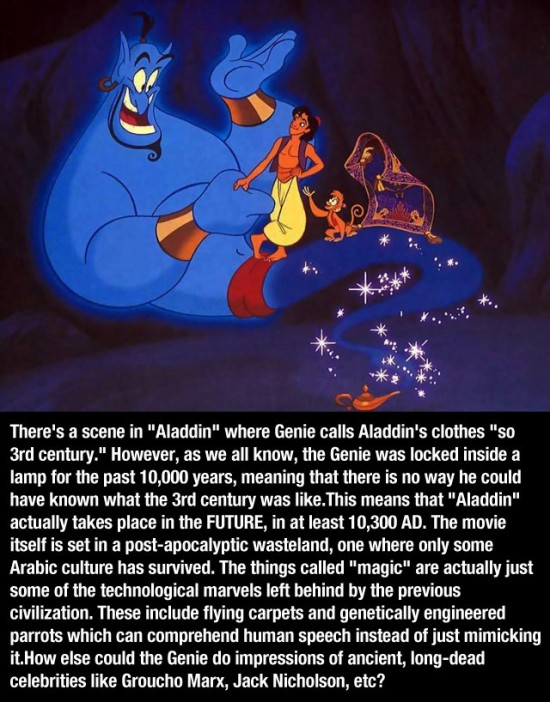 Aladdin fan theory
8 Gifted Artists Interpret Paramount's Upcoming Zombie Apocalypse Thriller "World War Z"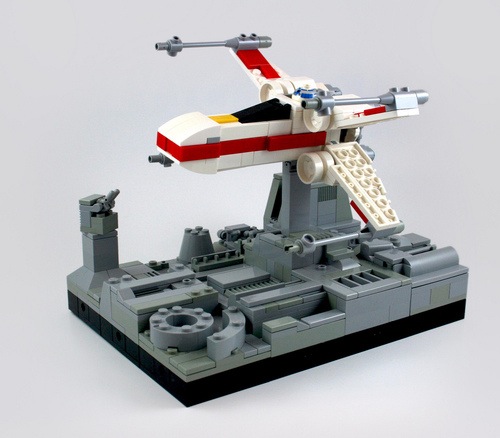 Micro LEGO X-Wing
Are the Holidays Over for 80s Action Heroes?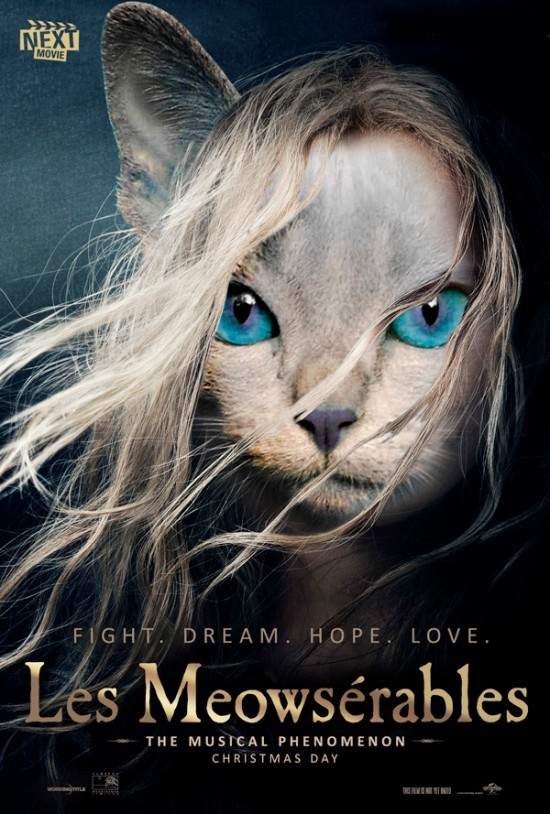 Academy Award-Nominated Film... With Animals
Why Violence in Cinema Is Good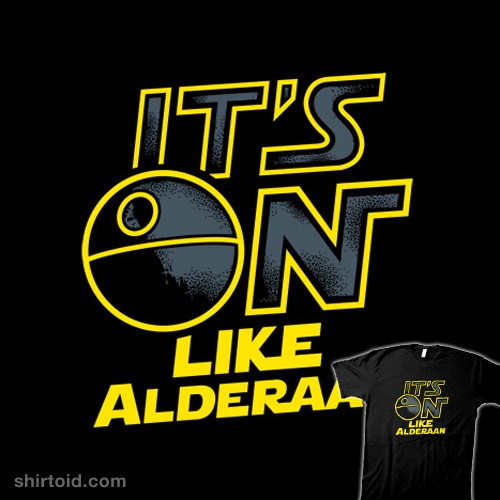 It's On Like Alderaan t-shirt
Yes, this Star Wars starfighter is based on part of a dinosaur skeleton
Star Trek TNG-Makeup-TestRob Liefeld Writes Movie Script About Rob Liefeld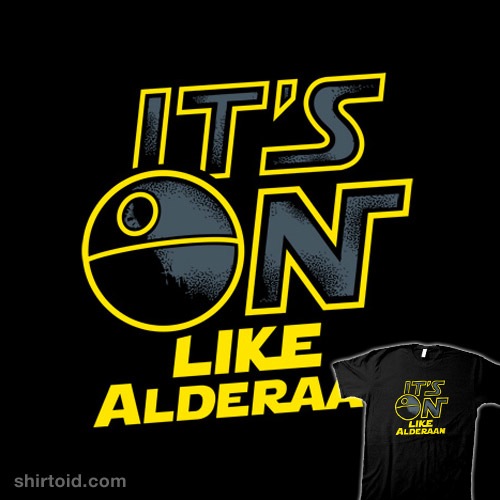 Doc Brown Cola t-shirt
Sirius XM Radio creating new Comedy Central channel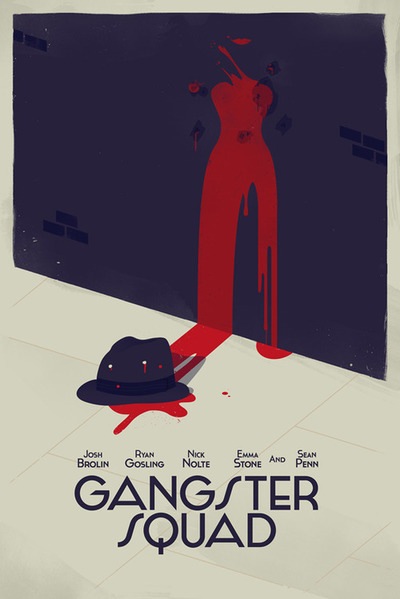 Unused Gangster Squad movie poster concept
Leonard Maltin Movie Guide for iOS adds movies and features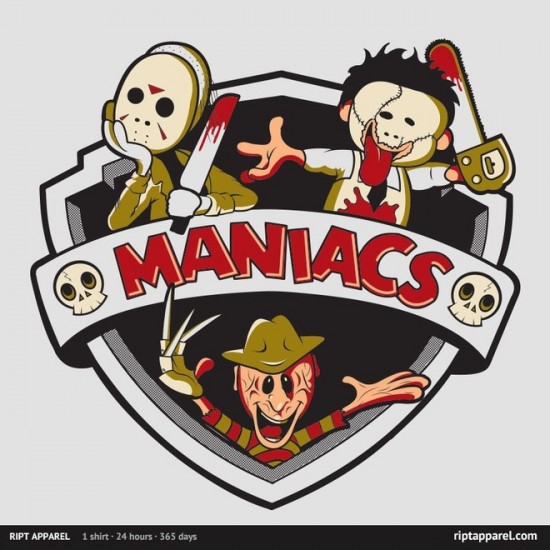 Today's t-shirt of RIPT Apparel is a Horror/Animaniacs-inspired design "Maniacs!"
'Amour' & 'Rust And Bone' Top London Critics' Circle Awards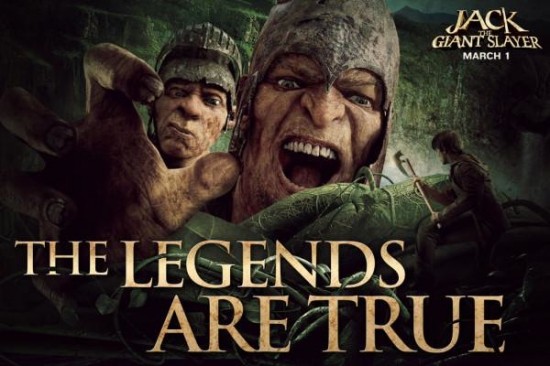 Warner Bros. Release Another JACK THE GIANT SLAYER Banner
 Shia LaBeouf Dropped Acid For Sundance Role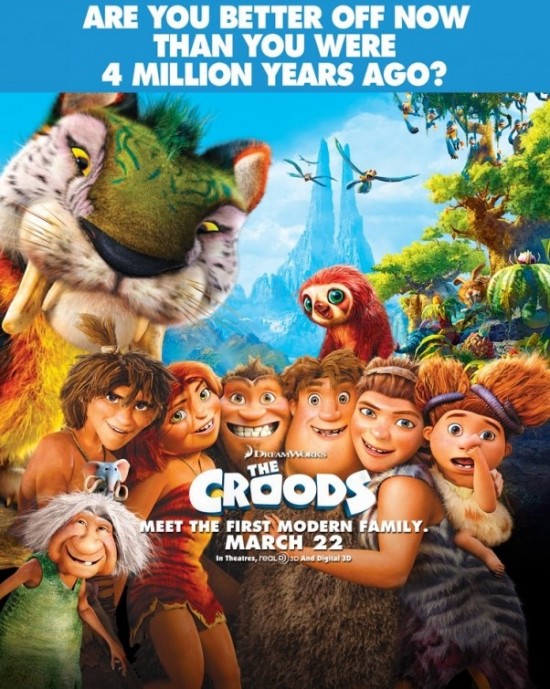 Croods poster10 Screenwriting Lessons You Can Learn From "The Big Lebowski"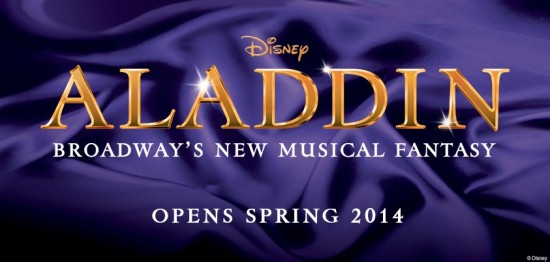 'ALADDIN' CONFIRMED FOR BROADWAY, SPRING 2014
Evan Peters, Bella Heathcote To Star In Joe Castelo-Helmed 'The Preppie Connection'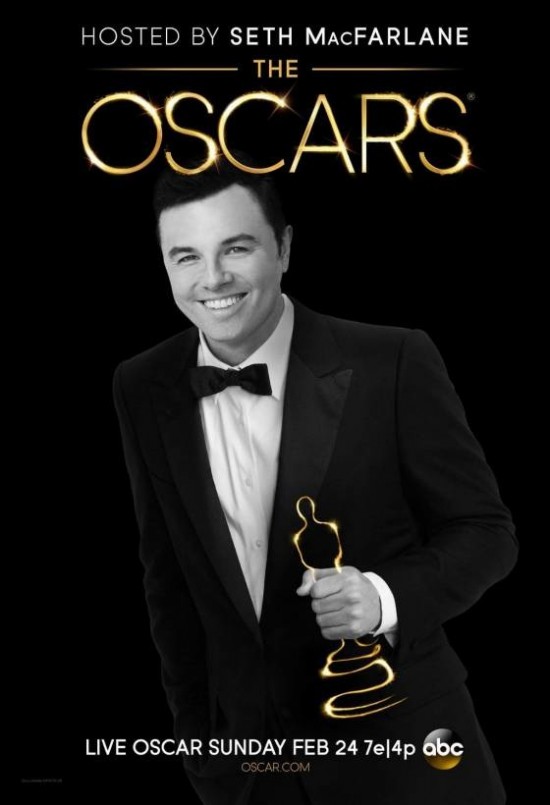 Official Oscar Poster
Charles Manson Was Considered For 'Sound City' Documentary
Watch: 'Hotel Transylvania' Director Genndy Tartakovsky's New Short Film 'Goodnight Mr. Foot'
'Resident Evil: Retribution' Top-Grossing Canadian Release in 2012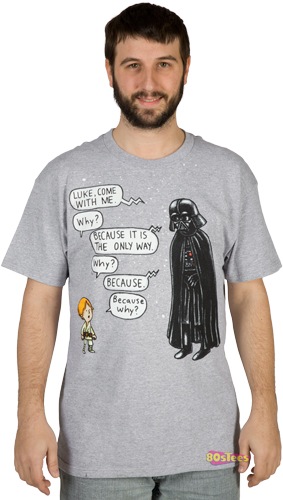 Why Star Wars? T-shirt
CBS Says Dish Concealed AutoHop In Retransmission Deal; Seeks New Fraud Counterclaims In Lawsuit
If you have any interesting items that we might've missed that you think should go in /Film's Page 2 – email us!