MGM Pulls The Cover Off 'Hot Tub Time Machine' Sequel, John Cusack Not Likely To Jump In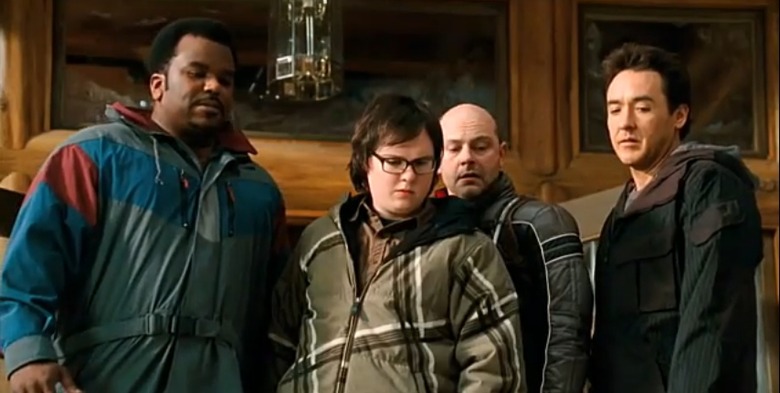 Briefly: MGM may be primarily the home of remakes at this point (Red Dawn, Carrie, RoboCop, WarGames) but did you know it also makes sequels? The last film MGM put into production before bankruptcy temporarily silenced the lion was Hot Tub Time Machine, the comedy with John Cusack, Rob Corddry, Craig Robinson and Clark Duke.
Now a sequel is coming together, with early talks taking place to bring the cast back together, and director Steve Pink in talks to return and possibly write with Corddry.
THR says that Cusack is the original cast member who isn't involved at this point. There's no word on the potential involvement of Chevy Chase, who cameoed in the original film as a mystical repairman. There also isn't any revealed storyline at this point, but it's early enough in the process that a dominant plot line may not have been established yet.