Paul Thomas Anderson Might Eventually Be Interested In A Movie About The Early Days Of Local Television, Maybe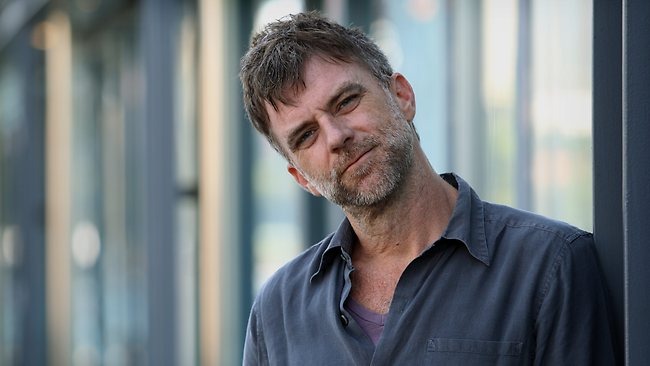 There's little question as to what Paul Thomas Anderson's next picture will be. The filmmaker has been developing his Thomas Pynchon adaptation Inherent Vice for a couple of years already, and last month he told press that his goal was to shoot it sometime this year. But he's a young guy with, we hope, many more years of moviemaking ahead of him. So naturally we're already wondering what's coming up for him after that.
In a recent interview, Anderson indicated that he'd been toying with the idea of a movie set in the early days of television. Of course, there's a huge difference between thinking and doing, and his words aren't really a confirmation of anything. But how fantastic does that sound? Hit the jump to keep reading.
From time to time I've thought about making a film about that era of local TV and the kind of Wild West lawlessness and the things that could happen. When my dad was doing it, it wasn't national, it was local. And it felt like lunch time was drinking time and you could come back to work totally hammered.
Anderson's dad didn't just work in television, he became a local icon thanks to his Shock Theater host character Ghoulardi. Clevelanders still remember the show fondly today; in fact, Anderson's comments were printed as part of a bigger feature celebrating the 50th anniversary of its first broadcast.
Again, none of this means Anderson's actually committed to making a movie about local TV. But here's hoping that changes eventually. We've already seen him explore the Golden Age of porn, the turn-of-the-century oil boom, and the post-WWII rise of
Scientology
a religious cult. It'd be fascinating to see him take on the weird, wild early days of local television, especially given how close to home the subject is for him.