Superhero Bits: Captain America: The Winter Soldier, The Avengers, Wolverine, Superman, Iron Man 3, Hulk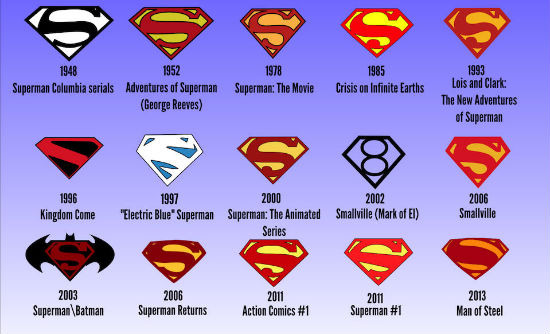 Is Scarlett Johansson excited for Captain America: The Winter Soldier? Did Mr. Rodgers visit The Incredible Hulk? Is Wolverine essential to all X-Men movies? Did Don Cheadle just drop a major Iron Man 3 spoiler? When does the DC fighting game, Injustice: Gods Among Us going to be released? Want to see another behind the scenes video from The Avengers courtesy of ILM? Read about all this and more in today's Superhero Bits.
Scarlett Johansson spoke to CBS Sunday Morning (via Comic Book Movie) about playing Black Widow and returning for Captain America: The Winter Soldier.
This Killing Joke Kotobukiya is insane. See more at Facebook via Cool Toy Review.
Speaking to Sci-Fi Now, Mark Millar said he thinks Wolverine can very easily be used on his own and shouldn't be in every single X-Men movie, even though so far he has been.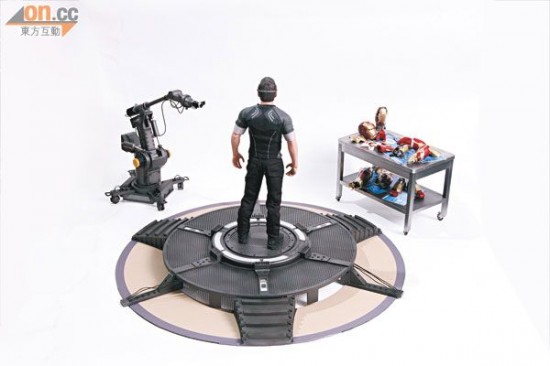 Hot Toys is teasing their 2013 releases (via Superhero Hype) including stuff from Iron Man 3.
Speaking of Iron Man 3, Comic Book Movie rounded up some Don Cheadle quotes about the film including this joke:
I'm not supposed to say that he kills Robert Downey Jr.'s character. Is that a spoiler? That would be a spoiler. You knew that was coming. You read the comic books. I will just say that the buddy relationship that these guys have gets tighter. The third act set piece for the big finale is bigger and badder. It's just a lot more.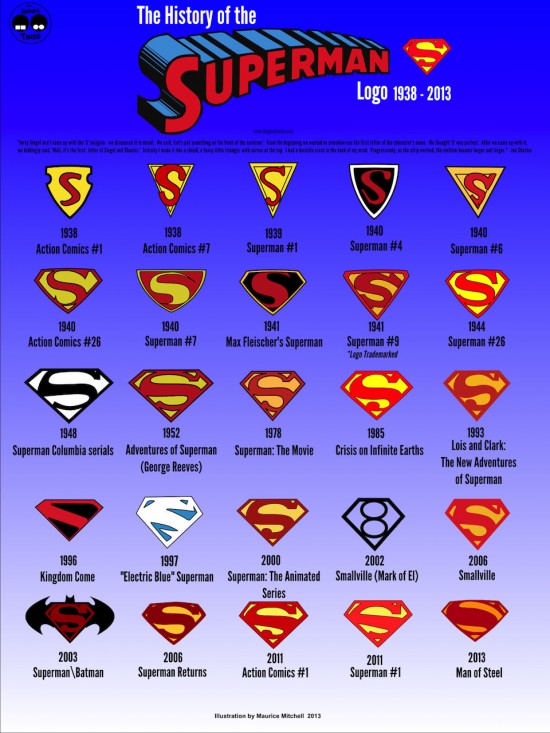 The Geek Twins (via IO9) posted the history of Superman told through logos.Collider gives their idea of how Hollywood can reinvent Batman.
Gotta love when superheroes help brighten the day of kids. Thanks to Gizmodo.
Gamma Squad says more people are buying comics because comics are getting better.
Due to the amount of graphics and images included in Superhero Bits, we have to split this post over TWO pages. Click the link above to continue to the second page of Superhero Bits.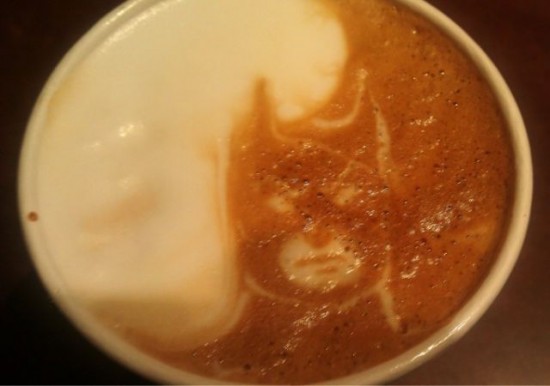 This Batman latte is pretty self-explanatory.
Injustice: Gods Among Us will be released on April 16.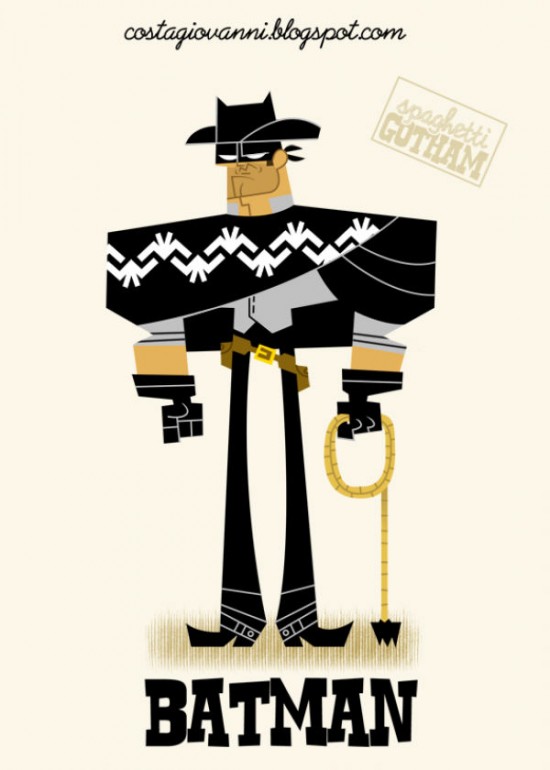 Artist Giovanni Costa (via I09) reimagined Batman characters as spaghetti western characters.
The Cartoon Network, including DC Nation, is coming to Instant Netflix.
ILM posted another Avengers behind the scenes video.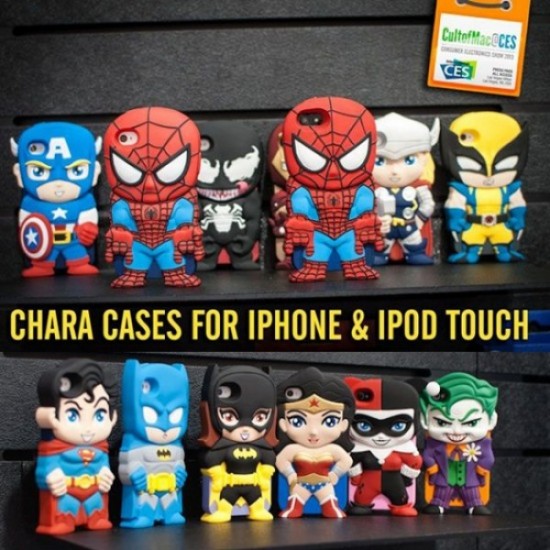 These superhero iPhone cases were revealed at Comic Con last year (thanks Brenden T).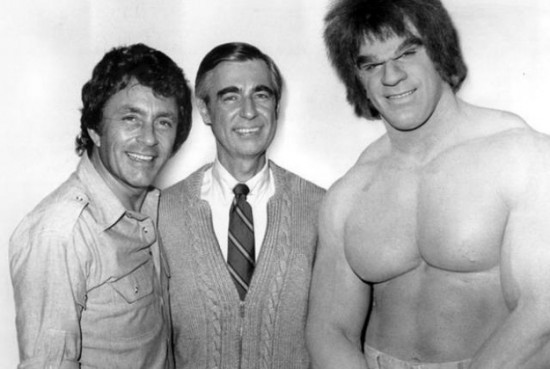 The Fire Wire posted photos and videos from the time Mr. Rodgers visited the set of The Incredible Hulk.