'The End Of Love' Trailer: Mark Webber Writes And Directs A Personal Drama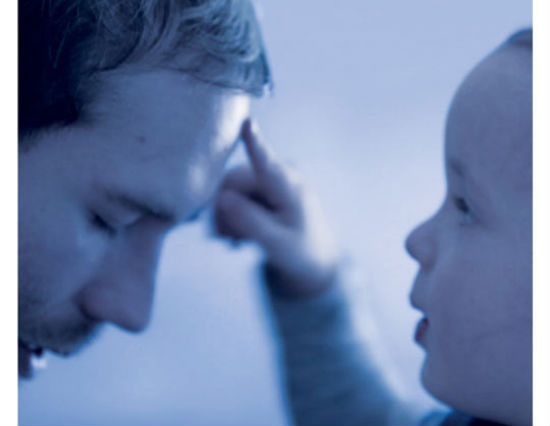 In the coming weeks, you're going to be reading a lot about Sundance movies. Many of them will be films you've have never heard of and others are things you might get super excited about. But with the huge barrage of new movies being discussed, a few gems are bound to slip through the cracks. Last year, Mark Webber's The End of Love was one of those films.
You know Webber. He played Stephen Stills in Edgar Wright's Scott Pilgrim vs. the World. But instead of focusing on acting, he turned his eye to writing and directing. The End of Love is the intensely personal story of a young man struggling with growing up once the mother of his child passes away. It co-stars Shannyn Sossamon, Michael Cera, Aubrey Plaza, Amanda Seyfried and will hit iTunes January 21 before opening in theaters March 1. Check out the new trailer below.
Head to Apple to see the trailer in HD, but here's an embed. A previous trailer was released last year but has since been taken down.
When the mother of his two-year-old son Isaac suddenly passes away, struggling actor Mark (played by writer/director Mark Webber) is forced to grapple with his ability to grow up. As he kindles a relationship with a young single mother (Shannyn Sossamon), he begins to realize that he can no longer remain in denial about the real-life consequences his choices have on Isaac (Isaac Love, Webber's real-life son). Set against the backdrop of Los Angeles, The End of Love is an intimate and stunningly honest portrait of a young father in transition between the life he's been working for and the one that's waiting for him.