'Dark Invasion' Being Developed For Bradley Cooper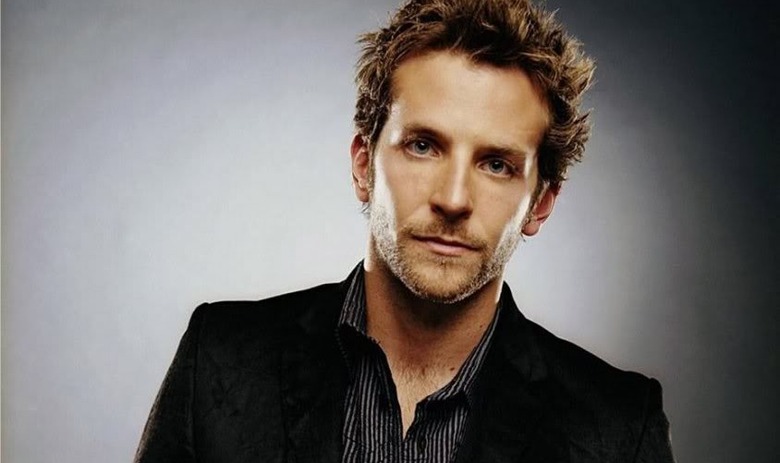 After Wedding Crashers, The Hangover and an Oscar-nomination, it's easy to forget that Bradley Cooper first broke onto the scene through the spy genre. He played Will Tippin, friend of Sydney Bristow on J.J. Abrams' Alias, and Cooper could soon get back to those roots.
Warner Bros. has purchased the rights to the new book Dark Invasion by Howard Blum, to be developed for as a star vehicle for Cooper. The book centers on a New York Police Captain tasked with stopping German Secret Service agents who came to the United States in 1915 to covertly stop us from joining the War. Read more below.
Dark Invasion the book has yet to be released; it won't hit shelves and Amazon until September 11, 2013. Here's how Deadline, who broke the story, described the book:
The book is a true spy thriller set in 1915 when Germany, with war raging in Europe and the U.S. still neutral, decides to send their Secret Service to America to wage a covert war to keep this country from helping the Allies. The Kaiser's spies bomb factories, sabotage ships, shoot JP Morgan Jr (a financier of the Allies), bomb the U.S. Capitol Building, and set up an anthrax lab six miles from the White House. Cooper is attached to play NYPD Capt Tom Tunney, who's tasked with establishing the team that will bring these German spies to justice. CIA considers Tunney to be its first head of homeland security, according to the book.
A blend of period crime with international espionage and historical significance. Sounds very promising. Next up will be hiring a screenwriter to adapt the book and go from there. And there's no rush. Cooper's star will only rise in the coming year with The Hangover Part III on the way, followed by the new David O. Russell film.