Page 2: Star Wars, Breaking Bad, Doctor Who, Transformers, Guillermo Del Toro, Eternal Sunshine, John Landis, Archer, Arnold Schwarzenegger, Oz, Steven Tobolowsky, Walking Dead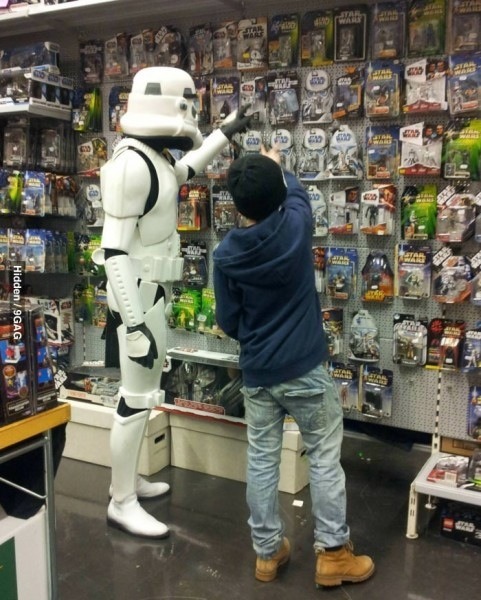 Page 2 is a compilation of stories and news tidbits, which for whatever reason, didn't make the front page of /Film. After the jump we've included 46 different items, fun images, videos, casting tidbits, articles of interest and more. It's like a mystery grab bag of movie web related goodness.
Header Photo: Trooper, at Your Service
How Star Wars Might've Had a Different Darth Vader20 Movies Most Likely to Pop at Sundance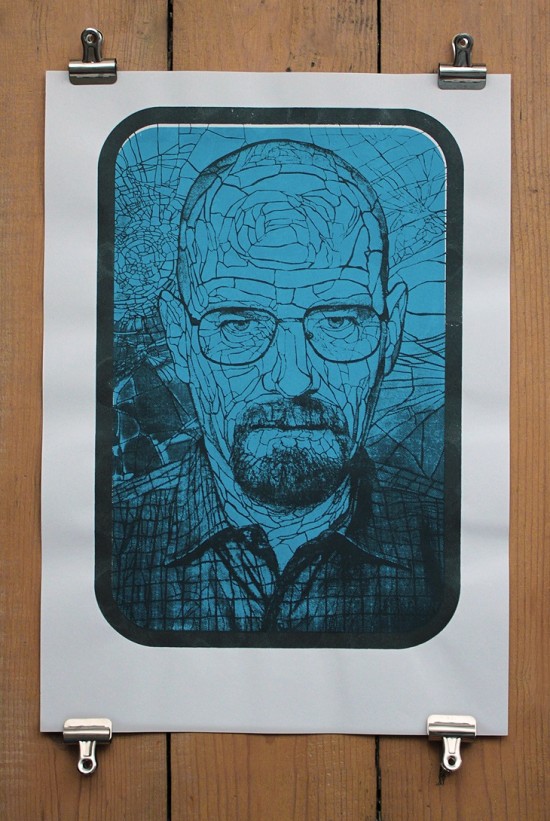 Neil Richards Breaking Bad inspired print 'C10H15N'
Sundance Film Festival 2013 Preview: 15 Films To Keep An Eye On
Troma's Lloyd Kaufman ("Toxic Avenger," "Poultrygeist") to Host Reddit.com "Ask Me Anything" on 1/17/13 at 1pm EST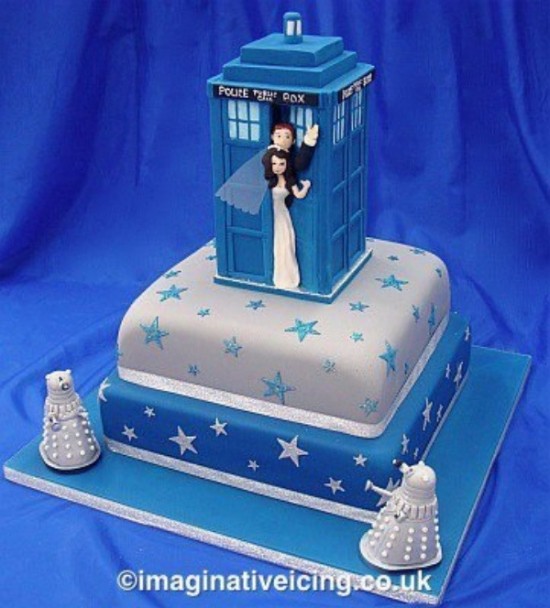 Doctor Who Wedding CakeSchwarzeneggenomics: Ranking Every Single Arnold Movie
Sundance 2013: 5 Faces to Watch
James Gilleard's print for the 'Gizmos and Gadgets' show over at Bottleneck Gallery
Top 20 Posters of 2012
Transformers 4 Trailer parody (Mark Wahlberg version)Kevin Jagernauth's Favorite Films Of 2012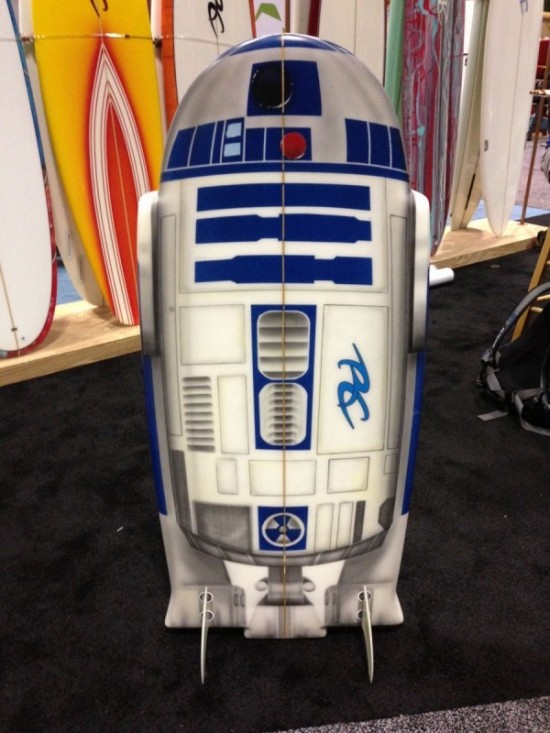 R2-D2 surfboard
The 15 Best Neo-Noir Films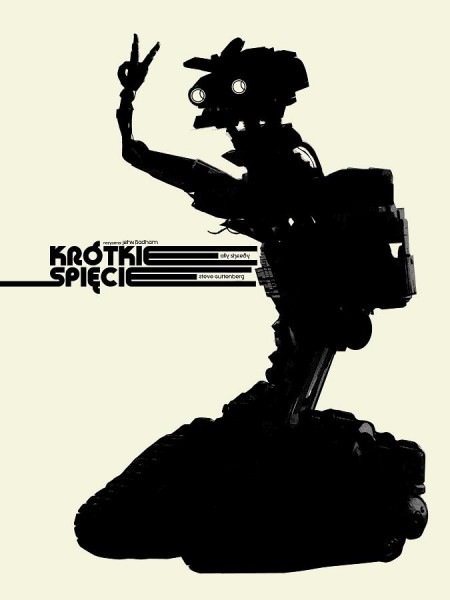 Short Circuit print by Jay Shaw
'Oz the Great and Powerful' Fun Facts (Part Two)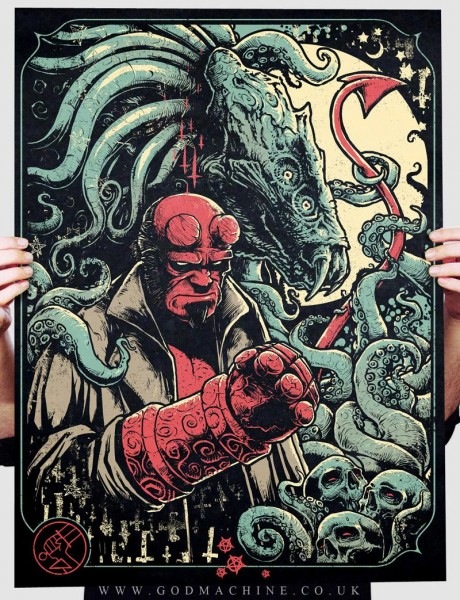 Hellboy print by GodmachineTop 10 TV Shows That Ripped Off Other TV Shows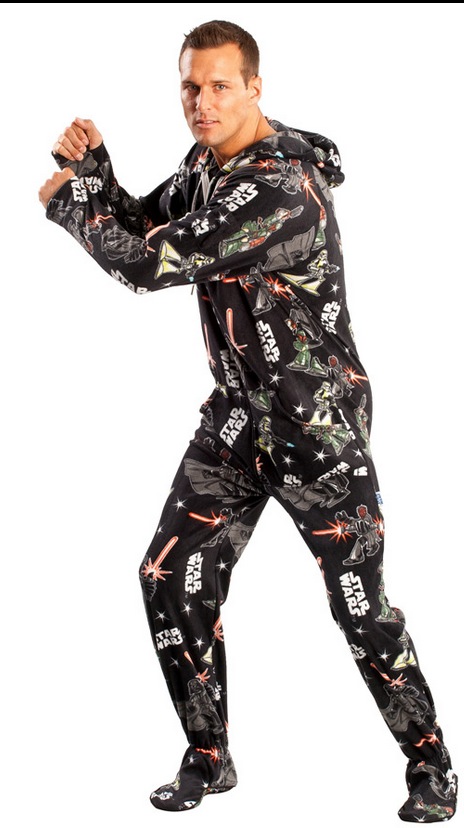 Star Wars adult footed pajamas
Postal Service must stop favoring Netflix DVDs over GameFly ones, says appeals court
Guillermo del Toro's DVD PicksLetters of Note: My name is Sidney Poitier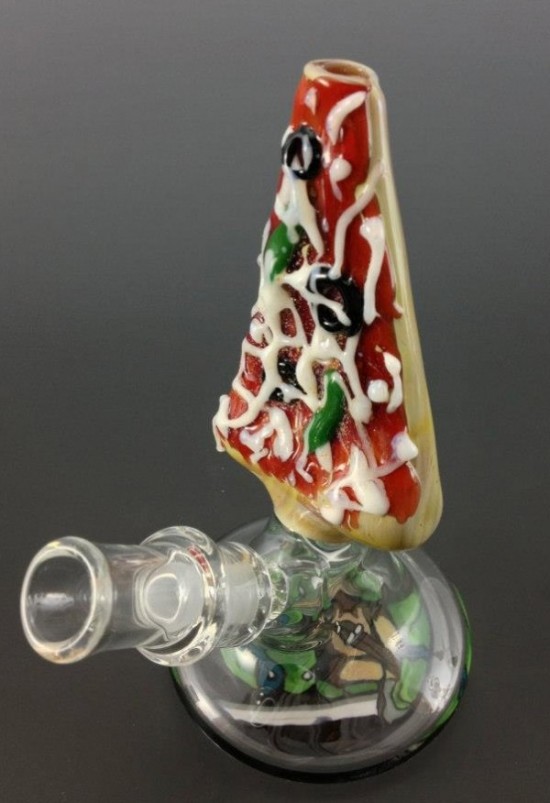 Teenage Mutant Ninja Turtles Glass Pizza Pipe
Catalog Blu-ray 3D Releases Coming from Lionsgate and Samsung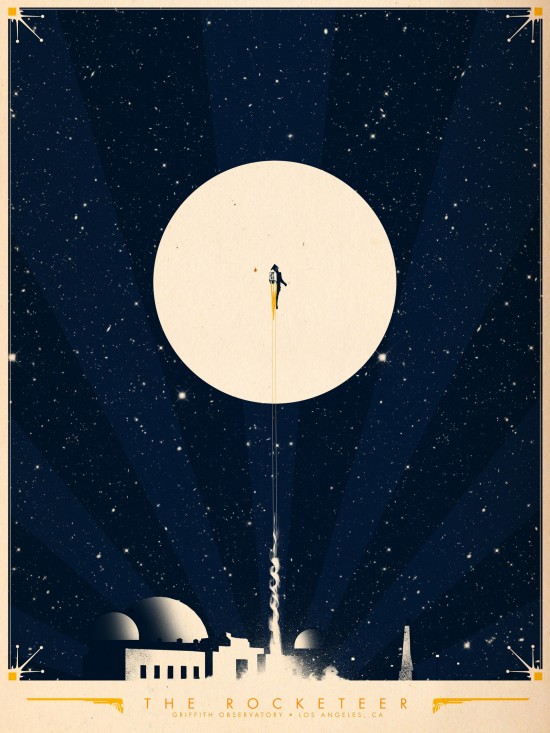 The Rocketeer print by Justin VanGenderen3 Movies They Don't Make Anymore (But Really Should)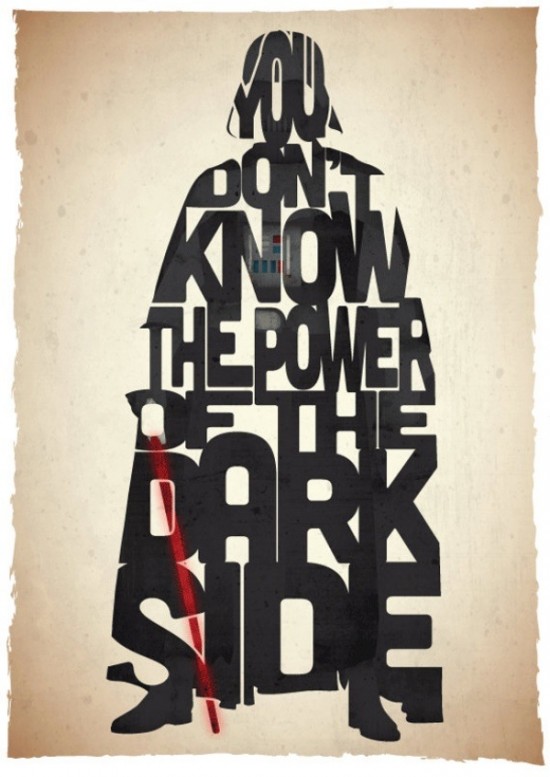 Star Wars Typography PrintsGAME OF THRONES Season 3 List Of Writers And Directors
Trailers From Hell: John Landis on The Russians Are Coming, The Russians Are Coming
Glenn Fleishman laments the freezing of the public domain in America under relentless entertainment-industry lobbying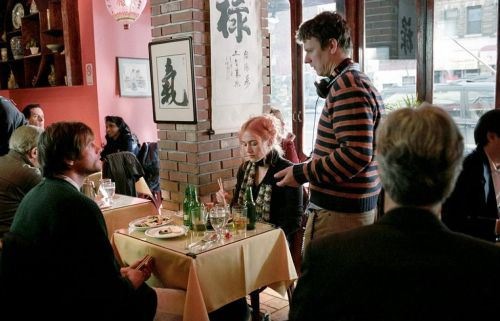 Behind the scenes photo from Eternal Sunshine of the Spotless Mind
9 Creative Cinematic Portrayals of Prehistoric Times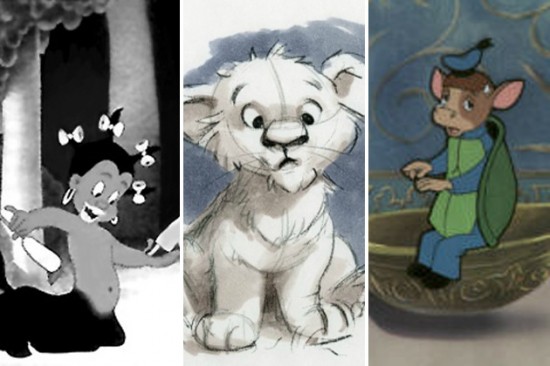 12 Lost Disney Characters You've Probably Never Heard Of
Sundance 2013: Kate's 10 Most Anticipated Films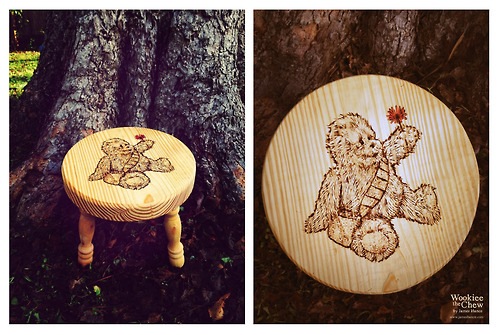 Wookiee The Chew' Footstool
Kevin Kelly on the realism of the 48 frames/second version of The Hobbit.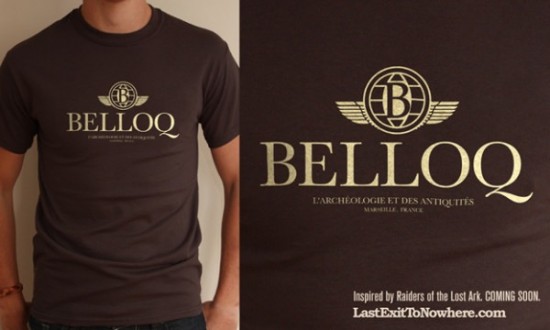 Upcoming Raiders of the Lost Ark tee by Last Exit to Nowhere
Topless Robot's Top Ten Toys of 2012
Darth Vader voiced by Arnold Schwarzenegger
The 5 Least Anticipated TV Shows of January 2013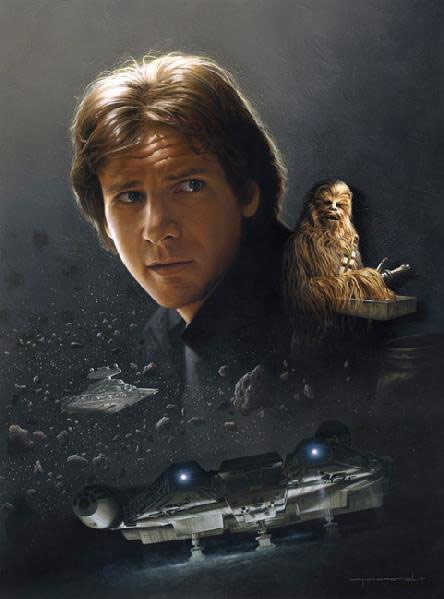 Star Wars "Smuggler's Hideaway" PrintThe 5 Most Badass Movie Scenes That Happened in Real Life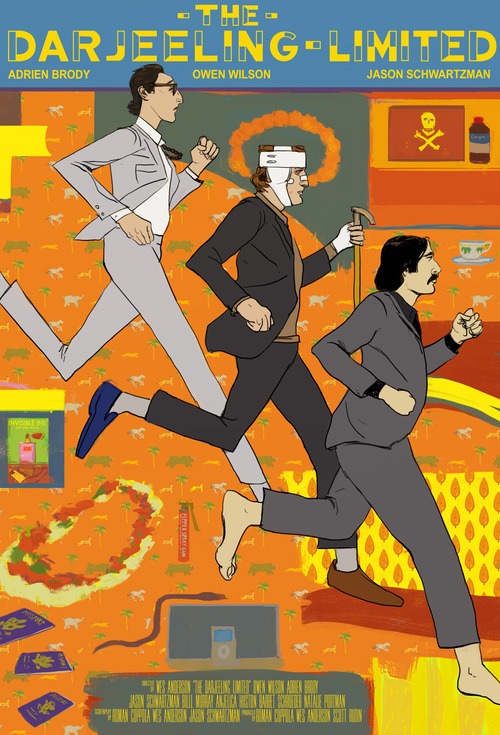 The Darjeeling Limited poster by Ryan McShane
The Up Documentary Series Is the Anti-Reality TV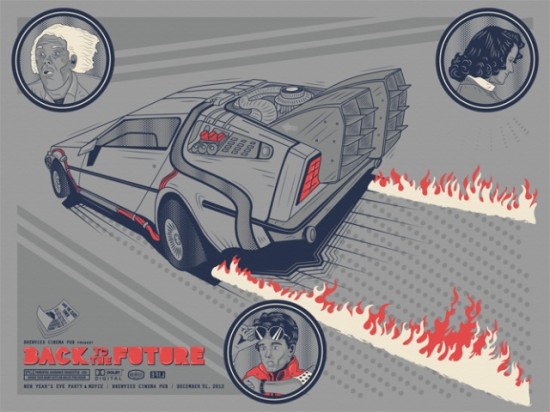 Back to the Future poster from artist LifeVersa33 Things We Learned from 'The Hurt Locker' Commentary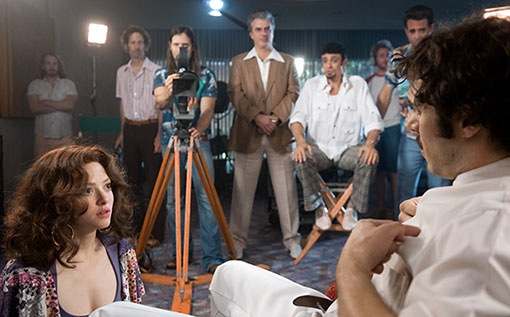 New Image From 'Lovelace' Starring Amanda Seyfried, Sarah Jessica Parker Cut From FilmBrian Grazer Says James Brown Biopic Is Ready To Start Casting
Supercut: Insulting Nicknames From Archer
'Chronicle' Star to Head 'Through the Never' for Metallica and the Director of 'Predators'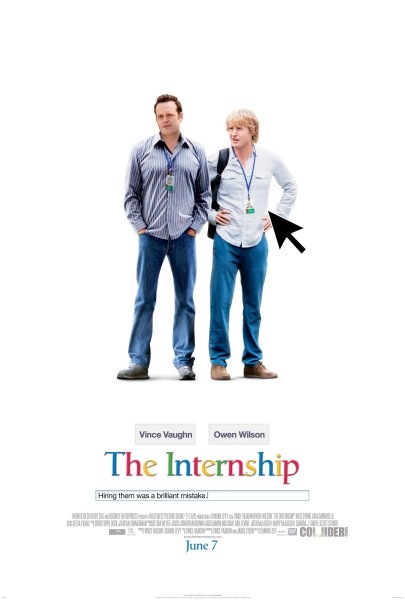 The First Teaser Poster for Shawn Levy's THE INTERNSHIPStar Trek: The Animated Series Blu-Ray Plans Are 'Afoot'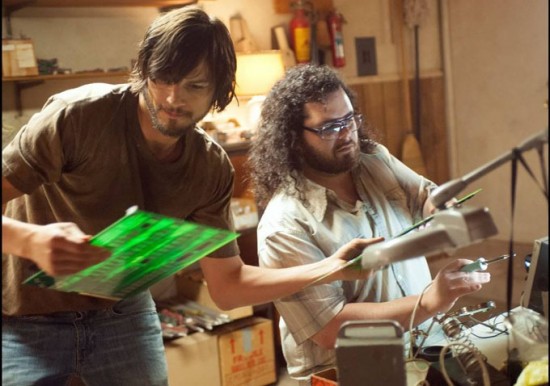 New Images Of Ashton Kutcher & Josh Gad As Steve Jobs & Steve Wozniak In 'Jobs'Ryan Page to write and direct Kennedy conspiracy pic 'Dallas in Wonderland'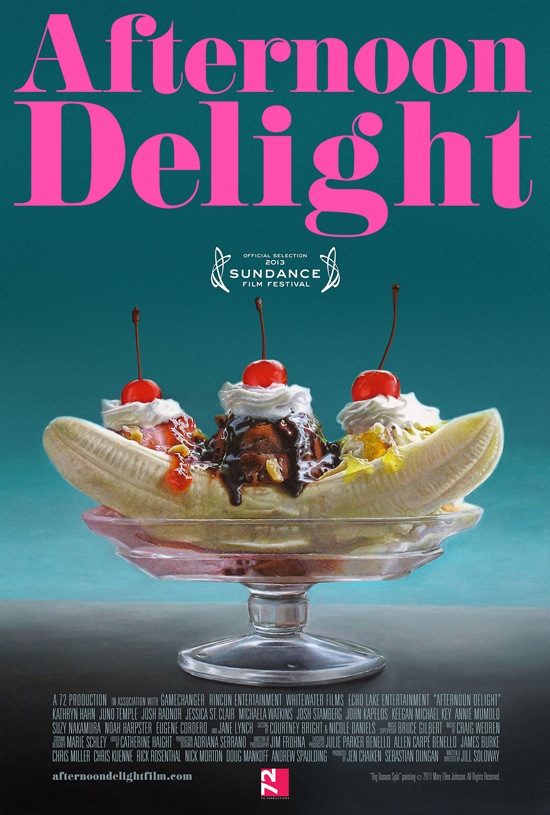 Sundance First Look: 'Afternoon Delight' Poster
Here Is What Happens When You Cast Lindsay Lohan in Your Movie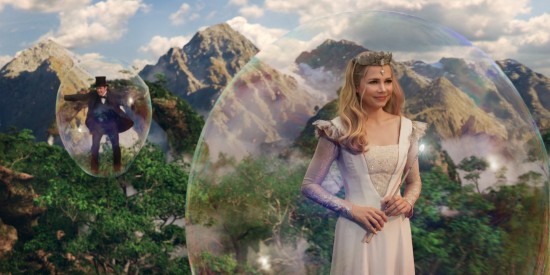 'Oz the Great and Powerful' New Hi-Res Still, Behind-the-Scenes Images
Theater goes subscription-based to stay alive (via)
Steven Tobolowsky stars in the latest SoulPancake short, "The Hitchhiker"
'Scarface's Al Pacino, Brian De Palma Tackle Penn State Coach Joe Paterno In Feature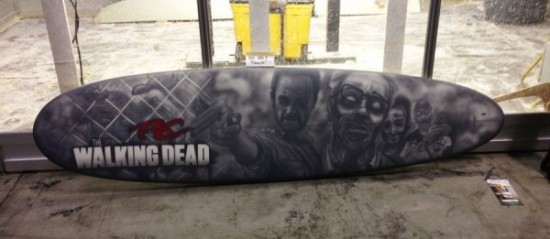 Custom The Walking Dead surfboard
It's the Best Best Supporting Actor Category in the History of Oscars
If you have any interesting items that we might've missed that you think should go in /Film's Page 2 – email us!