Page 2: Wreck It Ralph, Bill Murray, Jim Carrey, Star Wars, Ghostbusters, Hobbit, Back To The Future, Frankenweenie, Doctor Who, Indiana Jones, Wes Anderson, Morgan Freeman, Willy Wonka, Die Hard
Page 2 is a compilation of stories and news tidbits, which for whatever reason, didn't make the front page of /Film. After the jump we've included 46 different items, fun images, videos, casting tidbits, articles of interest and more. It's like a mystery grab bag of movie web related goodness.
Header Photo: Disney Gives 8-Bit Makeover to London Street for Wreck-it Ralph UK Debut
Why certain color combinations drive your eyeballs crazy
Nordling's 5 Best Theatrical Experiences!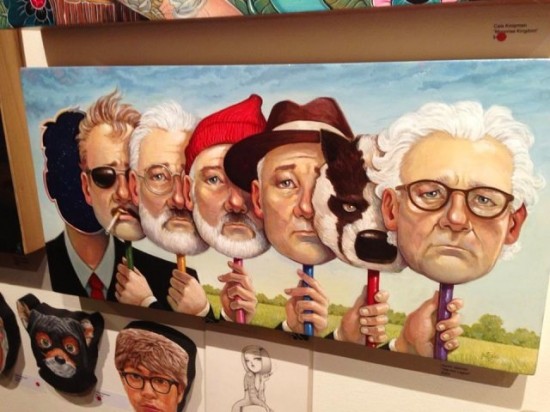 Pick A Bill Murray
10 WTF moments from the Golden Globes
Why Ultra HD won't be taking the world by storm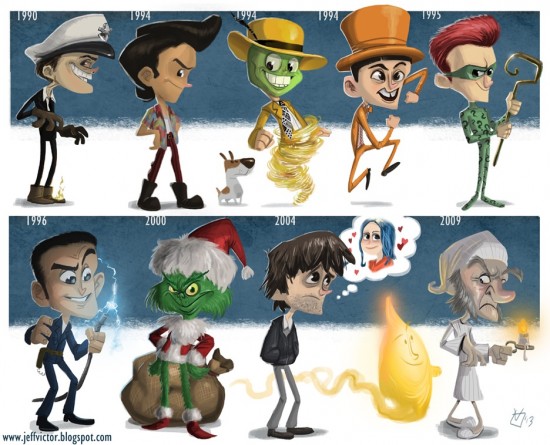 The Evolution of Jim Carrey
The Master: A Love Song
13 Movies You Have to See at Sundance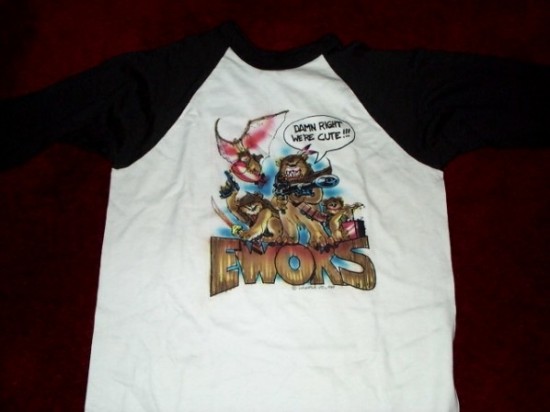 1976-1985: Star Wars Crew T-Shirts Archive #2
Fred Armisen hosts This American Life as Ira Glass?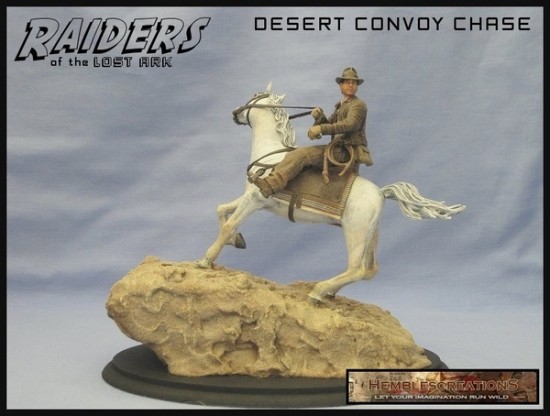 Indiana Jones – Desert Convoy Chase By Hemblecreations
5 Obvious Tips For Writing About/For The Movies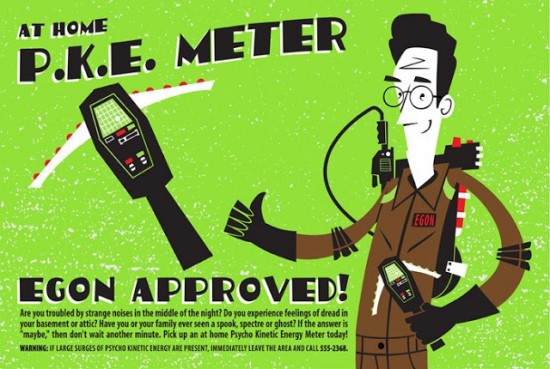 Doug LaRocca's Ghostbusters-inspired print
Top 10 Parody Films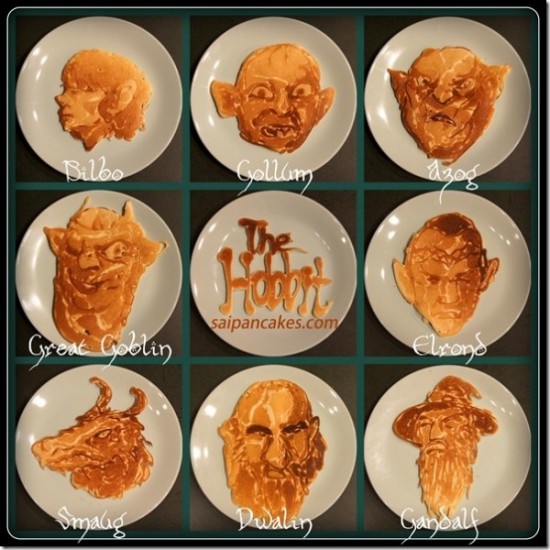 Hobbit Pancakes
Marshy's 10 Favourite Asian Movies of 2012 Part 2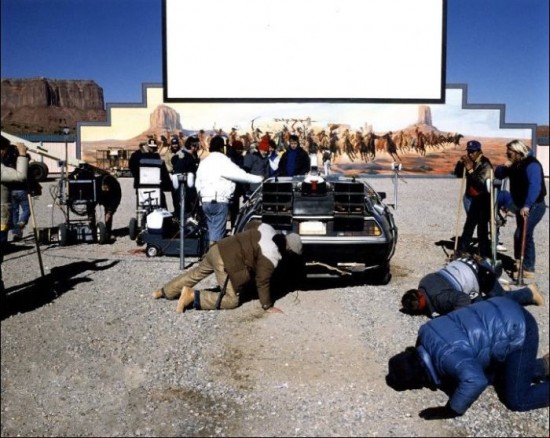 Behind the scenes photo from Back to the Future Part lll: The drive-in theater was constructed specifically for this film. It was built in Monument Valley, and demolished immediately after filming. No films were ever screened there.
A Crib Sheet for Sundance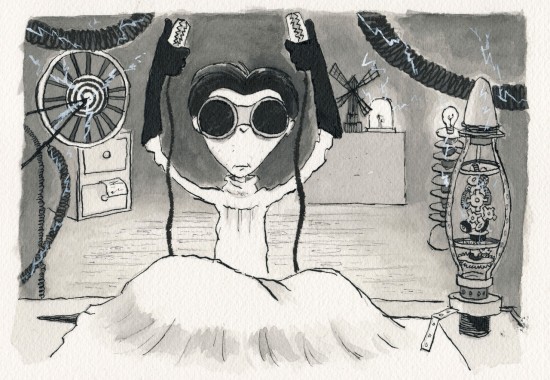 Jullian's watercolor painting of Frankenweenie
The Five Best (and Five Worst) Ways to Handle a Fourth Film in a Franchise
"How Motion Pictures Became the Movies": A Video Lecture by David Bordwell
Get your film fix with the official Oscars app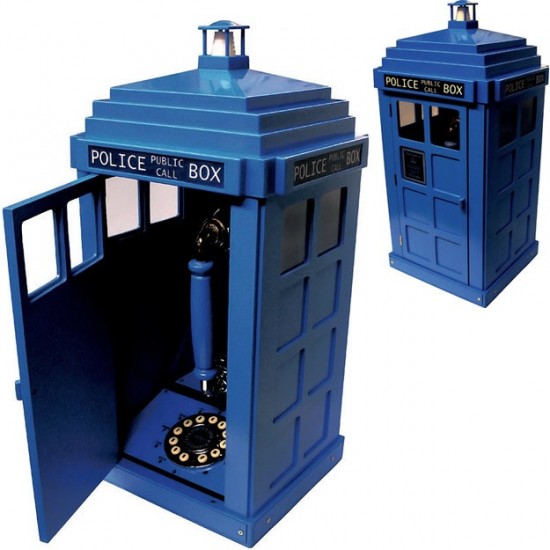 Doctor Who TARDIS Telephone
Las Vegas Oddsmakers like 'Lincoln', but you could win a bundle on 'Beasts'
Trailer for Pirate Bay documentary
Aliens: Colonial Marines System Requirements: You'll Need Steam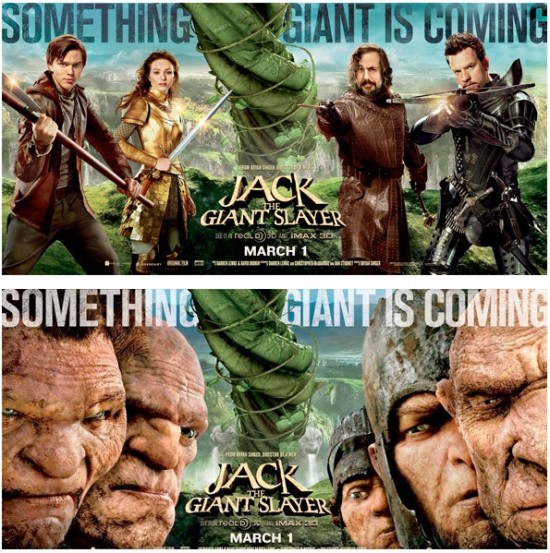 Humans & Giants Each Get Their Own 'Jack the Giant Slayer' Banners
5 Ways to Correctly Reboot The Twilight Zone
Supercut: Just the Amy and Tina Parts from the 2013 Golden Globes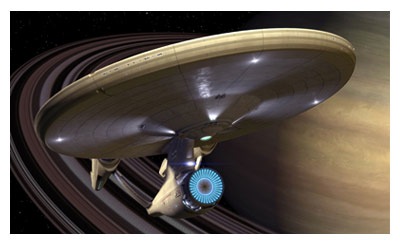 Star Trek Movie Enterprise NCC-1701 Over Saturn 3D Print
Why Netflix Should Fear Redbox Instant by Verizon Service
Making of Disneyland's Indiana Jones Adventure
WB redrafting Reddit-borne time-travel pic: Brian Miller hired to write fresh take on 'Rome, Sweet Rome'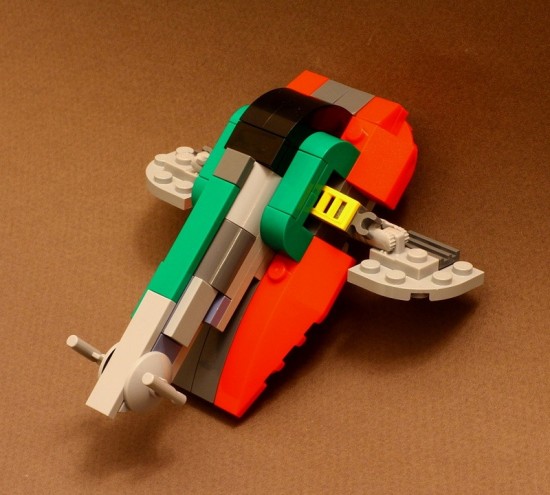 Chibi Lego Slave One
Critical Distance: The Hobbit: An Unexpected Journey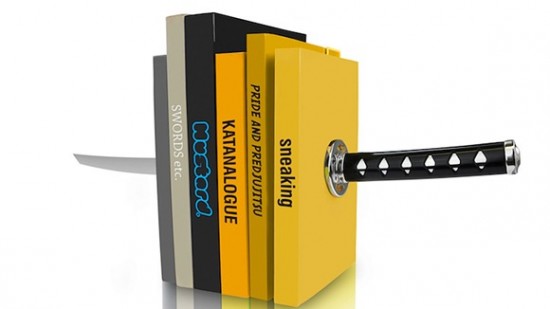 Kill Bill-inspired Katana Bookend
The A-Z of Quentin Tarantino
Supercut: "I Can Explain"
5 little-known sequels that ruined iconic stories.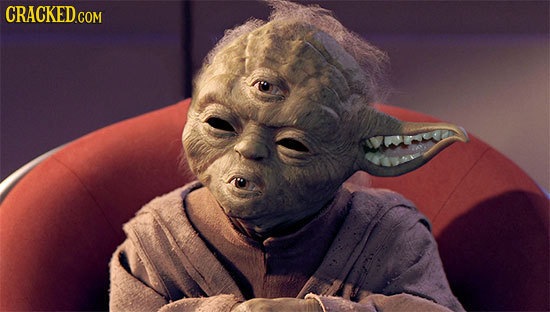 If Guillermo del Toro Had Said Yes to a 'Star Wars' Movie
Armond White's Ever So Absurd Better-Than List Says 'A Thousand Words' Is Better Than 'Argo'
The Hobbit: Misty Mountains Done Acappella
Director Rian Johnson Explains The Difficult Path to 'Looper'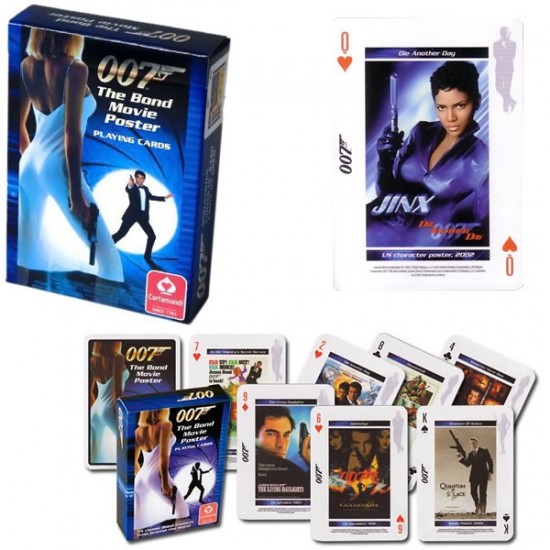 James Bond Poster Playing Cards
Christopher Tolkien Trashes Peter Jackson's 'Lord Of The Rings,' Says Films Lack "Beauty And Seriousness" Of The Books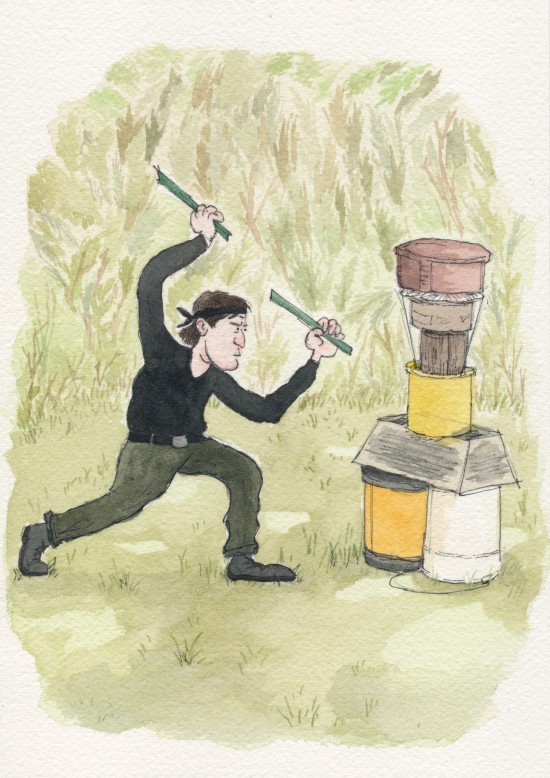 Julian's watercolor painting of Be Kind Rewind
Steven Spielberg Reveals Daniel Day-Lewis' 'Lincoln' Rejection Letter; Leonardo DiCaprio Was Key In Getting Him Back On Board
Funny Or Die: Actress Laura Linney's speech before "Downton Abbey" is getting increasingly bizarre.
Jon Favreau Admits 'Cowboys & Aliens' May Have "Been Better Served With A Different Vision"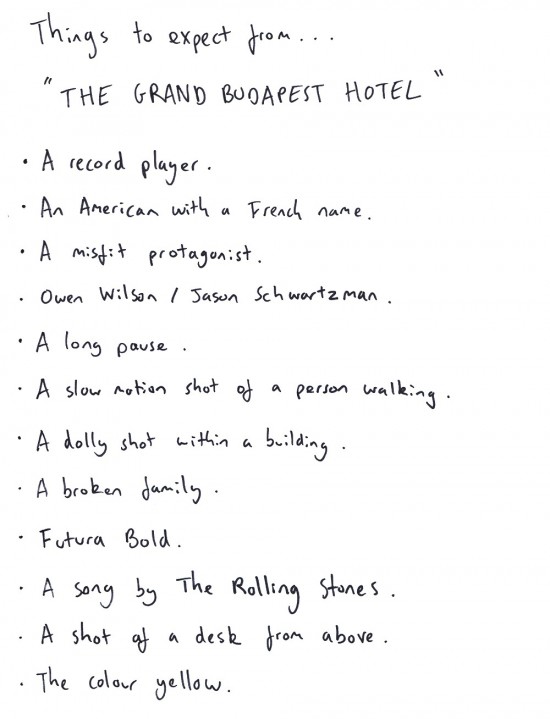 Wes Anderson's next film checklist
Kid Cudi Joining Aaron Paul in 'Need for Speed'
Facts About Morgan Freeman
Screenwriter T.S. Cook Dies at 65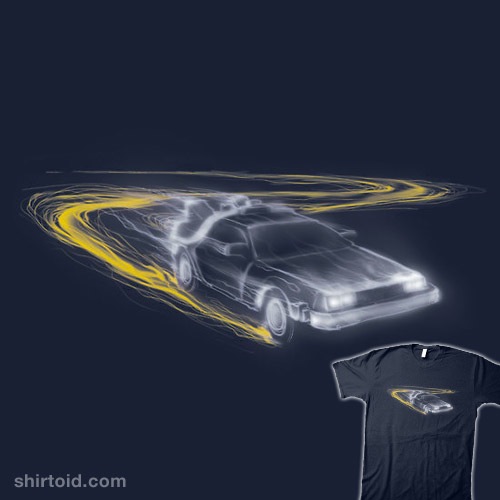 Acid Reflux Capacitor t-shirt
Lawsuit Claims Disney Stole Christmas Movie Idea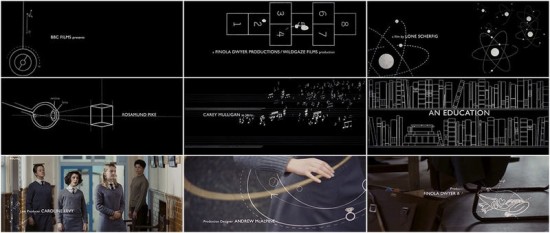 The Art of the Title of An Education
Billy Campbell Joins Indie RomCom '10 Things I Hate About Life'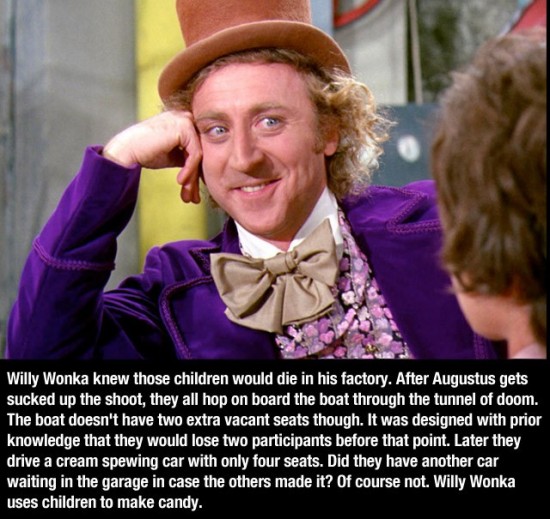 Willy Wonka film theory
Ben Affleck, David O. Russell & Benh Zeitlin Among Directors Set For Film Independent Series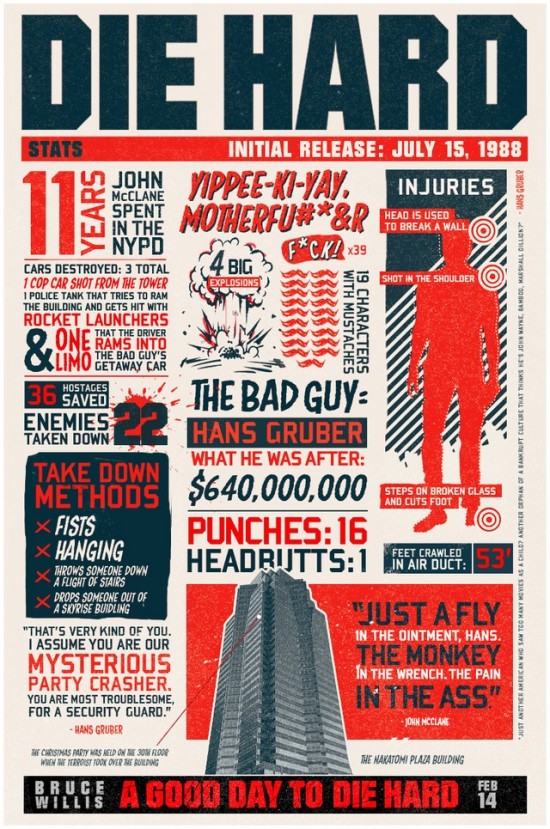 Die Hard infographic
10 Famous Directors on Movie Violence
If you have any interesting items that we might've missed that you think should go in /Film's Page 2 – email us!