Will Brad Bird And Damon Lindelof's '1952' Be Released In 3D? George Clooney Officially Confirmed To Star [Updated]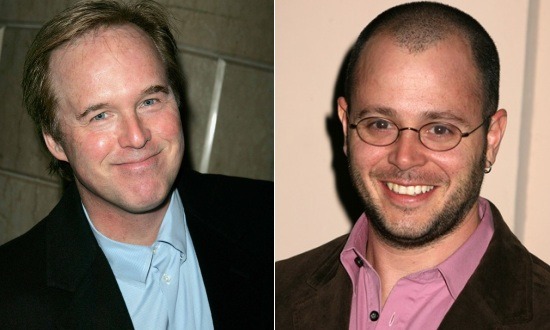 We now know almost everything there is to know about 1952, minus the plot. Directed by Brad Bird, from a script by Damon Lindelof and Bird, it'll be released on December 19, 2014. Previously rumored star George Clooney has now officially been set to headline the film and it'll be in 3D, Bird's first time with the format. Read some thoughts below.
UPDATE: Though it came from an official Disney press release, Bird denies the claim of 3D. Read more below.
The news of the format came from an official Disney press release regarding the release date. What it tells us is the film, some kind of sci-fi film in the vein of Close Encounters of the Third Kind, is a big enough movie – financially and visually – to be in 3D.
In the past, Bird has wavered about his thoughts on the format. In an older interview from NewsBeat he said he's interested in it, but not convinced its the wave of the future.
However, obviously something about this film has changed his mind. That and maybe the fact that seemingly all of Disney's new movies are in 3D and his Bad Robot family has embraced it as well, with Star Trek Into Darkness.
Where does 1952 land on your 2014 anticipated scale, even without the plot?
UPDATE: Though it came from an official Disney press release, Brad Bird denies the claim that 1952 will be in 3D.
"@fuckyeahlost: .@BradBirdA113 & @DamonLindelof's '1952' will be in 3D.

Rumor control: we've never discussed 3D for "1952".

— Brad Bird (@BradBirdA113) January 14, 2013