'1952,' 'Pirates Of The Caribbean 5' And 'Muppets 2' Gets Release Dates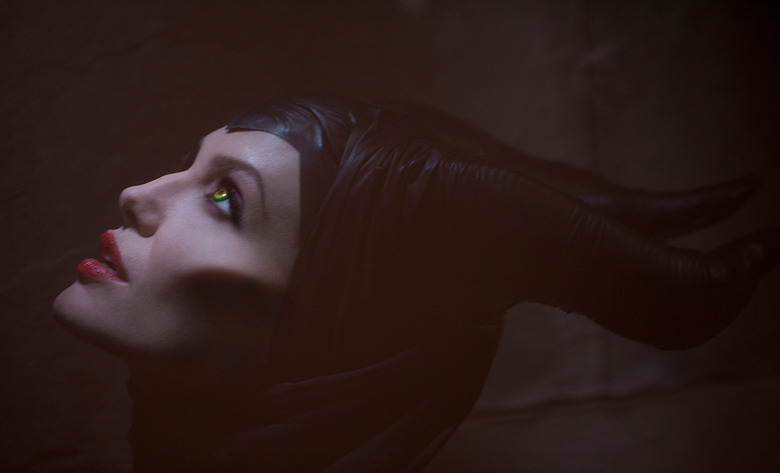 Disney woke up and decided to make some news today. In addition to officially announcing two Marvel movies for 3D, they've dated a bunch of other high profile films,
The Muppets 2, rumored to be called The Muppets...Again, will be released March 21, 2014
Maleficent has been moved from March 2014 to July 2, 2014.
Damon Lindelof and Brad Bird's mystery project, 1952, will be released December 19, 2014
The Little Mermaid 3D has been removed from the calendar.
And adding to the already packed 2015 roster, Pirates of the Caribbean 5 will be released July 10, 2015.
Thanks to Disney for the press release. Which of these is most surprising?
For me the one thing to realize is Disney has now claimed two major weekend in 2015, early May for The Avengers and early July for Pirates. Where will Star Wars Episode VII fit in? I still feel like it'll be Memorial Day. And I'd imagine that date will be announced along with a director.