Page 2: Star Wars, Back To The Future, 2001, Django Unchained, Harry Potter, Gary Busey, Toy Story, Woody Allen, Gangster Squad, Brad Bird, Star Trek, Michel Gondry, Girls, Breakfast Club, Quentin Tarantino, Hobbit, Megan Fox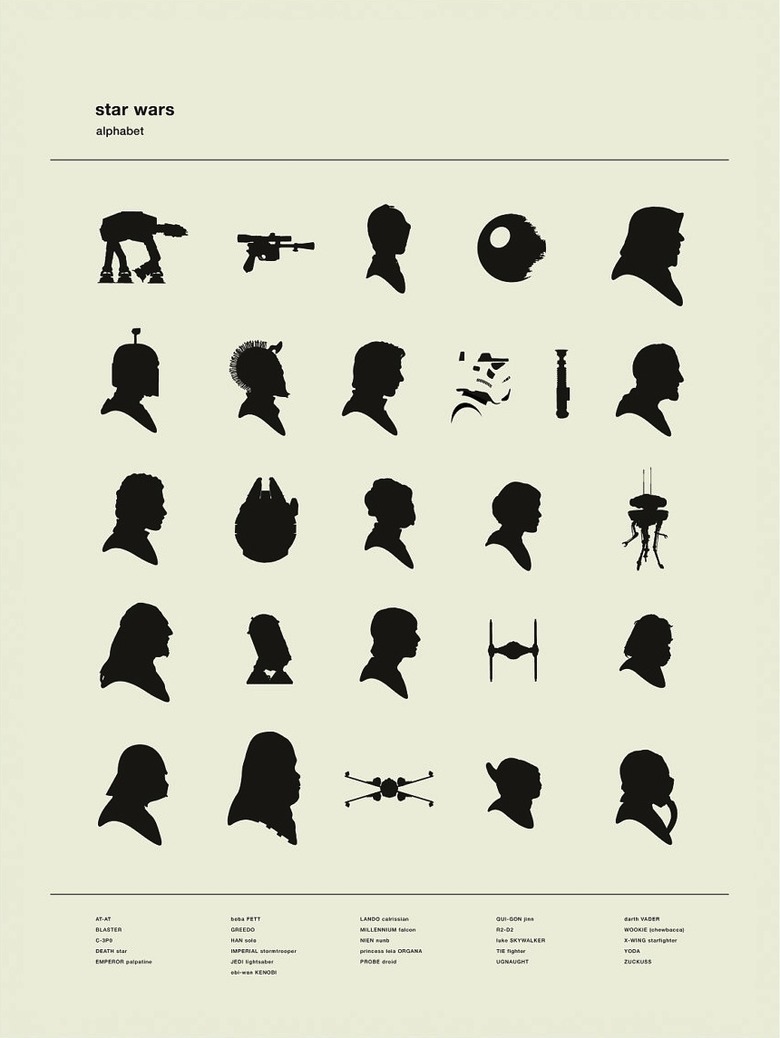 Page 2 is a compilation of stories and news tidbits, which for whatever reason, didn't make the front page of /Film. After the jump we've included 46 different items, fun images, videos, casting tidbits, articles of interest and more. It's like a mystery grab bag of movie web related goodness.
Header Photo: Star Wars alphabet in silhouettes
Why did Independence Day rip off Jurassic Park's AUDIO?Lessons Learned at the 2013 Golden Globes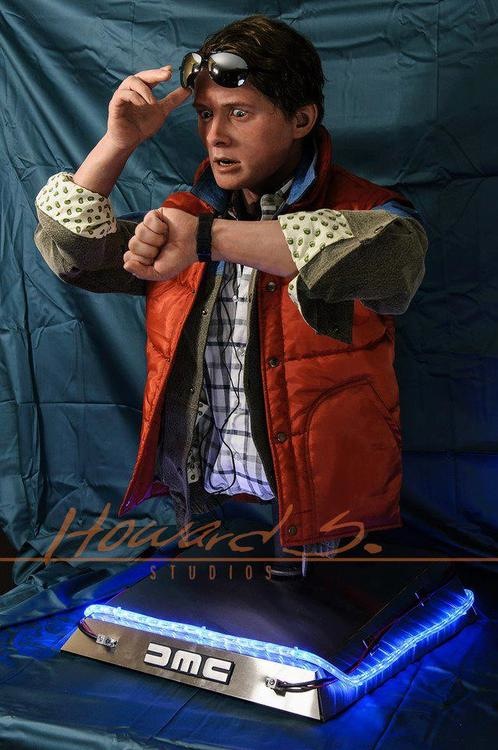 Marty McFly Bust
What Is UltraHD?A Brief History of Slavery at the Academy Awards (or 5 Films That Prove Oscar is Terrified By A Difficult History)
New HAL 9000 replica is built from the original movie prop blueprints15 Movies People Will Be Talking About at the 2013 Sundance Film FestivalSteven Spielberg Behind Clinton's Globes Appearance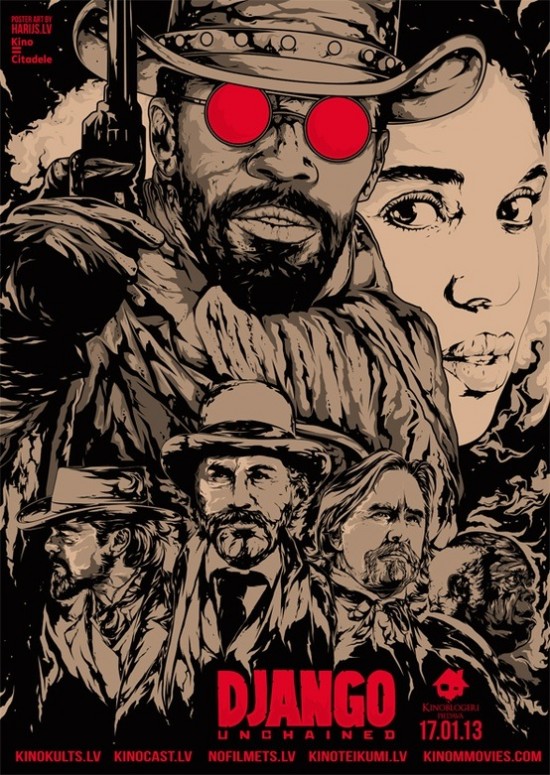 Django Unchained poster by Kinoblogeri pied?v?The 7 Things You Need to Know About Last Night's Golden Globes (Plus Taylor Swift's Bitchface)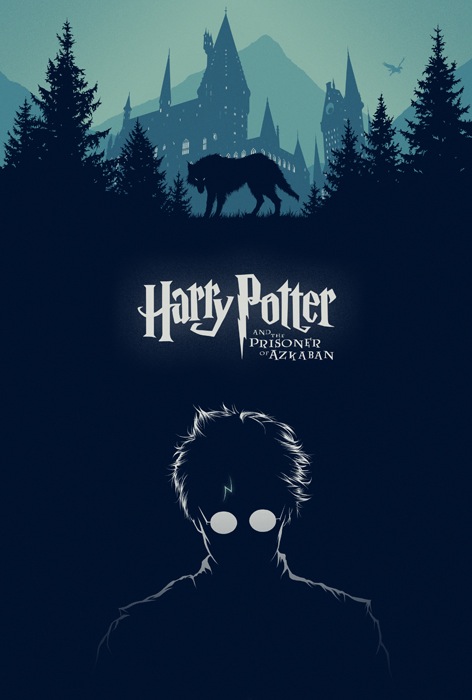 Cameron Lewis' Mischief Managed poster
'Twilight Saga: Breaking Dawn – Part 2' Heads To DVD/Blu-Ray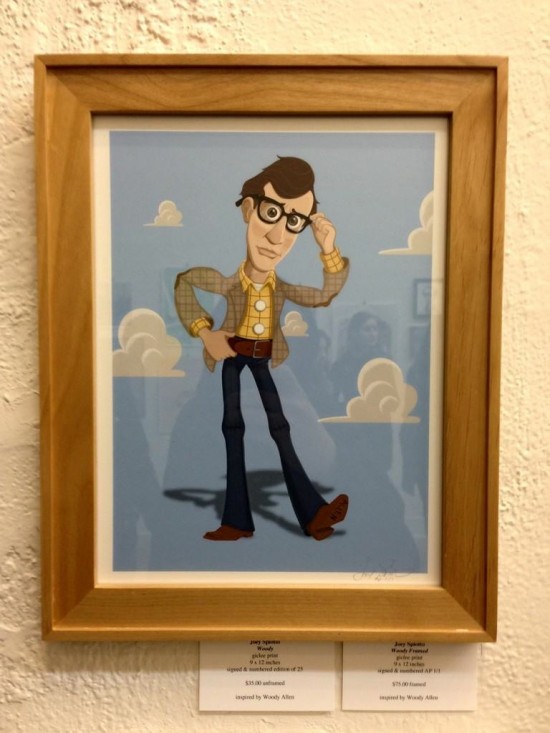 Joey Spiotto's Woody Allen/Toy Story mash-up from @Galleries1988
The top 15 tv series on Netflix Instant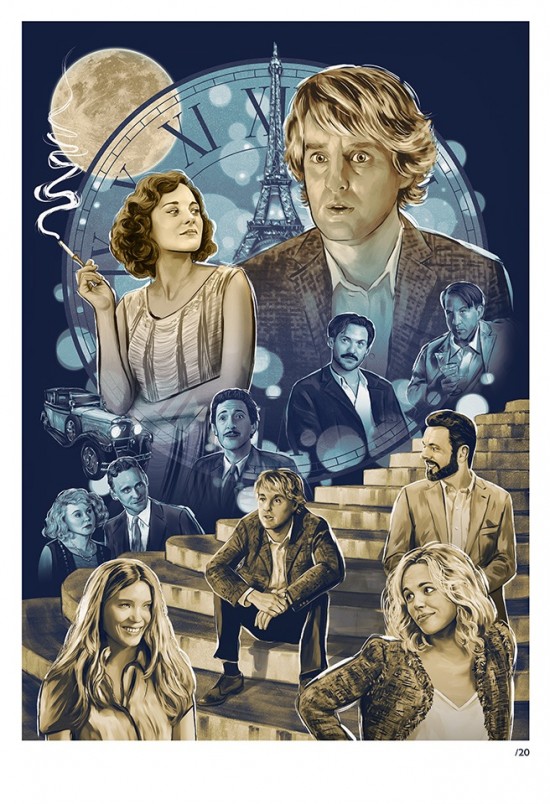 Sam Gilbey's "Midnight In Paris" print
No stars in 'Star Wars' jump into hyperspace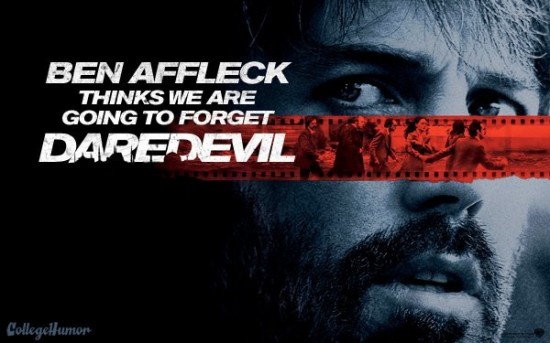 Honest Titles for 2013's Oscar Nominated MoviesBen Wheatley Has A Crime Flick In The Works Called 'Two For Hell'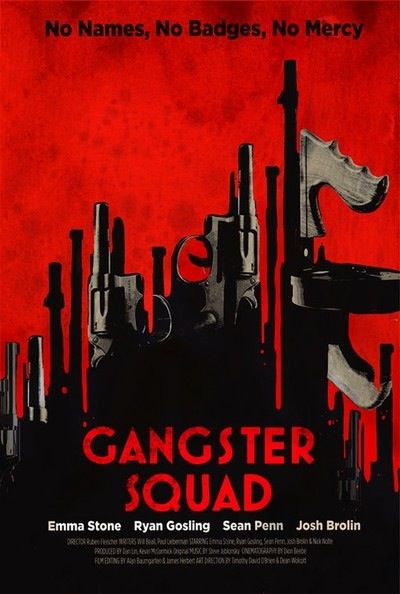 Unused poster design for Gangster SquadMovie Houses of Worship: Park City's Eccles Theatre
Show Biz Press starting to refer to original films as "Franchise starters", as if every good original is doomed to be redone until it stinks

— Brad Bird (@BradBirdA113) January 9, 2013
Brad Bird tweetsHands On With Redbox Instant By Verizon: Not Really A Netflix Killer. But Then, What Is?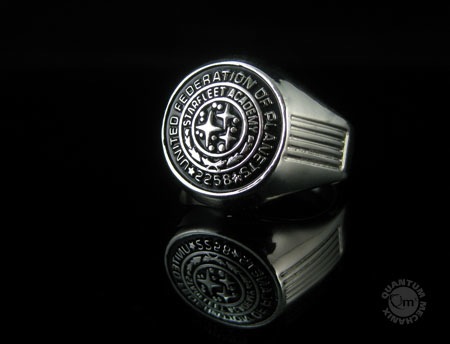 QMx Taking Orders For Starfleet Academy Ring Replica
Dish Introduces Next-Gen Hopper With Sling Technology Built-In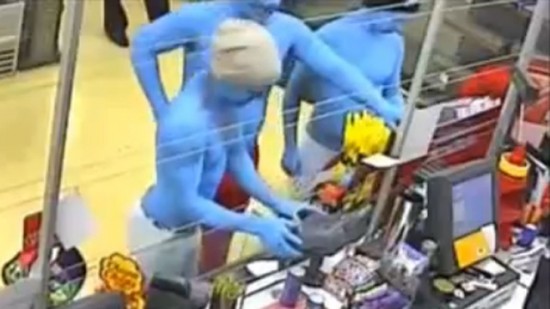 What the Smurf? Australian Police Seek Four Smurf Suspects in Crime Spree
Walmart's Vudu Now Lets You Convert Your DVDs And Blu-Rays To Digital Copies From Your Home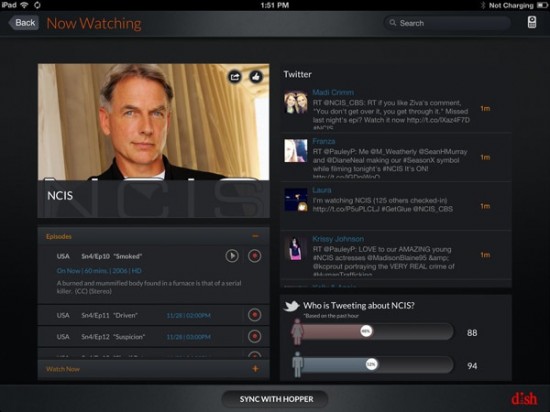 Dish Explorer for iPad steers Hopper DVRs, tells TV watchers what's trending
Roku Now Has 700 Channels, Including Time Warner Cable; Also Has 14 TV Manufacturers Compatible With Its Streaming Stick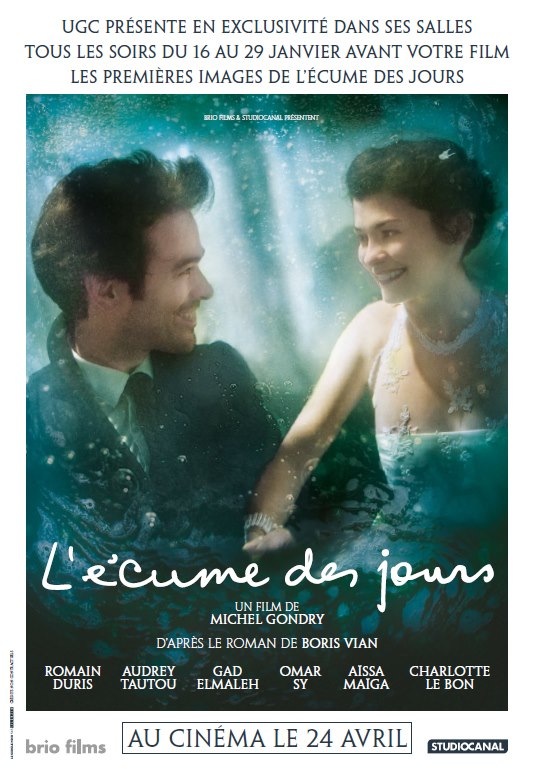 First Poster For Michel Gondry's 'Mood Indigo' Goes Underwater
Sharp Has a 4K TV Ready for This Summer
Trailer For Sexy Sundance Drama 'Il Futuro' Starring Rutger HauerBoxee wants to embed its DVR and streaming tools into smart TVs with new partnership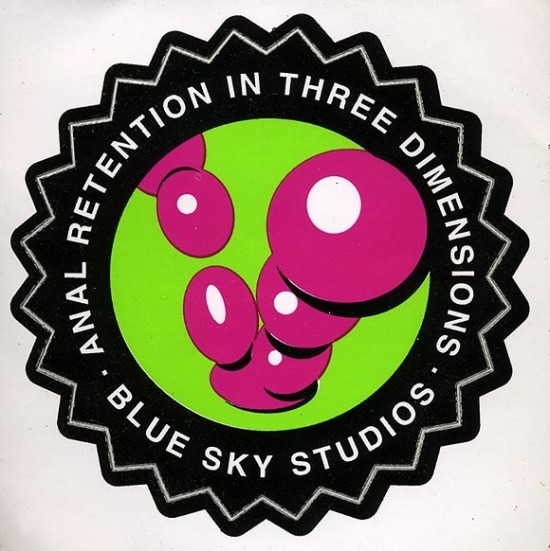 Look At This Blue Sky Studios Sticker
First Ultra HD channel goes live in Europe
Girls as a horror movie
'Top Gun' will be available on 3D Blu-ray February 19th following six-day theatrical run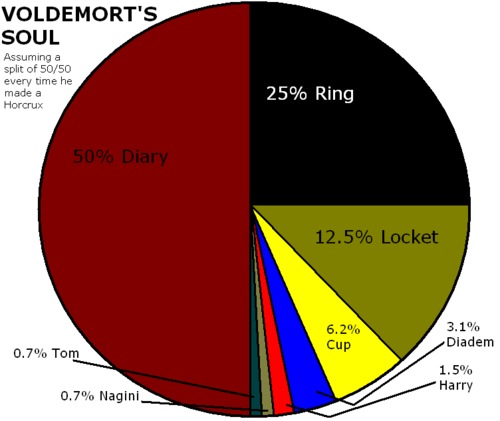 Voldemort's Soul
Apple Adds Watchever To Apple TV In Germany, A TV And Movie Subscription Service
Take a Video Tour of the Alamo Drafthouse to Say Goodbye to the Iconic South Lamar LocationWill 4K TV drive a content and broadband revolution?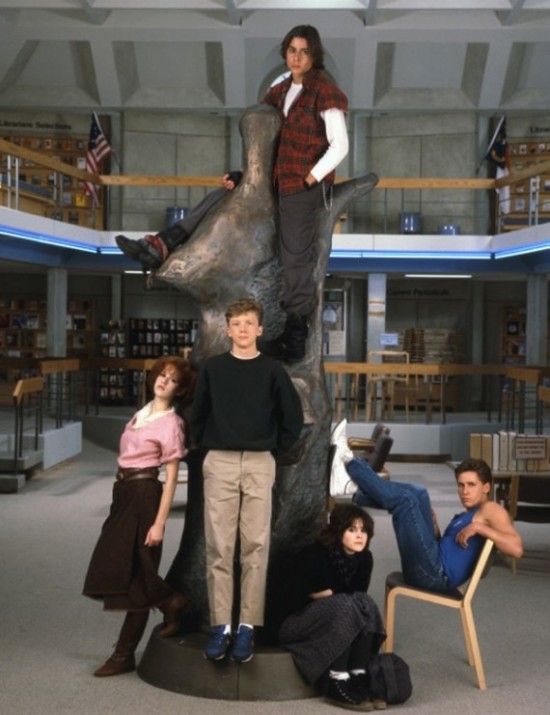 Rare behind the scenes promo pic from Breakfast Club.
'Big Fish' Musical Heading to Broadway in October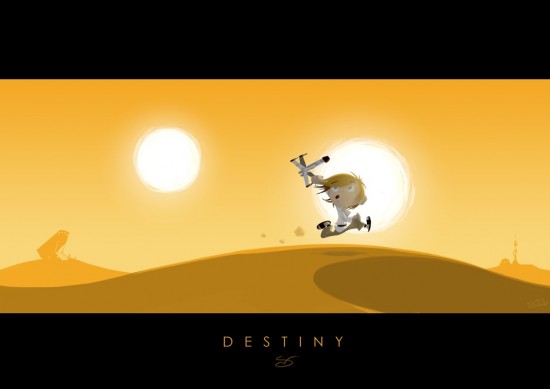 "Little Luke's Destiny" Launches Fan Art Series
Ben Affleck: Iranian Plans for 'Argo'-like Movie Is 'Tremendous Badge of Honor'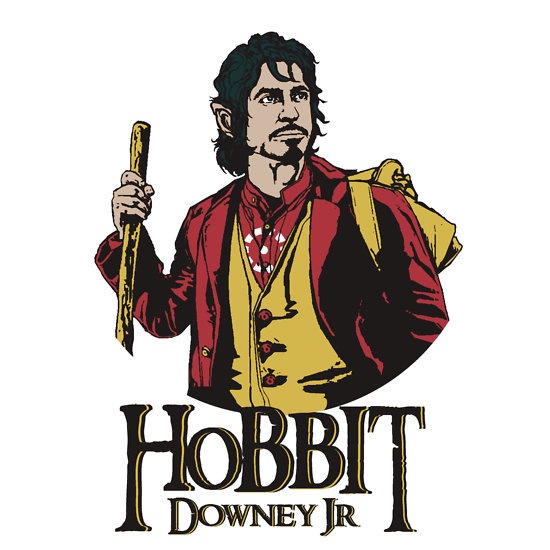 Hobbit Downey Jr. by MacacoMalandro
Johnny Depp's Magician Movie 'Mortimer Wintergreen' Hires 'Skins' Writer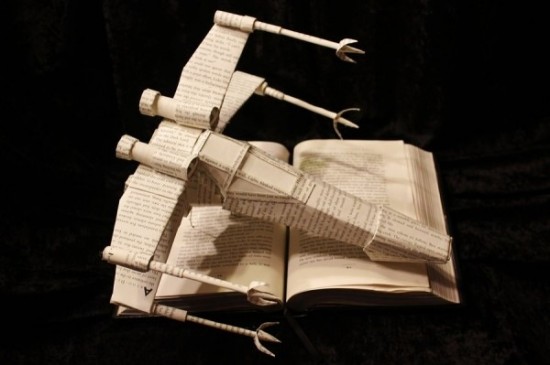 An X-Wing Made From The Pages Of Star Wars Books
10 ways Netflix could rock the industry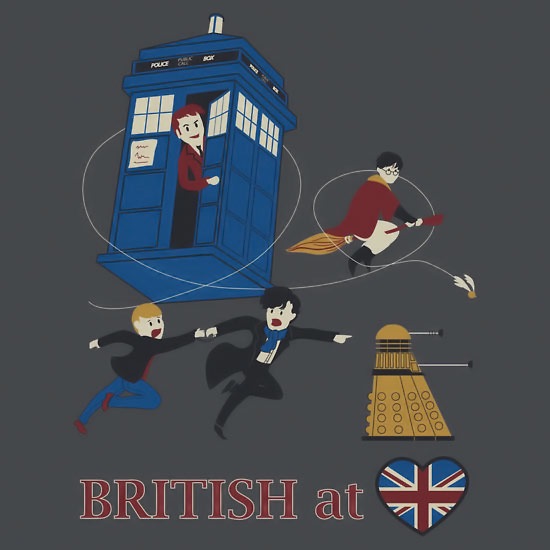 British at Heart T-Shirt
Samsung's New TV Enables Two Viewers To Watch Different Shows Simultaneously: CES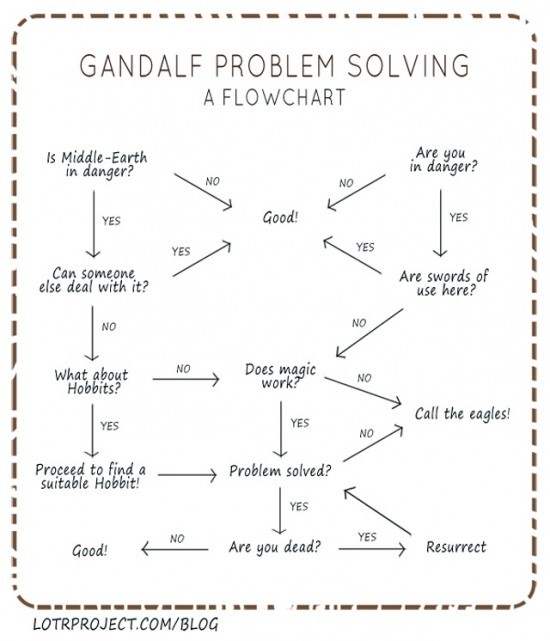 Flowchart Showing How Gandalf the Wizard Solves Problems
TV's "Second Screen" Wins Respect As Ultra-HD Scores The Hype At CES Confab
Gary Busey explains Hobbits, and the results are predictably insane
TV director Don Medford dies at 95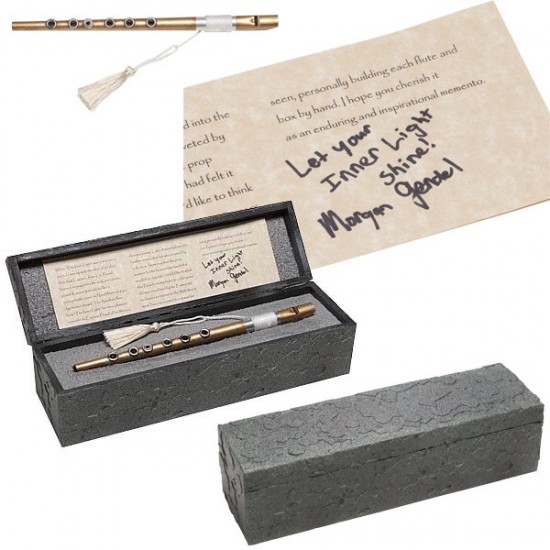 Star Trek The Next Generation Ressikan Flute ReplicaJohn Sheardown, Canadian Diplomat Who Helped Inspire 'Argo,' Dies at 88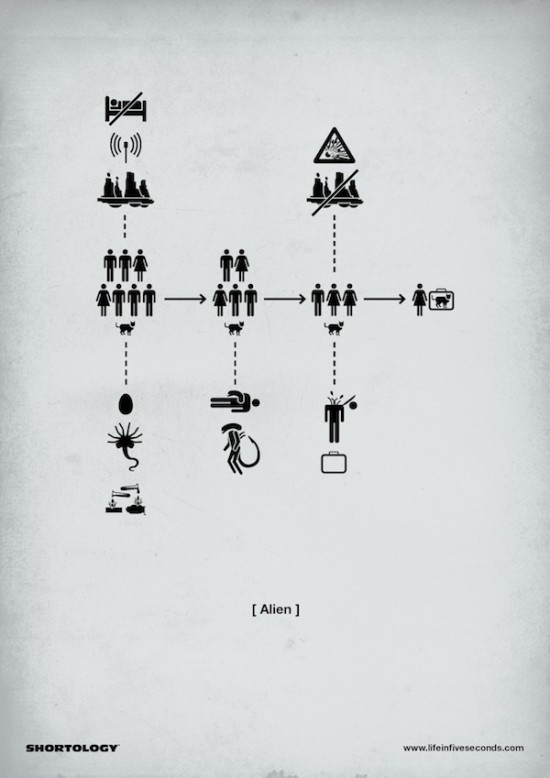 The plots of movies conveniently broken down into clever pictograms
3 Kickstarter-Backed Films Earn Oscar NodsWatch: Megan Fox Talks Sextrology In Deleted Scene From 'This Is 40'Quentin Tarantino: It's 'Disrespectful' to Newtown Victims to Blame Movies for School Shooting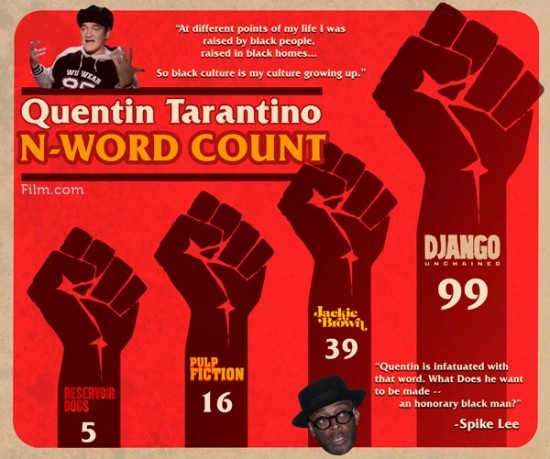 Tarantino Infographic Breaks Down the N-Bombs
Kickstarter: Users Pledge More Than $100 Mil to Indie Film Projects
If you have any interesting items that we might've missed that you think should go in /Film's Page 2 – email us!