Next Up For Christopher Nolan: Sci-Fi Time Travel Film 'Interstellar,' Once Envisioned As A Spielberg Project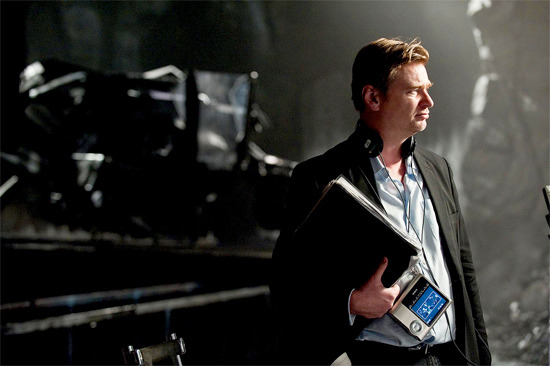 We may receive a commission on purchases made from links.
Christopher Nolan, fresh off finishing his Dark Knight trilogy, might have lined up his next project. Nolan, who has developed an almost obsessive following over the past decade, is in talks to direct Interstellar. That's a sci-fi script written by his brother Jonathan Nolan and based on the theories of theoretical physicist, gravitational physicist and astrophysicist Kip Thorne. Steven Spielberg was once attached to this project, but now it seems like Nolan is in the driver's seat. There's more info below.
The Hollywood Reporter broke the news of Nolan's next film, which was a huge question mark in the wake of his last three mega blockbusters: The Dark Knight, Inception and The Dark Knight Rises.
The story is about a group of scientists who travel through a worm hole, and it comes complete with alternate dimensions and time travel. Ain't It Cool News' Mr. Beaks tweeted that Thorne's book "Black Holes and Time Warps: Einstein's Outrageous Legacy" was a good place to start learning about the film's theories and themes.
Being as this was a project that Spielberg was originally going to do, the film has some interesting rights issues. Apparently it will be a co-production between Paramount and Warner Bros. There's no word if the original director, who hatched the idea for the picture in 2006 before Nolan wrote it, will have any involvement.
But basically here's the takeaway: it looks like Christopher Nolan's next movie is going to be a huge sci-fi movie. And that's damn exciting.