Listen To Dan Trachtenberg's Discussion Of 'Y The Last Man' From 2006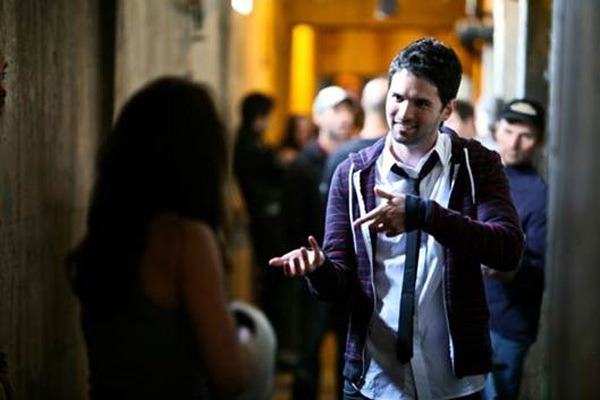 Briefly: One of the biggest news stories Wednesday was that short film director Dan Trachtenberg was hired to direct the long-gestating film adaptation of Brian K. Vaughan's Y: The Last Man. Many fans were immediately worried about such a beloved property being in the hands of a filmmaker without a feature film under his belt and, frankly, that makes sense.
But Trachtenberg is not only a talented filmmaker, he's a fan with a true understanding of the book. Want some proof? Seven years ago, he spoke about having just finished the comic on his then-weekly podcast Geekdrome. Listen to the clip below.
Thanks to SlapDash on Youtube for finding and cutting this piece of audio, which is originally from this episode of Geekdrome.
Also, a few tweets for additional context.
8 years ago I was convinced to read Y: The Last Man from @DannyTRS on a podcast he cohosted (pre TRS). So I feel like this is meant to be!

— /Film (@slashfilm) January 10, 2013
I didn't just land a dream job, I landed MY dream job: http://t.co/ONlEqbvW

— Dan Trachtenberg (@DannyTRS) January 10, 2013
@Da7e That's how I felt right before I was sent the script Not kidding.

— Dan Trachtenberg (@DannyTRS) January 10, 2013