That 'Texas Chainsaw 3D' Sequel Isn't Really Happening Just Yet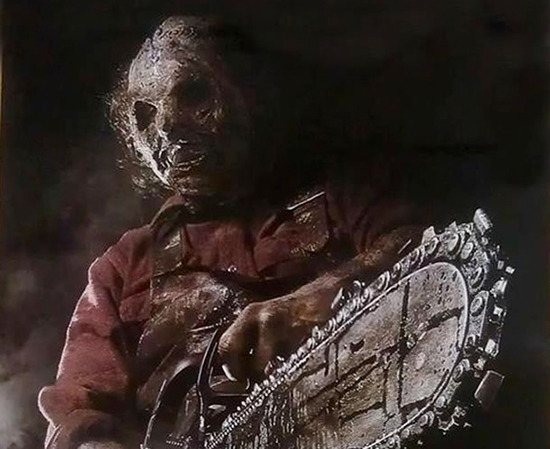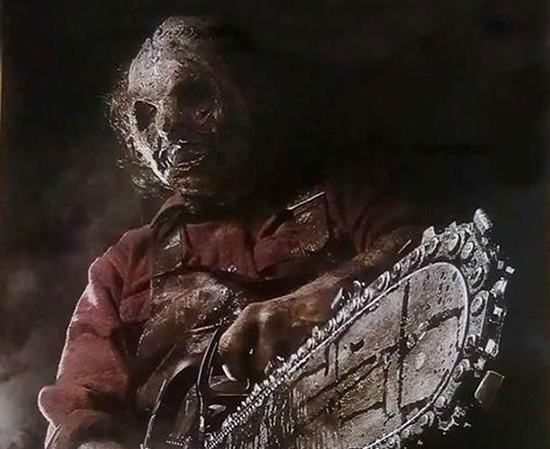 Over the weekend, there was a report that Texas Chainsaw 3D had done well enough that a sequel was a definite thing. Last night we heard that Millennium Films absolutely plans to shoot another Chainsaw film this year, and that the title might be Texas Chainsaw 4. (We're still not sure where that title came from, as there's no way of reckoning the films, with the chronology established by this latest sequel, that makes any sense for that numbering.)
Now, however, the idea of Texas Chainsaw 4, or whatever it would be called, doesn't really matter. Because it turns out that Avi Lerner of Millennium spoke too soon when announcing sequel plans. The film's producer Carl Mazzocone and executive producer Mark Burg, aka the guys who really hold the sequel rights, have stepped up to say they have no idea what Millennium was talking about with respect to that quick sequel plan.
Deadline quotes Burg saying,
The rights are controlled by Carl and Main Line Pictures, no matter what Millennium says. Millennium simply sold the foreign rights and they will not tell us when a sequel is ready to be made. The script was developed by Carl, myself and writer/director John Luessenhop. Millennium and about ten producers came aboard only when we needed their check. Maybe they're looking for something to sell at Berlin, but they have no right to announce this sequel and if we make another it has to be as good or better than this one and that takes time.
Now, whether this is a weird ploy of angling for power and credit for getting the film made — mostly on Millennium's part — remains to be seen. But the takeaway is simple: there will probably be another Chainsaw film, but it isn't happening this minute, and it will probably have a title that makes (some) sense.