Josh Trank's 'Shadow Of The Colossus' Adaptation Adds 'Hanna' Screenwriter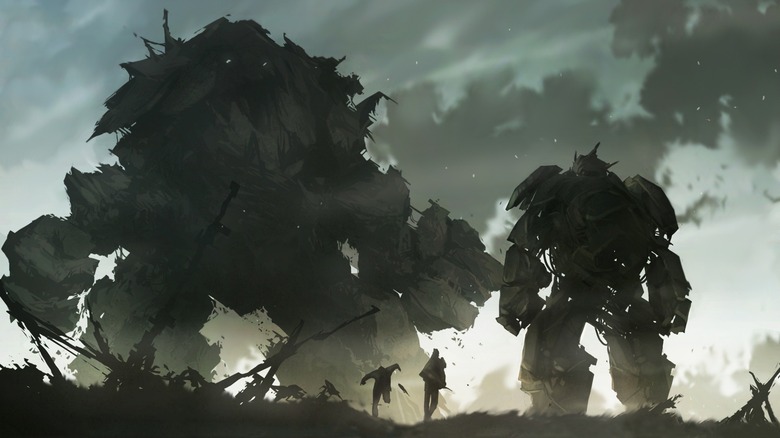 Josh Trank will probably be spending most of the next few years on the 2015 Fantastic Four reboot, but even as he gets that figured out another of his projects has taken a step forward. The trades are reporting that writer Seth Lochhead has just been tapped to pen Shadow of the Colossus, a video game adaptation that Trank attached himself to last spring. Lochhead is best known for scripting 2011's Hanna, the offbeat fairy tale actioner directed by Joe Wright. Read more after the jump.
The movie version of Shadow of the Colossus has been gestating since 2009, when Justin Marks was hired to develop a script. Progress was slow until last spring, when Trank attached himself to direct. The young filmmaker was hot off the success of Chronicle at the time, and went through a few months where he seemed to be picking up new projects left and right. Sony and Trank began looking for a new writer to tackle the script, and it seems they've finally found one in Lochhead.
Lochhead's only produced screenplay to date is Hanna, but since that film's release he's kept busy with a number of other pictures. His current efforts include The Governess, a Warner Bros. project produced by Michael Bay, and The Age of Miracles, a sci-fi book adaptation for River Road Entertainment.