Sequel To 'The Raid' Picks Up Right After The Conclusion Of The Original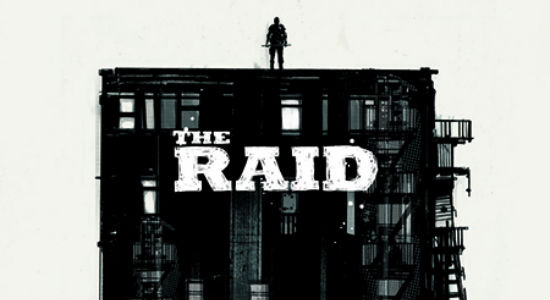 Even for people who aren't predisposed to love action films, Gareth Evans' The Raid earned a spot on many a 2012 top ten list. When Sony Pictures Classics picked up the film, the company also grabbed distribution rights to the planned sequel, The Raid: Berandal.
Casting details for the sequel hit before the new year, with Iko Uwais, star of the first film, set to appear again, alongside Julie Estelle (Macabre) as Hammer Girl, and Alex Abbad, Marsha Timothy, and silat fighter Cecep Arif Rahman playing an unknown but reportedly significant role.
Now Evans confirms that the sequel shoots very soon, and explains that the new film picks up right after the end of the first.
The director tipped off his Twitter followers to one facet of the sequel:
In addition to that little revelation Evans has talked about the sequel quite a bit over the past year, and he told MTV a few things about it before the original even hit the states. Calling it "a big departure in a way, in that we won't just copy the same formula as the first film," he went on to say,
It's not going to be set within one building this time. Everything that was terrifying about the boss in that building in the first movie is small fry compared to the criminal organization we meet in the second film. We take it out into the streets, go much wider and much bigger in terms of the scope.
The Raid: Berandal doesn't have a release date yet. Here's a video of Cecep Arif Rahman in action, via Twitch: