'Twin Peaks' To Be Reborn In Third Series? Producer Mark Frost Dismisses The Rumor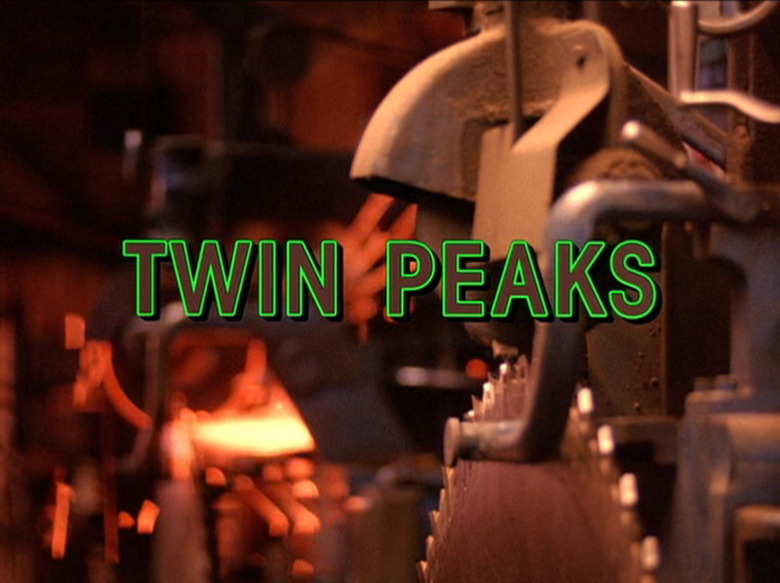 Every once in a while a strong rumor surfaces about the possible return of Twin Peaks, which was a TV smash in 1990 and then fizzled out in a truncated, unresolved second season the following year. Despite the fact that David Lynch seems more interested in music than anything else of late, recent comments from his Peaks co-producer Mark Frost vaguely suggested a possible return for the show.
Then, on New Year's Eve, an anonymous comment on 4chan (yeah, seriously) led to a widespread rumor that Lynch and Frost had met with NBC about reviving the show. (Despite the fact that ABC originally aired the series.)
Now Frost has spoken up to push the rumor way back from reality — the reality being that Peaks is still dead and likely to stay that way.
Frost's tweet from yesterday evening is the key:
Dear Internet: You are very good at spreading rumors. Truth is more valuable and much harder to come by. Sincerely yours, @mfrost11

— Mark Frost (@mfrost11) January 2, 2013
And if that isn't clear enough, Jace Lacob of the Daily Beast (via Movieline) says he's emailed with Frost, who denies any talks with NBC:
Just to clarify: per his email to me, there have been no conversations between Mark Frost and NBC re: Twin Peaks. NONE.

— Jace Lacob (@televisionary) January 3, 2013
While Frost did say recently that "[A third season is] something we talk about from time to time... If we ever do decide to move forward, I know we have a rich trove to draw from," that was likely little more than idle talk. Mounting a third season would take a remarkable effort, and would require the full and unfettered collaboration of Lynch, Frost, and (ideally) some of the series' original writers to craft something that works as a suitable continuation. At this point it doesn't seem to be happening, and as a tremendous fan of the series I have to say I hope it remains a thing of the past.
(Now, a good restoration of the cut material from Fire Walk With Me is a different story. That's something I still hope to see one day.)