VOTD: 2012: The Cinescape By Matthew Shapiro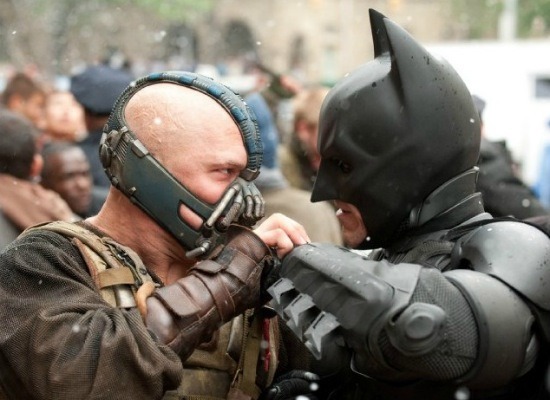 As one year ends and another begins, we love to look back at the year in film. Many of us look back through top ten list or some kind of simple write up. Others do it visually. One of the best in that category is Matthew Shapiro, whose Cinescape series has been featured on the site for the past several years (2006, 2007, 2008, 2009, 2010 and 2011.) and now here's the latest. 2012: The Cinescape is a gorgeous, moving and relatively short look back at the year in cinema featuring dozens and dozens of films. Big films, small films, all edited together to tell a story of how we watched films during 2012. Check it out below.
Thanks to Matthew Shapiro for continuing this fantastic tradition. Here's the video, witch more info below.
The music used is  "Song for Jesse" by Nick Cave & Warren Ellis, from "The Assassination of Jesse James by the Coward Robert Ford [Music from the Motion Picture]", "Fallin'" by Connie Francis, from "Gold: Connie Francis", "Romeo and Juliet, Op.64: Montagues and Capulets" by the Berliner Philharmoniker & Claudio Abbado, from "Prokofiev: Romeo and Juliet – Highlights" and "Outro" by M83, from "Hurry Up, We're Dreaming."
Shapiro also created a full list of films used in the video, which you can read here. The list also includes which dialogue is included. Read more about the project on its YouTube Page.