What Were The Lowest Grossing Films Of 2012?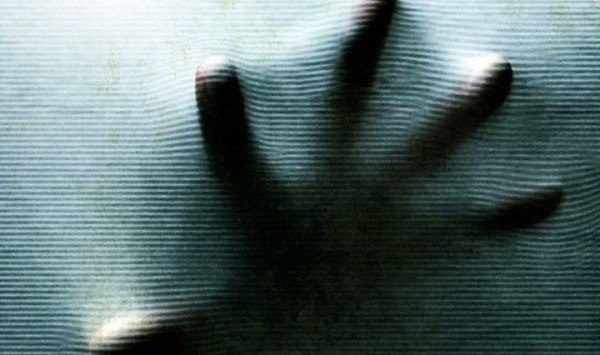 You don't have to be a movie junkie to figure out what some of the year's biggest box office smashes were. Hell, we could've predicted in 2011 that The Avengers and The Dark Knight Rises would rank near the top in 2012, though that doesn't make their $1 billion-plus takes any less impressive. But do you know what the year's lowest-grossing title is?
As you might guess, the single worst-performing film of the year is one that flew mostly under the radar: The Ghastly Love of Johnny X. More surprising is the second-place finish for Playback, a slightly higher-profile endeavor that starred Christian Slater, Ambyr Childers (The Master), and Toby Hemingway (Black Swan). Read more after the jump.
Meanwhile, Playback made just $264 during its single-screen, seven-day theatrical run, which began March 16. When Magnolia picked up the film back in the fall of 2011, I wrote that Playback probably wouldn't be the one to turn around Slater's recent streak of forgettable misfires. Little did I know what an understatement that'd turn out to be. What few reviews it got were negative, suggesting we didn't miss much by skipping this one.
To be fair, Magnolia never expected Playback to be a blockbuster release. The plan all along was to put it out on VOD in February, before bringing the movie to theaters the following month. But other films that have followed similar models have fared far, far better. iTunes chart-topper Bachelorette managed to pull in $10 million worldwide when it finally came to theaters, $447K of which came from the States.
At least The Ghastly Love of Johnny X and Playback can comfort themselves with the fact that they weren't the year's only underperformers. While 2012 was a good year in general for the film industry, it also made records for the worst very wide (2,000+ theaters) and saturated (2,5000+ theaters) openings of all time with Oogieloves In The BIG Balloon Adventure and Won't Back Down, respectively. And all of these titles handily beat the $30 earned by Zyzzyx Road, still on record as the single lowest-grossing movie of all time.
[h/t Movieline]