Page 2: Star Wars, Futurama, Fifth Element, Planet Of The Apes, WALL-E, Die Hard, Doctor Who, Indiana Jones, Twilight, Battlestar Galactica, Johnny Depp, Ghostbusters, Star Trek, The Shining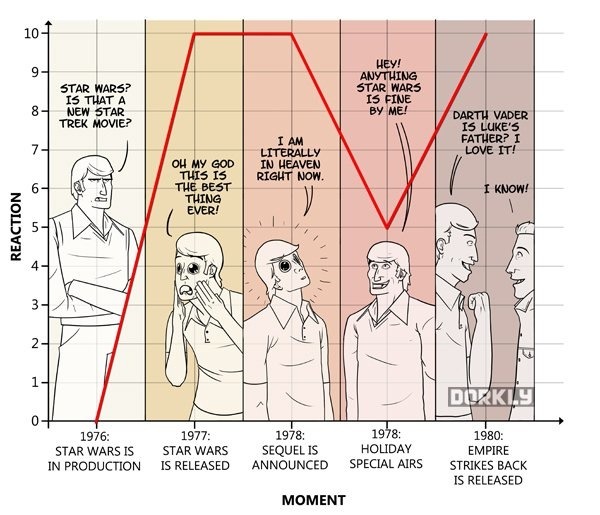 Page 2 is a compilation of stories and news tidbits, which for whatever reason, didn't make the front page of /Film. After the jump we've included 46 different items, fun images, videos, casting tidbits, articles of interest and more. It's like a mystery grab bag of movie web related goodness.
Header Photo: How Much We Care About Star Wars, Over Time [Comic]
Oliver Lyttelton's Favorite Films Of 2012Movie's 25 Most-Anticipated Movies of 2013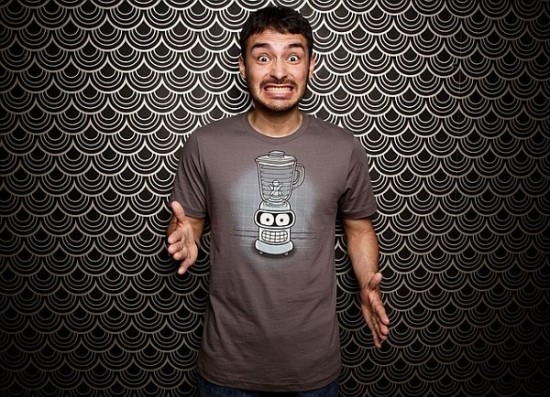 Blender Threadless t-shirt
10 Science Fiction TV Characters We Hope Will Die in 201310 movies we can't wait to see in 2013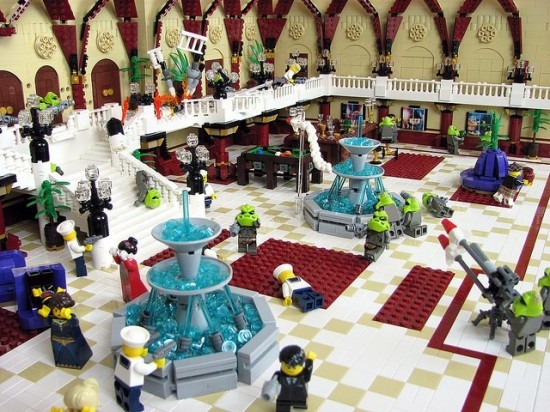 Fifth Element
 Fhloston Paradise 
Recreated
 In LEGO
Total Recall: 3D Horror FilmsFive New TV Shows We Can't Wait To Start Watching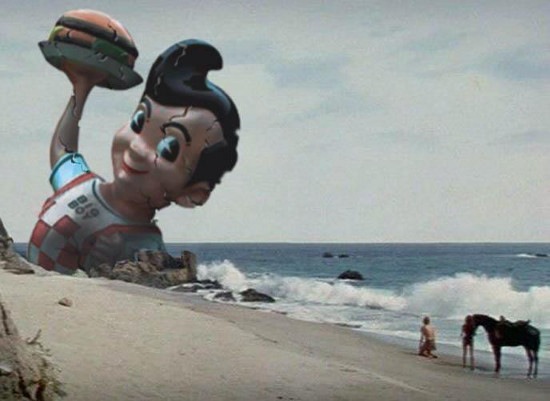 A very different Planet of the Apes twist ending
ScreenCrush's The Most Anticipated Movies of 2013
Fan created Wall-E The Extraordinar-e Adventure ride concept
Watch: Hulu's Top Five SNL Moments from 2012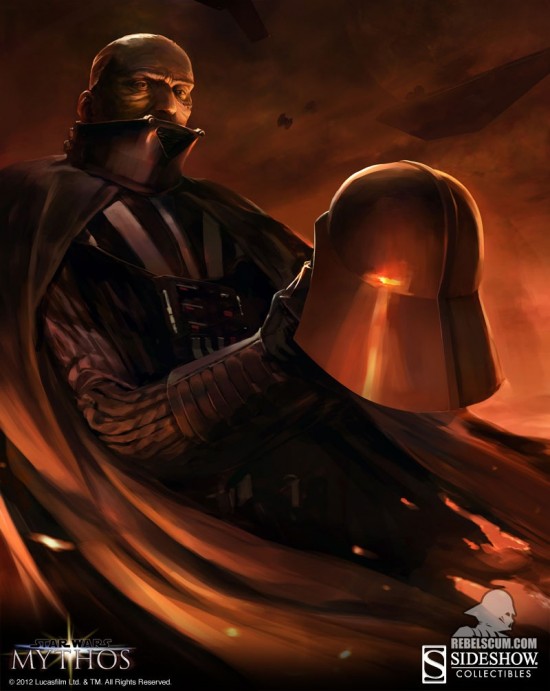 Sideshow Collectibles previewed production art for their Star Wars Darth Vader Mythos statue.
Top Ten Most Disappointing Movies of 2012Call-In Commentary: Watch the "Promised Land" trailer with director Gus Van Sant
The 10 Best Action Movie Scenes Of 2012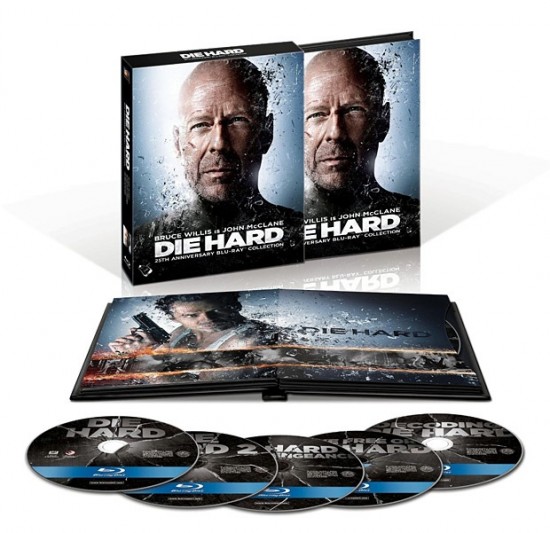 Die Hard: 25th Anniversary Blu-ray Collection5 Spaghetti Westerns & 5 Slavesploitation Films That Paved The Way For 'Django Unchained'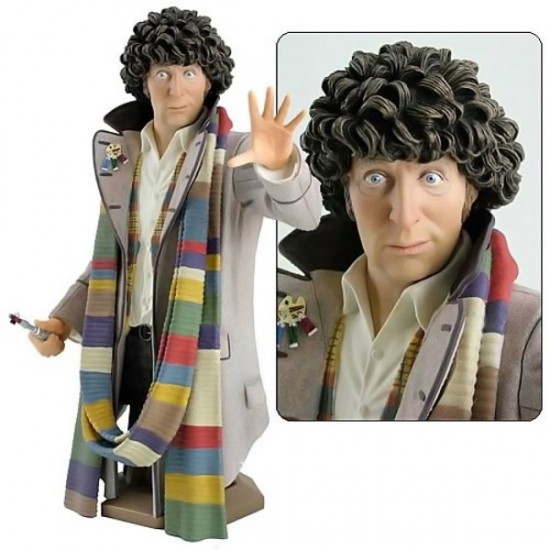 Doctor Who Masterpiece Collection Fourth Doctor BustRobert Saucedo's Top 10 Films Of 2012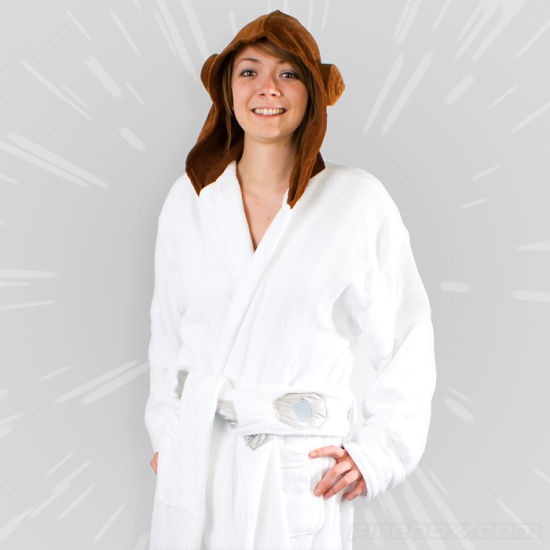 Princess Leia Bathrobe
Paul Doro's The Top 5 Horror Films of 2012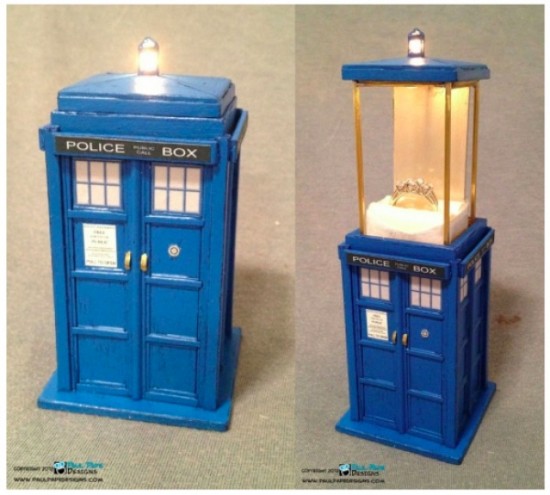 Own The Best TARDIS Ring Box Yet
10 'Unfilmable' Books Made Into Movies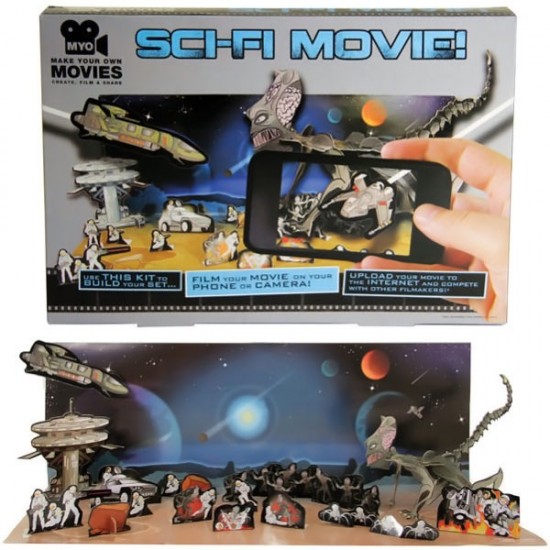 Sci-Fi Movie Making Kit
Gabe Toro's Ten Best Films Of 2012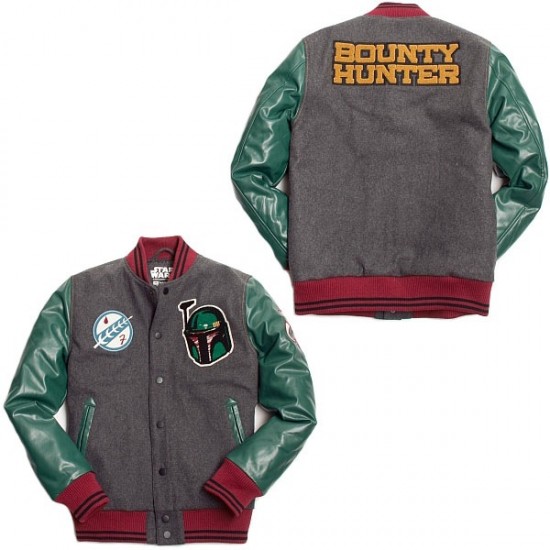 Star Wars Boba Fett Varsity Jacket by Marc Ecko
2012: The Year in TV Moments
Le Taxidermiste, Animated Short About an Old Lady Wanting to Pay Final Respects to Her Husband
The Top 5 Most Travel-Inspiring Movies of 2012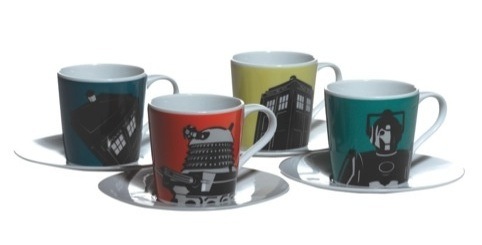 Get Caffeinated With The Doctor's Enemies10 Best Movie Villains of 2012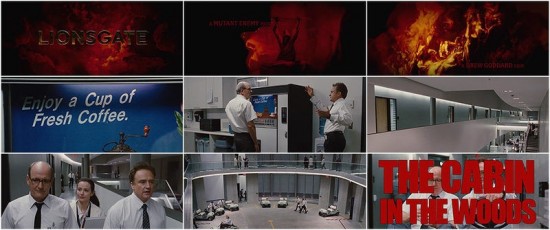 The Art of the Title of Cabin in the WoodsHenri Mazza's Top 10 Films Of 2012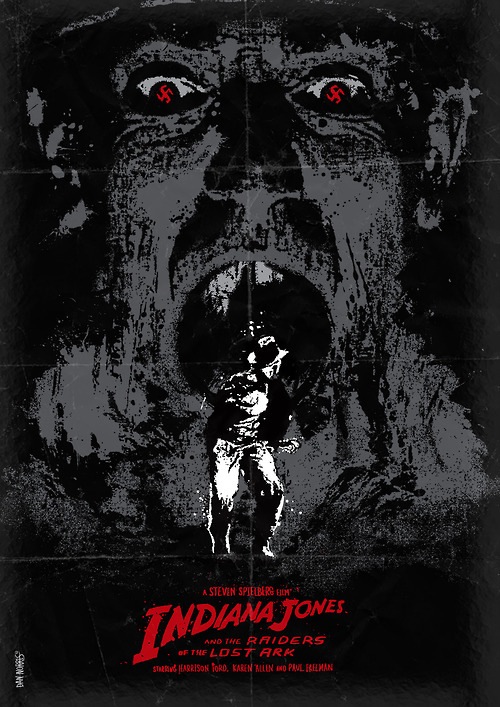 Raiders of the Lost Ark poster by Daniel Norris10 Awesome TV Characters Who Died Off Screen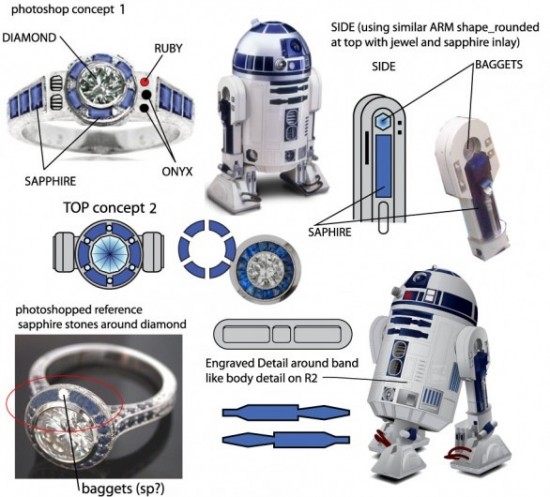 R2-D2 Engagement Ring
The Most Unrealistic Movies of 2012, According to Scientists
Twilight Outtakes (Parody)Christopher Bell's Best Films Of 2012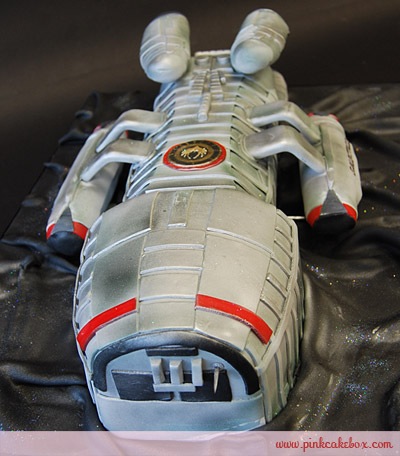 Battlestar Galactica Cake
Hollywood's 10 Most Gripping Legal Dramas of 2012
Chris Cullari's proof-of-concept short The SleepoverTop Ten Tom Cruise Movies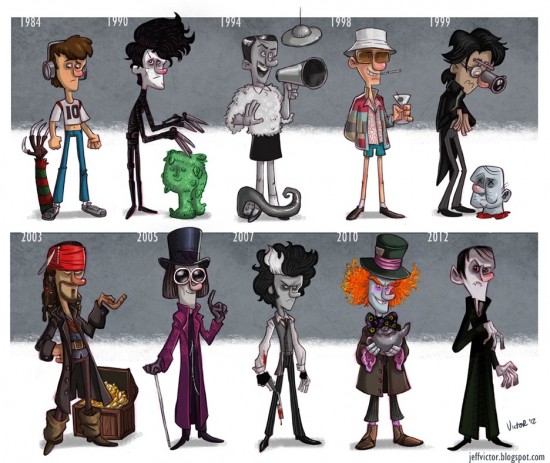 Jeff Victor's The evolution of Johnny DeppThe Top 10 Nerdy TV Shows of 2012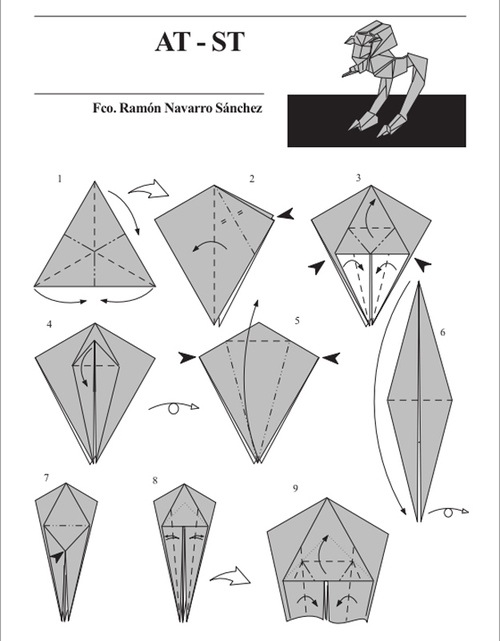 10 Diagrams To Create Your Own Star Wars Origami
10 Familiar Faces of the Quentin Tarantino Universe
Ghostbusters Ecto Containment Unit w/ Lights and Sounds By MintConditionSteve Greene's The Top Ten Films of 2012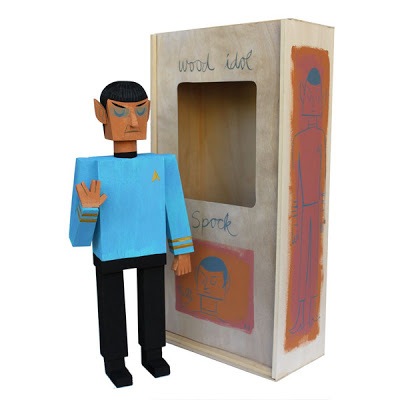 Spock wooden idol by Amanda Visell
Twitch's The Best of TV in 2012
James Bond: Every attempted crocodile jump in "Live and Let Die"10 Movie Cliches That Need To Stop
Creature Attack Bandages
25 Most Memorable Movie Characters of 2012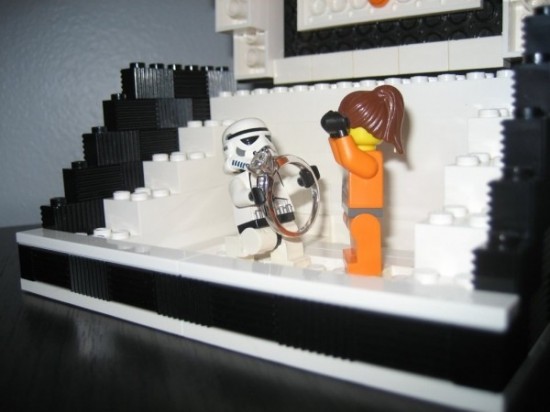 Star Wars And LEGO Make a Genius Combination For Marriage ProposalsWatch: Hilarious Bonus Extras from Judd Apatow's '60 Minutes' Interview
The Office Shining
Supercut: Training montage10 Comedy Actors Who Have Never Been Funny
If you have any interesting items that we might've missed that you think should go in /Film's Page 2 – email us!