Horror Sequel Bits: Millennium Will Make 'Texas Chainsaw 4;' 'Human Centipede 3' Legal Issues Resolved; 'Scream 5' Still Seems Unlikely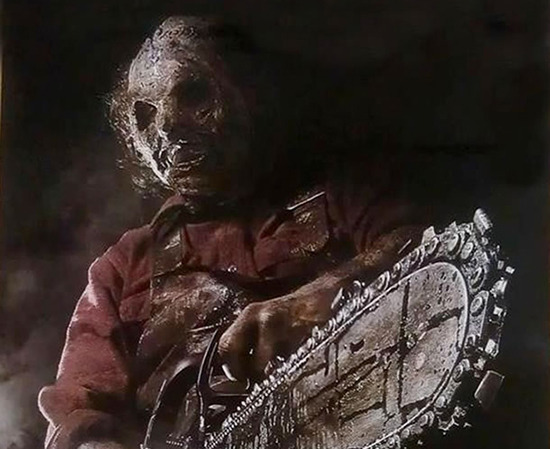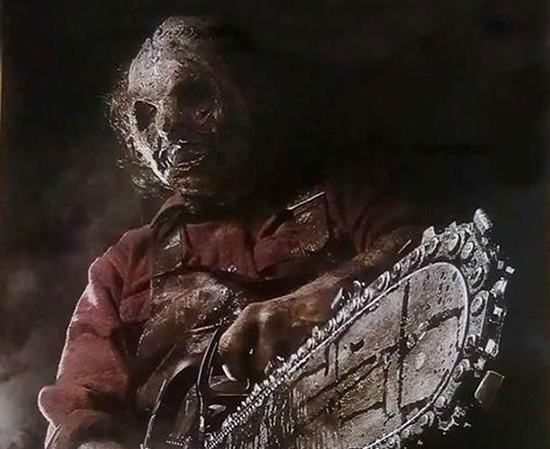 This past weekend, the success of Texas Chainsaw 3D, which stole box office victory from the grubby hands of The Hobbit, helped ensure that Millennium films would go back to Texas for another helping of cannibal stew. That wasn't a given at the outset, as previous Chainsaw sequels haven't always been big performers. But this one did well enough to rev the saw once more.
Making things super-confusing, Deadline reports that this new sequel will be called Texas Chainsaw 4... which doesn't make much sense. The series currently ignores everything but Tobe Hooper's original and the 2013 film, which means the chronology is The Texas Chain Saw Massacre, then Texas Chainsaw 3D, then Texas Chainsaw 4. Either Deadline got the title wrong or perhaps Millennium figures the title of the current film looks enough like it is the third movie that moving to number 4 makes sense.
Bloody Disgusting reported news of a sequel the other day, but this new report comes with the title (if it is correct) and confirmation. Production will begin later this year, but no writer or director is named at this point.
After the break, the legal wrangles that were troubling The Human Centipede 3: Final Sequence have been resolved — huzzah!, right? — and Neve Campbell downplays the idea of Scream 5 really happening.
Maybe you recall that last year The Human Centipede director Tom Six announced that Dieter Laser, who played the villain of the first film, would return for The Human Centipede 3 (Final Sequence), and then announced that Laser had broken his contract and could be the recipient of a lawsuit.
Well, EW now tells us that everything is copacetic between the two once more, and that Human Centipede 3 is set to shoot in May. The site says that Laser won't be reprising his role from the first film, but that he and Laurence R. Harvey (the antagonist of the second movie) will play a new duo "with a storyline no one will expect."
In fairness, I think few of us know what to expect from movies about people being surgically stitched together ass to mouth, so it's kind of a given that we won't guess anything about their characters. Producer Ilona Six, the director's sister, also said "a big American celebrity" will appear, and confirmed that the centipede in this final installment will feature more than 500 people.
Finally, Collider talked to Neve Campbell recently, and asked the actress if there's any word on a fifth Scream installment. She doesn't seem very optimistic:
We'll see. I'm not sure they're going to make it, to be honest. If that were to come up again and they were to approach me, I'd have a chat with them about it.