Page 2: Kubrick, Breaking Bad, Patton Oswalt, Star Wars, Hobbit, Tron, Star Trek, Home Alone, Skyfall, Scott Pilgrim, Strange Brew, The Big Lebowski, American Movie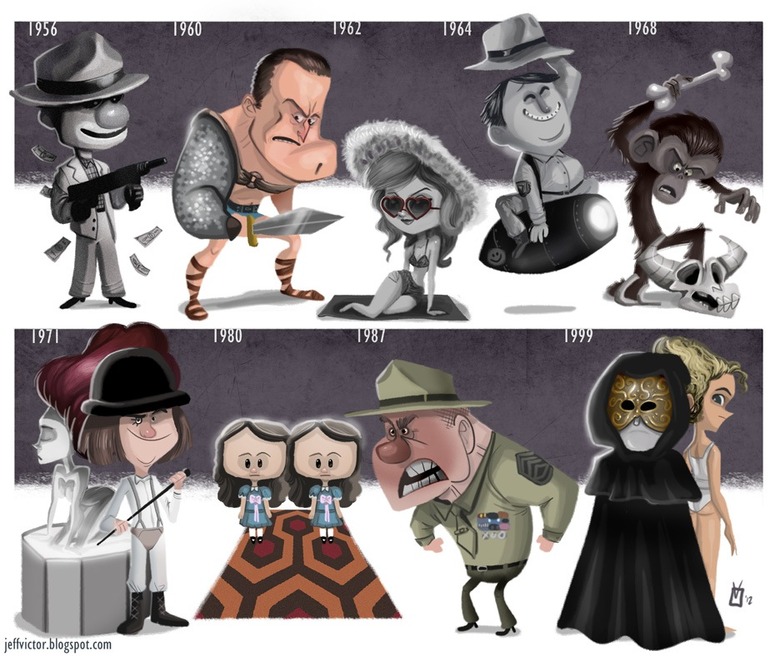 Page 2 is a compilation of stories and news tidbits, which for whatever reason, didn't make the front page of /Film. After the jump we've included 46 different items, fun images, videos, casting tidbits, articles of interest and more. It's like a mystery grab bag of movie web related goodness.
Header Photo: Jeff Victor's Evolution of Kubrick
Movie House of Worship: Tampa Theatre
Garbo sneezes!: 26 genuinely effective movie taglines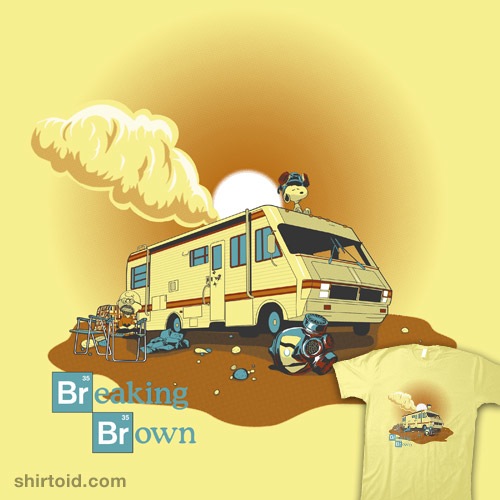 Breaking Brown t-shirt
Why Do We Still Have to Talk About Weight Loss in Movies?
10 Crappiest Movies of Cate Blanchett's Career
Patton Oswalt discusses the Coen Brothers on "WTF with Marc Maron" #144
FilmDrunk's The Absolute Very Worst Movies Of 2012
The Ten Best Saturday Night Live Sketches of 2012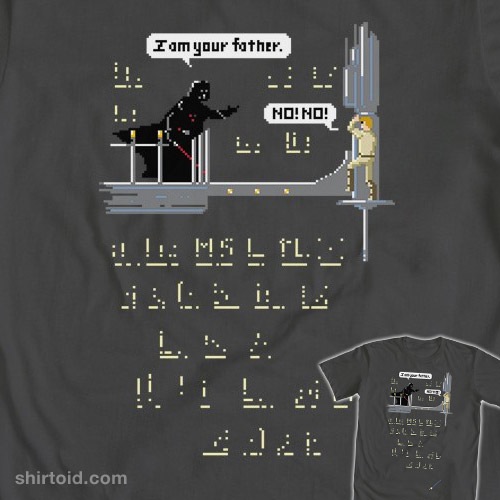 Star Wars Pixelated Spoiler t-shirt
20 Movies You Didn't Know Were Set At Christmas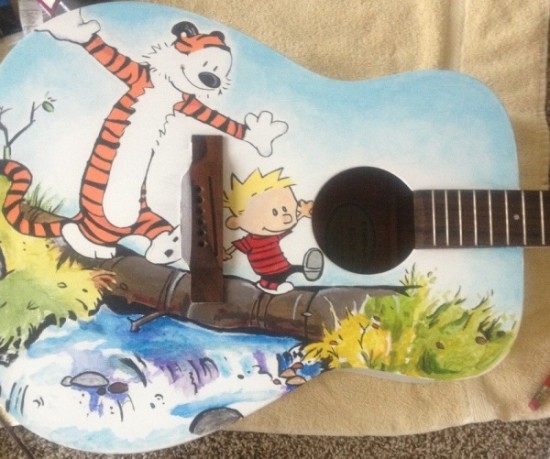 Custom Painted "Calvin And Hobbes" Guitar
Top 10 Most Memorable Movie Events from 2012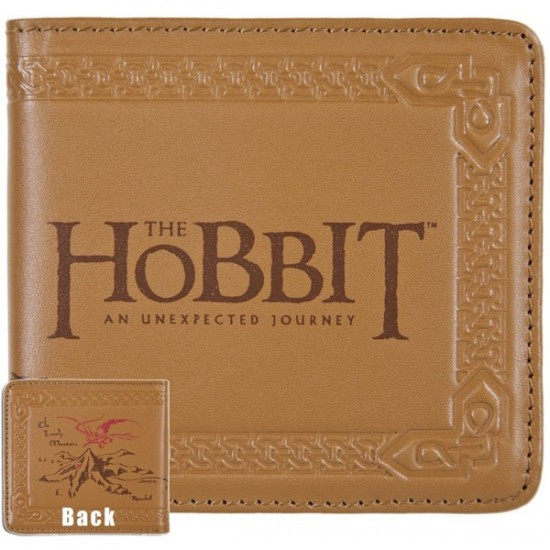 The Hobbit Leather Wallet
Five Favorite Films with West Memphis Three's Damien Echols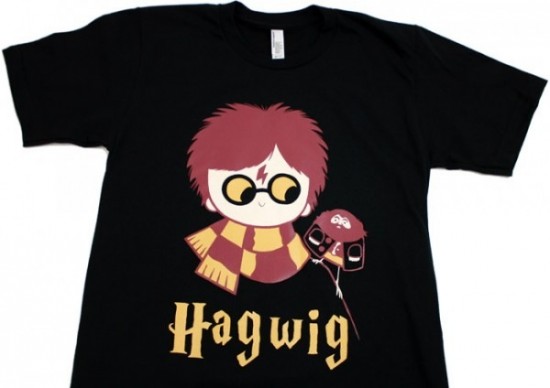 Hagwig T-Shirt
The Top 15 Non-Traditional Christmas Movies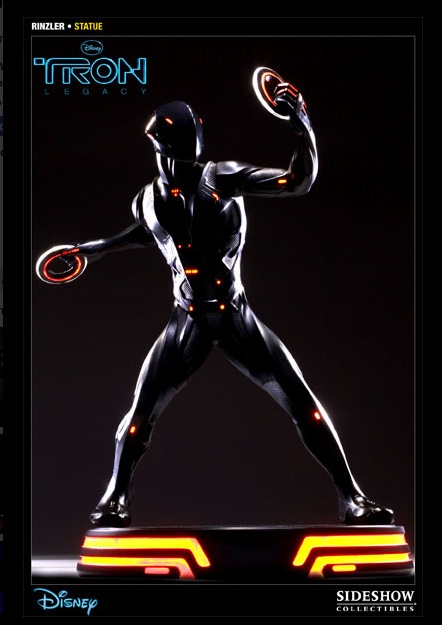 Rinzler TRON Legacy Maquette
The Kidd's Top 10 Of 2012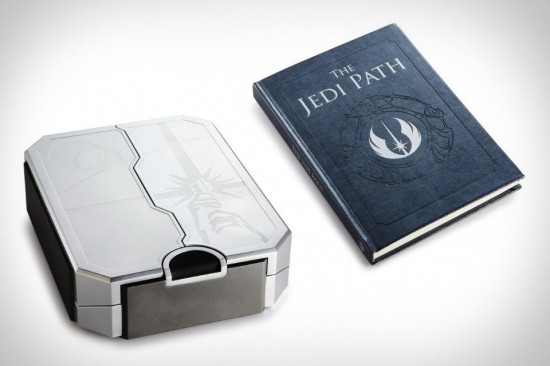 The Jedi Path: A Manual for Students of the Force
Top 10 Movie In-Jokes & Traditions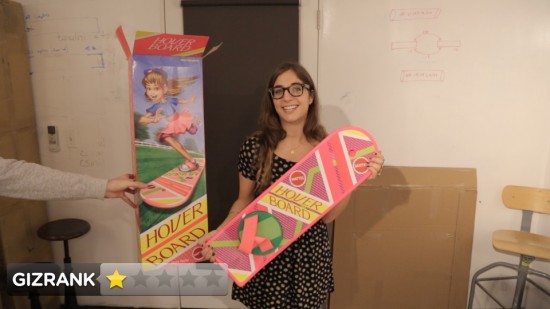 The Back To The Future Hoverboard Is 2012's Worst Toy
10 Unforgettable Supporting Performances In Biopics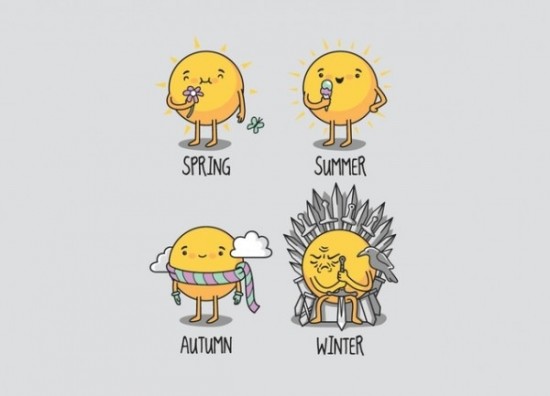 The Seasons With a Westerosi Twist T-Shirt
10 Reasons to Read a Star Trek Novel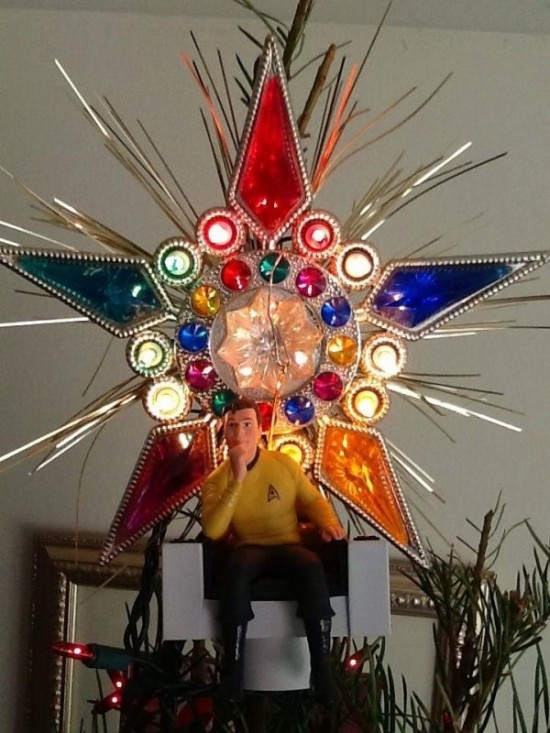 Inter-Galactic Star Trek Christmas Tree Topper
10 Controversial Movie Moments of 2012 That Shocked Us All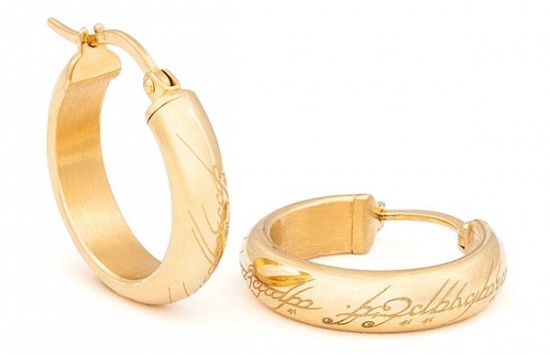 The Hobbit: The One Ring Earrings
Best Movies Off the Radar 2012
Rejected Pitches: The Lord of the Rings
Adam Chitwood's Top 10 Films of 2012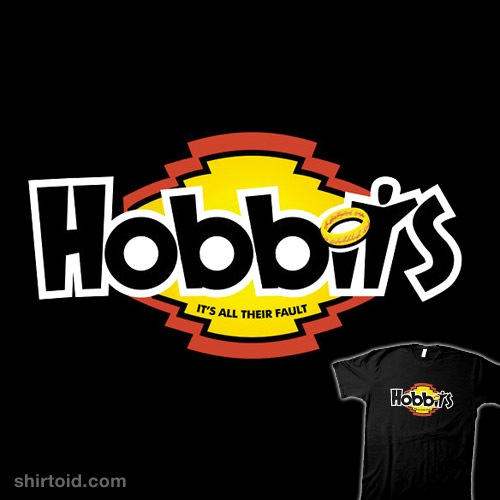 Hobbits: It's all their fault t-shirt
Amy Nicholson's / Top 10 of 2012 / Written In Haiku
10 Real-Life Film Locations (via)
FILM CRIT HULK'S 10 MOSTEST FAVORITE MOVIES OF 2012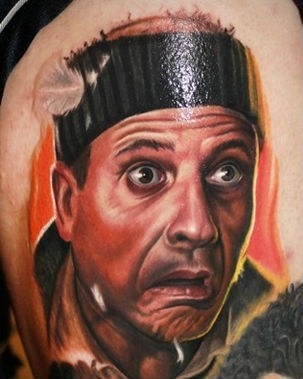 Wet Bandit Tattoo
The 10 Most Disappointing Movies Of 2012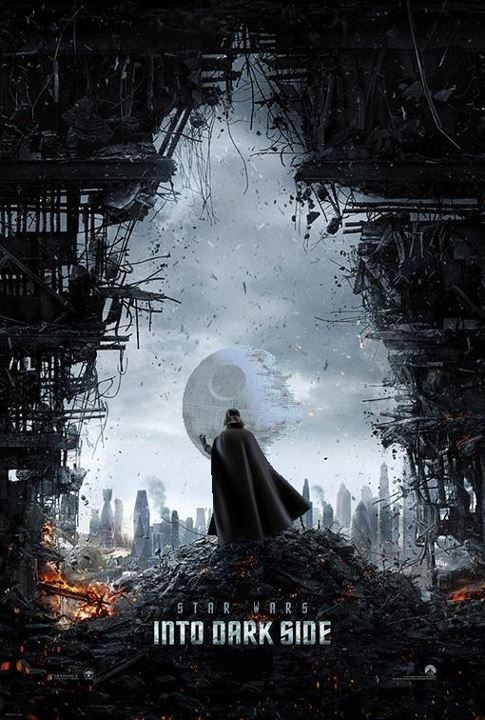 Star Wars: Into Dark Side poster
A Christmas Letter from Michael Moore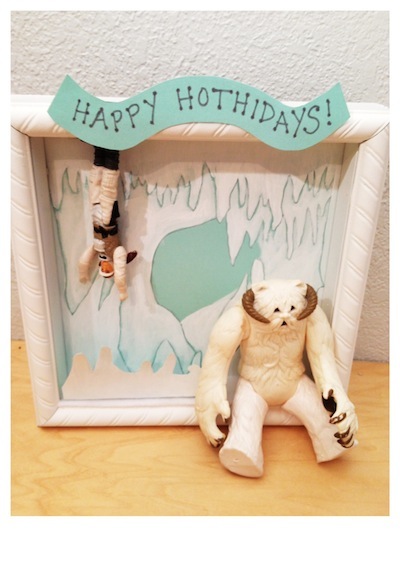 How to Make a Wampa Cave Shadow Box
Top 10 TV Dramas Of 2012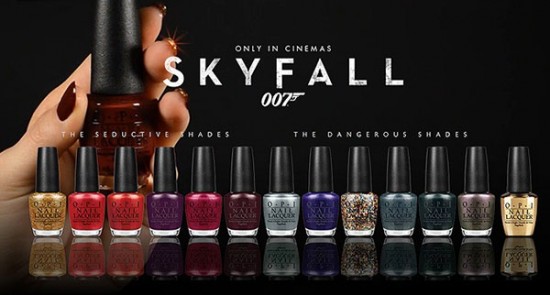 Skyfall nail polish
5 Unsettling Things You Never Realized about Rankin-Bass Christmas Specials
Hollywood Star Tourz
Five Obscure Christmas Movies You Totally Have to Watch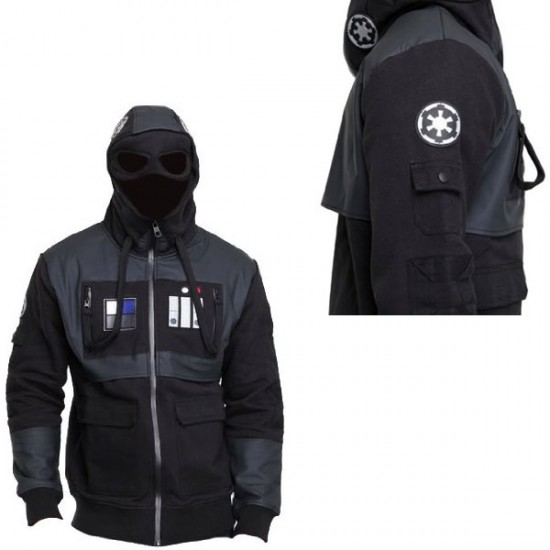 Star Wars Imperial Fighter Jacket
JoBlo's Top 10 TV Shows of 2012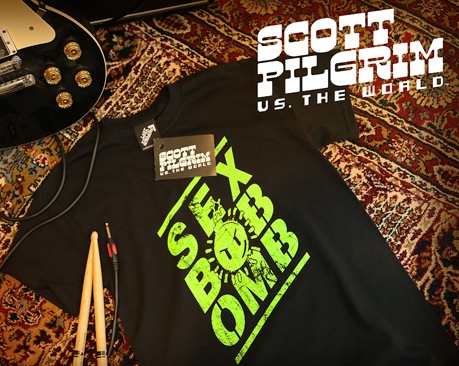 Last Exit's Scott Pilgrim t-shirt
10 Best Performances In A Martin Scorsese Movie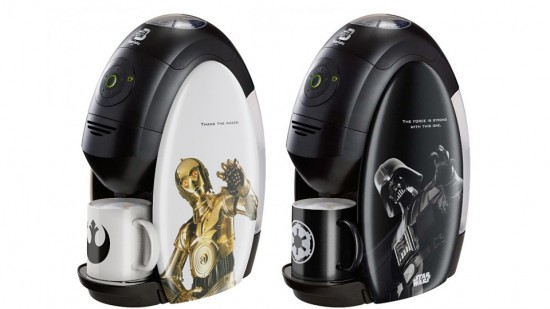 If You're Going To Make a Crappy Star Wars Tie-in, At Least Do It Right
Scriptshadow's Top 10 Movies of 2012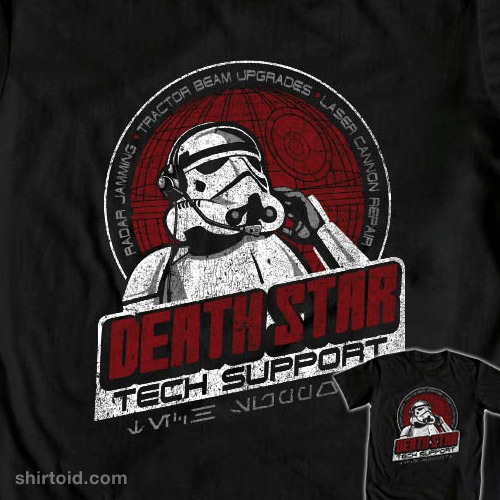 Death Star Tech Support t-shirt
The Ten Best Geek TV Shows of 2012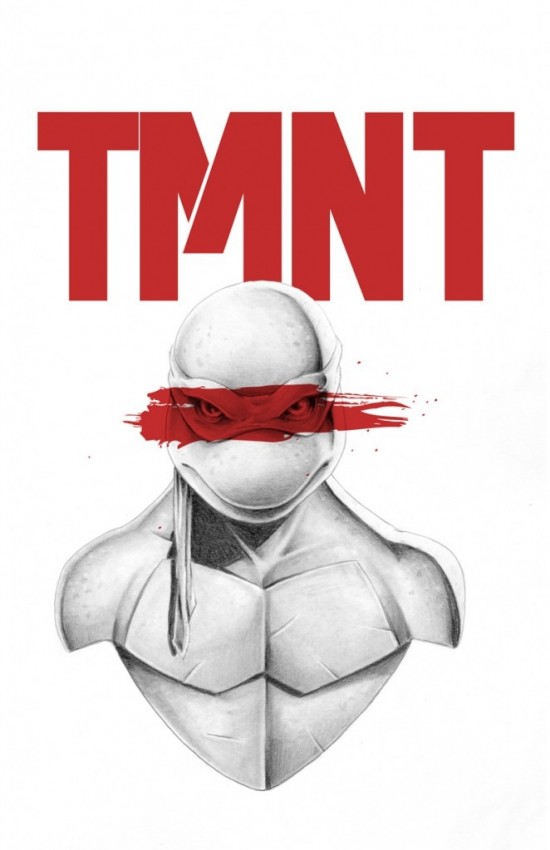 TMNT print by Adam Limbert
5 Top Pick-Me-Up Movies for the Job Search Blues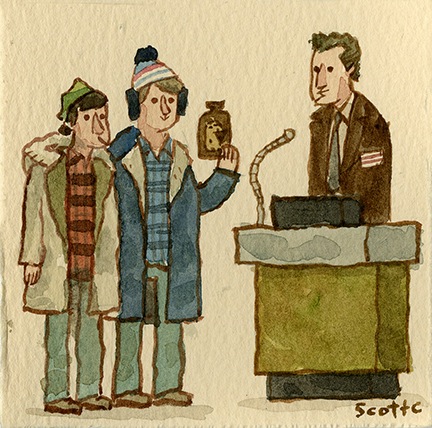 Scott C's Great Showdown tribute to Strange Brew
The Classics: 'Star Wars: Shadows of the Empire'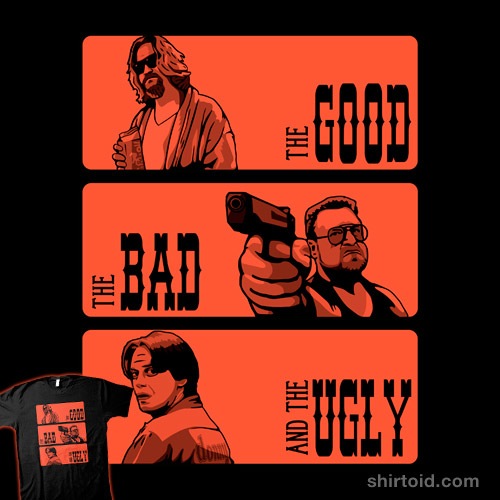 The Big Lebowski, the bad and the ugly t-shirt
20 of the Best Quotes from Dr. House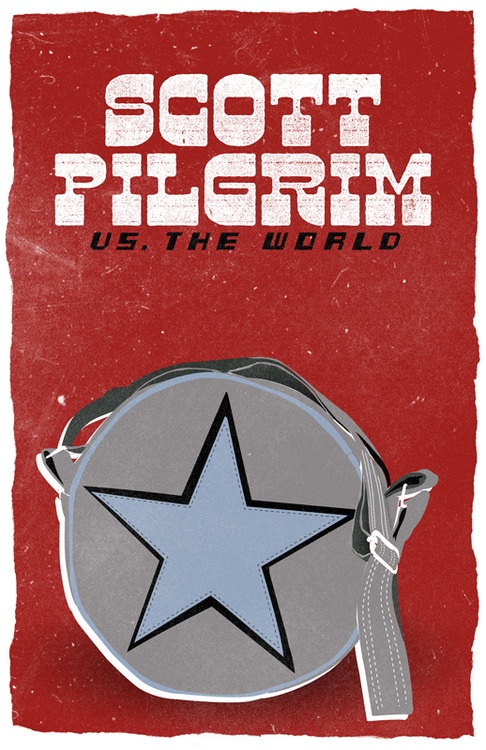 Scott Pilgrim vs. the World poster by William Henry
Five Promised TV Show Movies That Will Probably Never Happen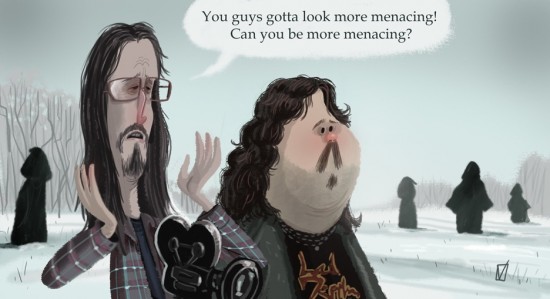 Jeff Victor's American Movie tribute art
'Boy Meets World' Sequel: What You Didn't Know About The Original
If you have any interesting items that we might've missed that you think should go in /Film's Page 2 – email us!