Page 2: Total Recall, Back To The Future, Ruby Sparks, Alien, Star Wars, Die Hard, Tron, James Bond, Monty Python, Daniel Radcliffe, Walking Dead, Community, Samuel L. Jackson, G.I. Joe, Doctor Who, Tron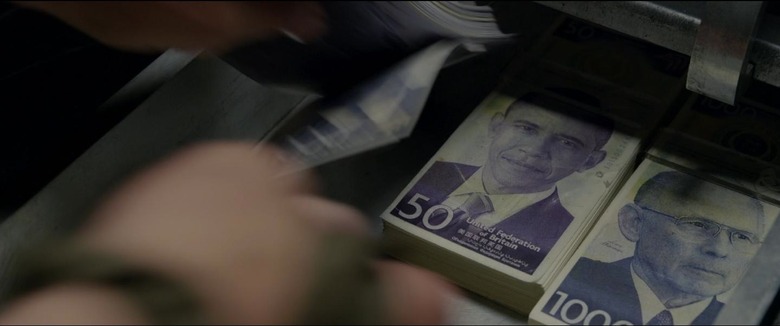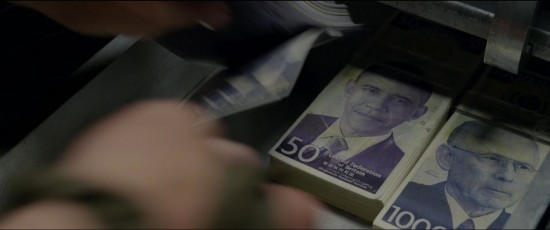 Page 2 is a compilation of stories and news tidbits, which for whatever reason, didn't make the front page of /Film. After the jump we've included 46 different items, fun images, videos, casting tidbits, articles of interest and more. It's like a mystery grab bag of movie web related goodness.
Header Photo: Easter egg found in Total Recall
Roger Ebert's Best Ten Movies of 2012
4 Things Hollywood Gets Wrong About the Holidays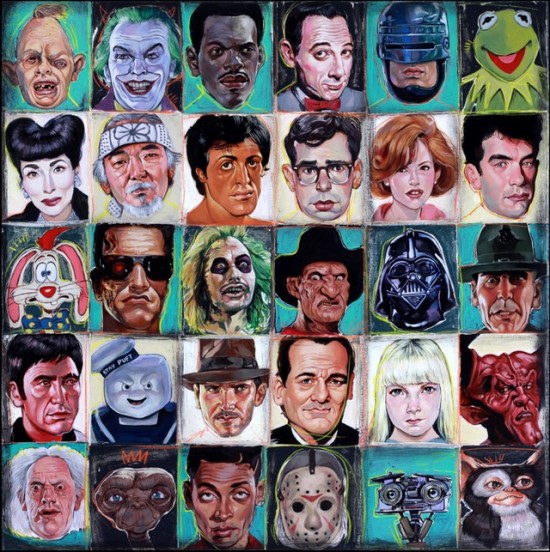 80s Out, A Painting of 1980s Movie Characters by Serge Gay Jr.
The Ten Big Questions About Movies In 2013
Is Tom Cruise Still a Go-To Action Hero? Hollywood, 'Jack Reacher' Say Yes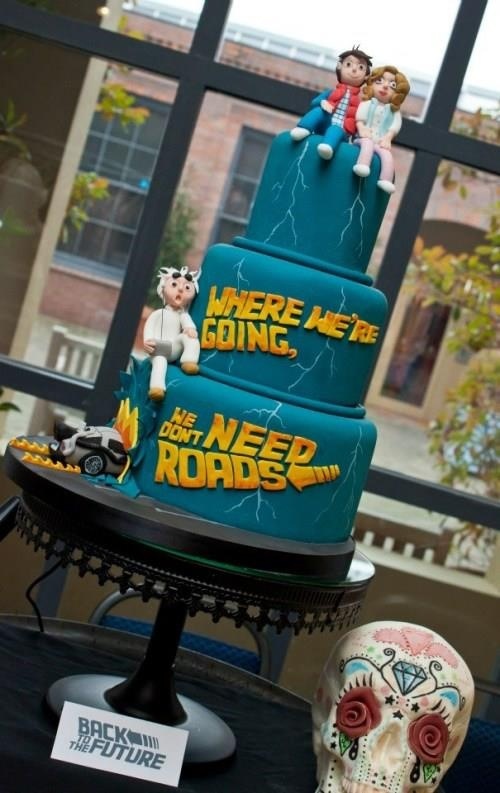 Back to the Future Wedding Cake
Good Will Hunting: An Oral History
All the Fizz in a New Year of Culture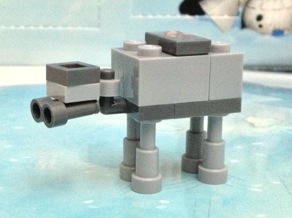 The 5 Best and 5 Worst Toys from the 2012 Lego Star Wars Advent Calendar
How Telltale Games created Clementine, the secret weapon of 'The Walking Dead'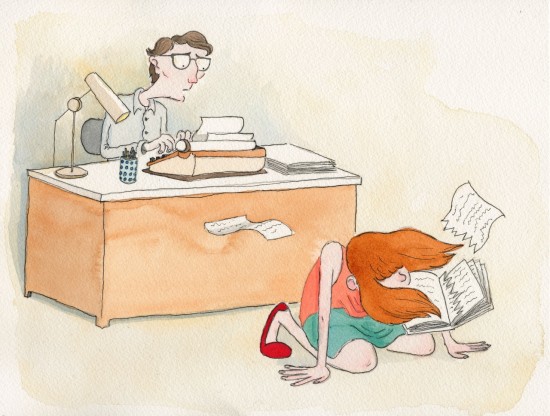 Julian's watercolor painting of Ruby Sparks
The 5 Best TV Shows of 2012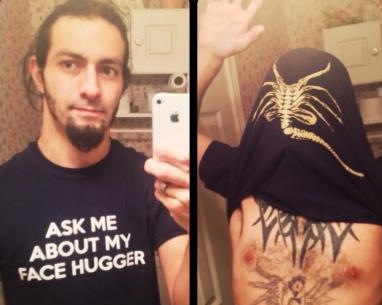 Ask Me About My Facehugger t-shirt
Dave Trumbore's Top 10 Films of 2012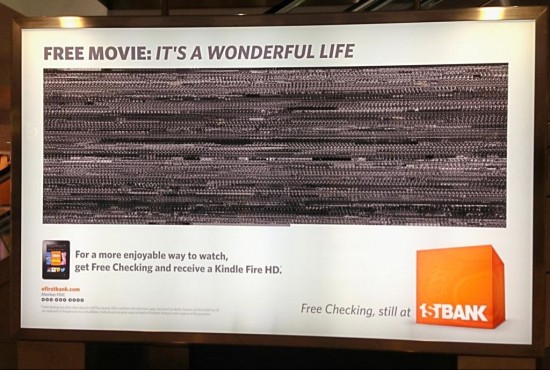 Bank uses frames from It's A Wonderful Life on airport advertisement
Quentin Tarantino's 'Django' Klansmen Inspired By John Ford: 'To Say The Least, I Hate Him'
Vintage set photo: Francis Ford Coppola visits George Lucas on the set of Star Wars.
How to offload your iTunes library to a NAS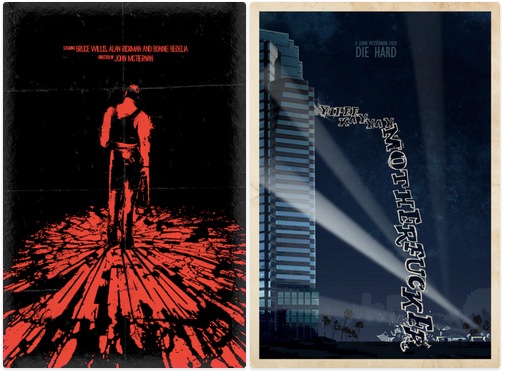 40 alternate Die Hard posters
The 10 Best Criterion Releases of 2012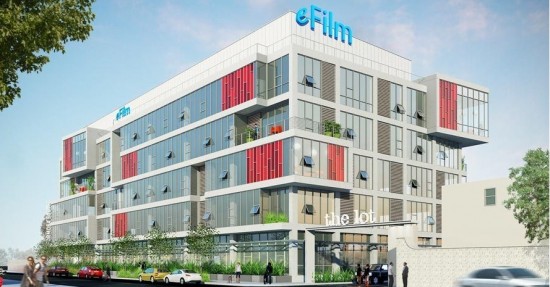 Mixed-Use Fake-Out With Formosa South at the Lot Offices
Tech Support: Rodrigo Prieto on finding the right trio of looks for 'Argo'
First Listen: 'Beck's Theme' from 'TRON: Uprising' Soundtrack
The Best Documentaries of 2012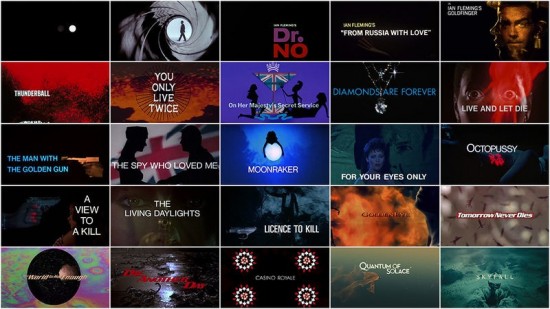 The Art of the Title Sequence: James Bond: 50 Years of Main Title Design
10 Terrible Moments From Awesome Movies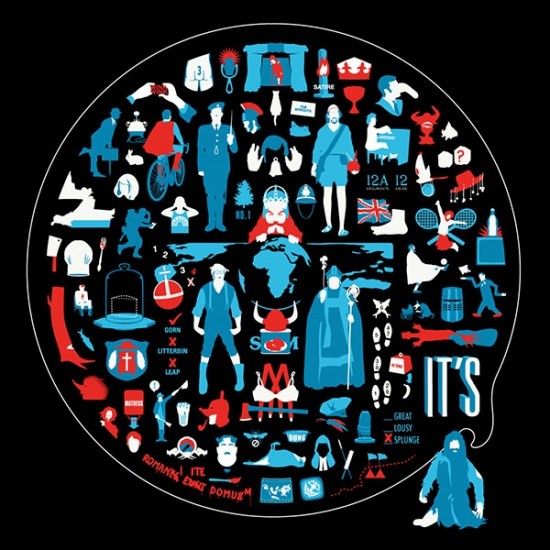 Chop Shop print loaded with references to Monty Python's Flying Circus.
JimmyO's Top 10 Movies of 2012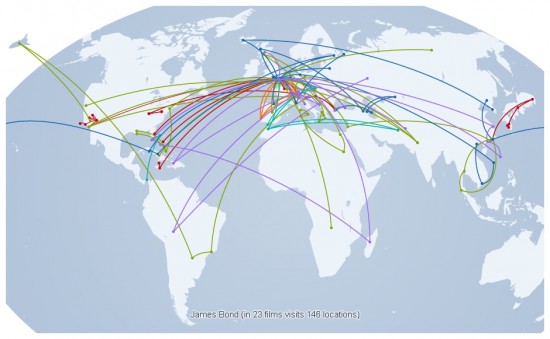 James Bond Travel Map for every movie
Film Critic David Thomson on How 'Star Wars' Embraces City's Ethos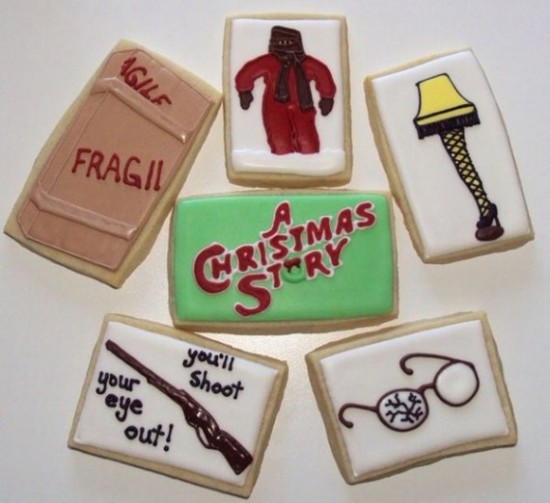 A Christmas Story Cookies
Tom Cruise: 5 Awesome Performances and 5 That Sucked
Daniel Radcliffe Reacts to His Fan Fiction Website
Looking Back: FirstShowing Collectively Picks the Worst Films of 2012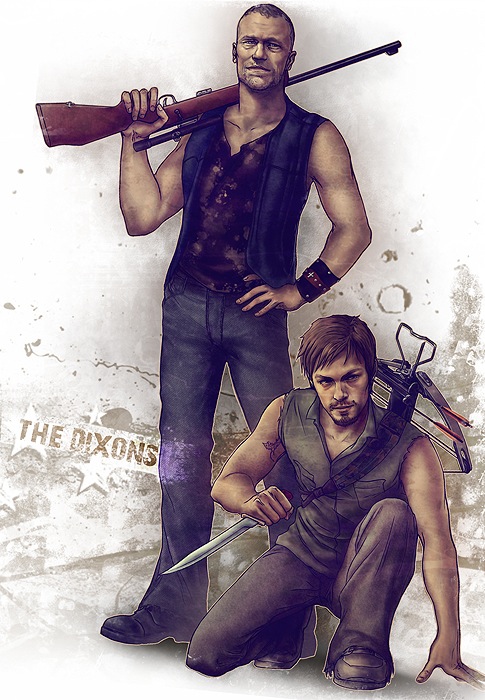 Julie9rides' The Walking Dead art
Limited Paper: The 20 Best Posters of 2012 Part One Includes Tyler Stout, Martin Ansin, Ken Taylor, Tom Whalen, Mark Englert, Godmachine and More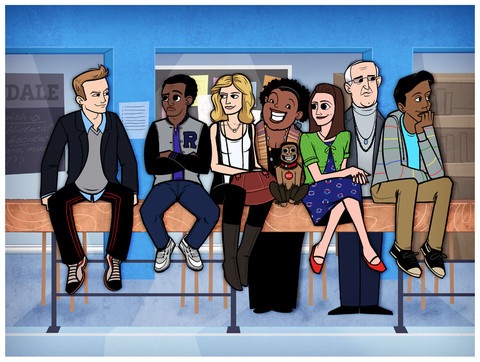 Justin White "I Hereby Pronounce You, a Community" print
Excerpt From Star Wars: The Last Jedi
Grinch on the Loose at Universal Orlando
Leonardo DiCaprio in 'Django Unchained' and 5 More Movie Villains We Love to Hate
Watch Samuel L. Jackson Try to Get an Interviewer to Say the N-Word "Have you ever said it? Try it!"
Samuel L. Jackson Trashes Ending Of Steven Spielberg's 'Lincoln'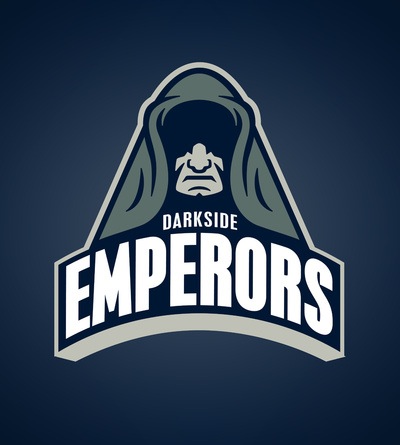 Star Wars Sports Logos
Harry Carey Jr., Actor in John Ford's Stock Company, Dies at 91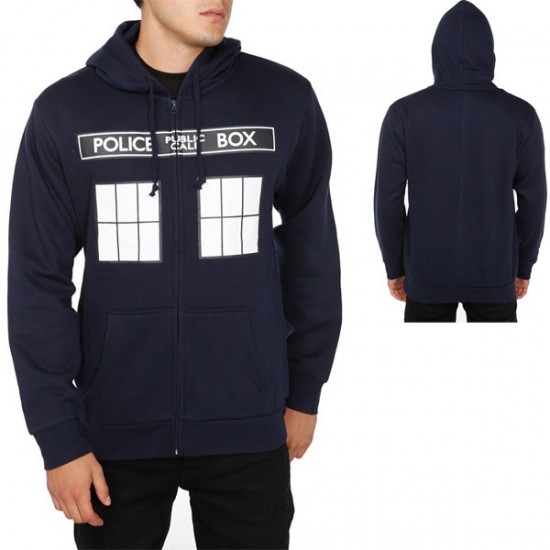 Doctor Who TARDIS Hoodie
Listen: Jonny Greenwood's Unreleased Score For 'The Master'
G.I. Joe Retaliation: 1/6th scale Snake Eyes Collectible Figure
Star Wars BOGO 50% Off Sale At Toys R Us This Week
Men in Black 3 gag reel
Star Wars: The Clone Wars celebrates 100 episodes with a new installment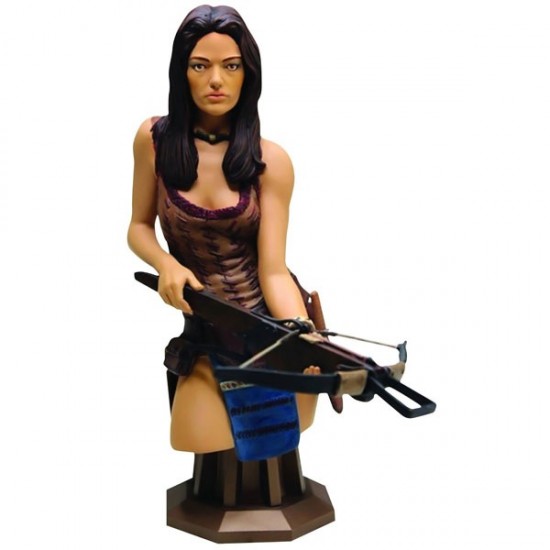 Leela Maxi-Bust: Doctor Who Masterpiece Collection
Colorado Shooting Victims' Relatives Reject Theater Reopening Invitation
First Footage from The Walking Dead: Survival Instinct Video Game
How Much Will DreamWorks Animation Write Off For 'Rise Of The Guardians'?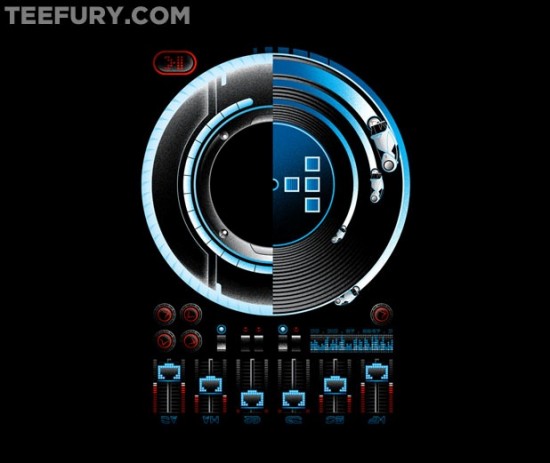 Today's t-shirt of the day on TeeFury is a Tron Legacy-inspired design "elec_TRON.ica".
'Disney Time Sweepstakes' Announced; Disney Parks to Award 31 Vacations in January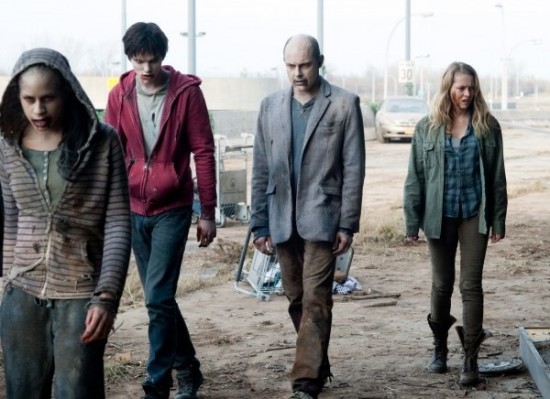 8 images from Warm Bodies
The Academy Extends Oscar Nominations Voting Period to Jan. 4
Back to the Future Part II vs. It's a Wonderful Life
Netflix CEO Reed Hastings' Salary Will Nearly Double in 2013
I'm a Stunt Man
The 2013 Producers Guild Film & TV Nominations Announced
If you have any interesting items that we might've missed that you think should go in /Film's Page 2 – email us!