Page 2: Evil Dead, Alien, Samsara, Walking Dead, Paul Rudd, Psycho, Muppets, Hobbit, Jurassic Park, Back To The Future, Star Wars, Quentin Tarantino, Cabin In The Woods, Steve Jobs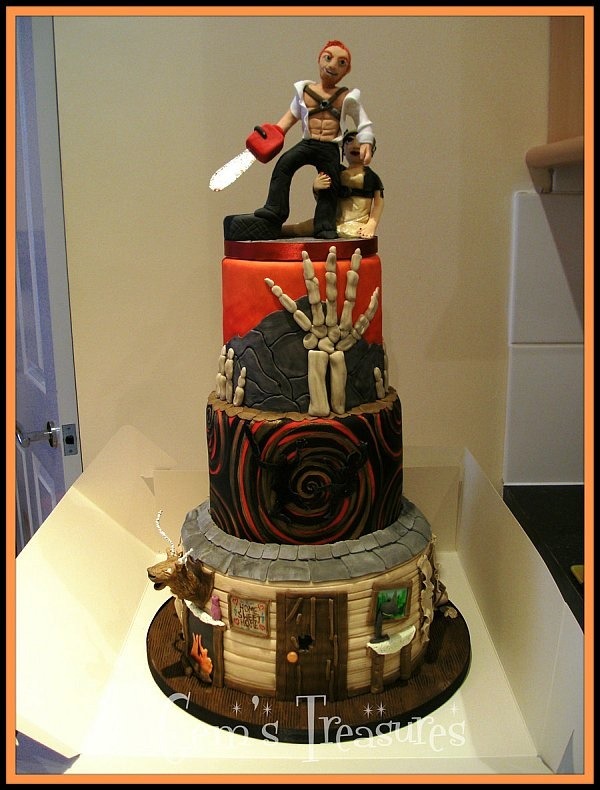 Page 2 is a compilation of stories and news tidbits, which for whatever reason, didn't make the front page of /Film. After the jump we've included 46 different items, fun images, videos, casting tidbits, articles of interest and more. It's like a mystery grab bag of movie web related goodness.
Header Photo: The Evil Dead Wedding Cake
For Your Consideration: 5 Directors Who Deserve Oscar Nominations This Year
The Best Science Fiction Music Videos Of 2012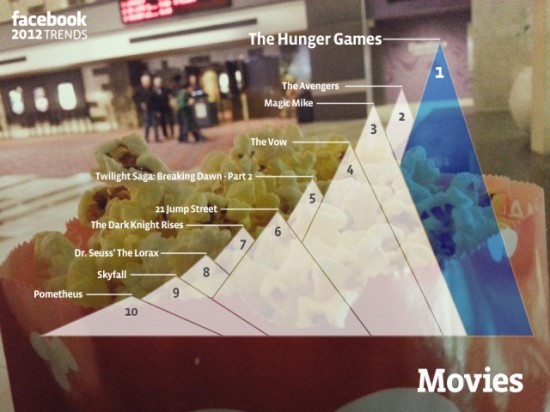 Movie Trends on Facebook 2012 (via)
2012: the year of the dumb blockbuster
How to Improve Hollywood: 9 Experts Weigh In on the Future of Film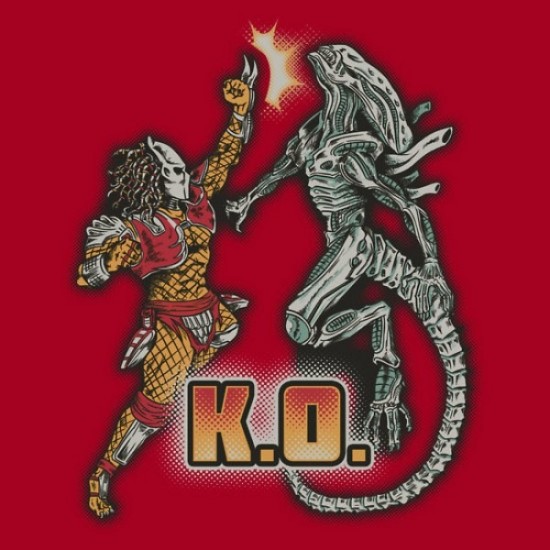 Super Alien vs. Predator T-Shirt
Archaeologists Think Hidden Imperial Tomb May Be Too Deadly to Explore
Why 48 Frames Per Second Is the Future of Filmmaking (Probably, If We Let It)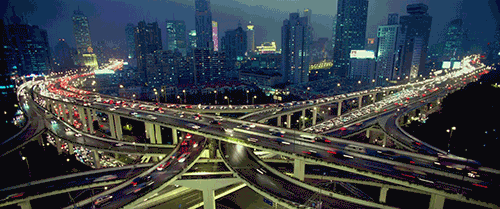 Beautiful gifs from documentary film 'Samsara'
Short Starts: Watch 5 Santa Claus Films From More Than 100 Years Ago
The Walking Dead x Skyfall
10 Disappointing Films That Let Us Down The Most in 2012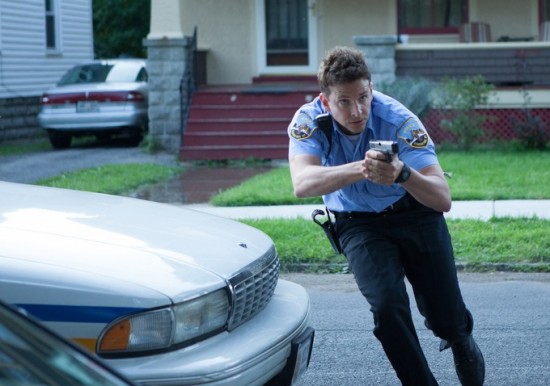 New Photos Of 'The Place Beyond The Pines'
12 Best 'Saturday Night Live' Holiday Sketches
Movie Posters with Paul Rudd
Nordling's Top 20 Films Of 2012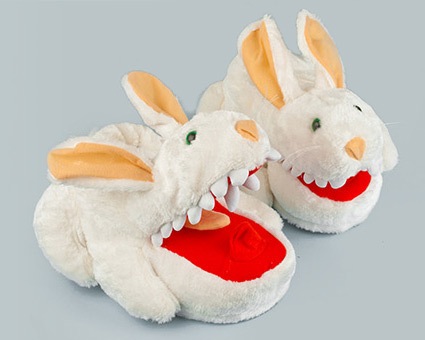 Monty Python Killer Rabbit Slippers
Les Misérables: Will The 2013 Oscars Be One Giant Sad-Off?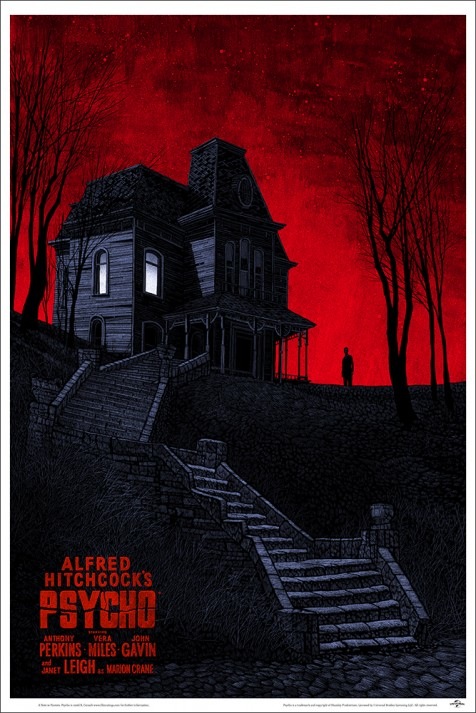 Psycho poster by Daniel Danger
WSJ: Hulu Losing $30 Million Quarterly
Watch: 'Final Cut 2012' Continues to Honor the Movies from This Year
Monsters, Inc. Blu-ray Reissue Will Include Partysaurus Rex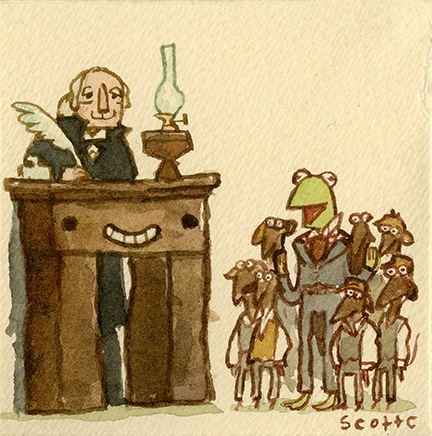 Scott C's Great Showdown tribute to The Muppet's Christmas Carol
10 Reasons Les Miserables Misses The Mark
The Hobbit Meets Metal Music Video
How Rian Johnson Demonstrates that Every Idea is Worth Writing Down and Keeping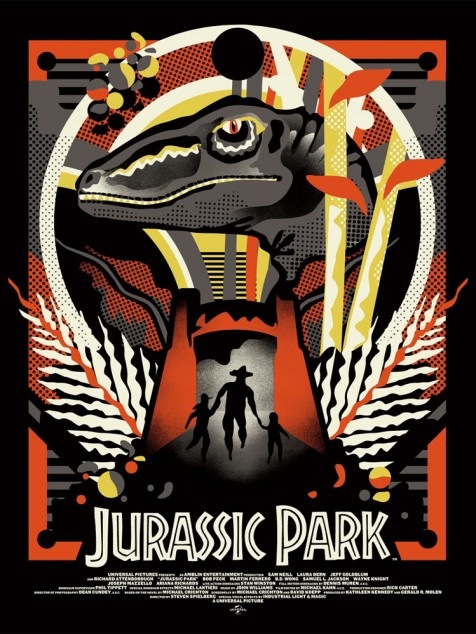 Jurassic Park poster by We Buy Your Kids
Listen: Songs From Mogwai's Soundtrack To French Zombie TV Show 'Les Revenants'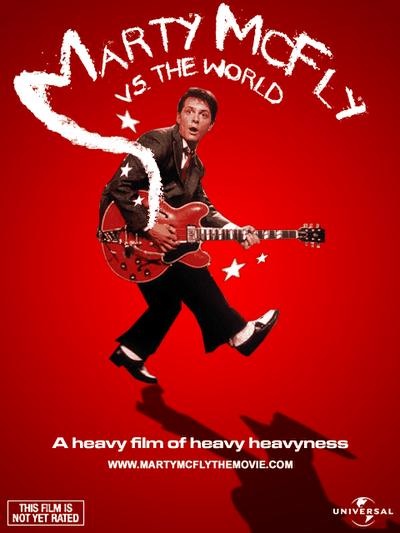 Marty McFly Vs. The World
David Oyelowo Talks The '70s Influences Of 'Jack Reacher,' Says Lee Daniels' 'The Butler' Is 'Forrest Gump'-Esque
Shrek Meets Inception
Mezco Toyz  are making collectibles from Breaking Bad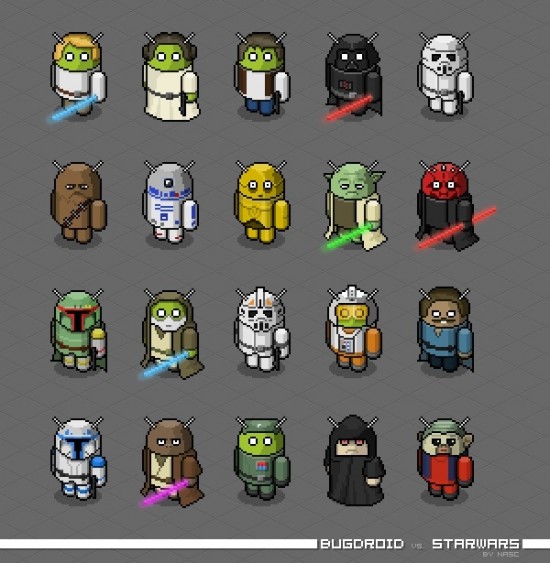 Star Wars Droids
Damon Lindelof Reveals How He Enlisted Brad Bird to Direct 1952; Says Bird Is Co-Writing the Script and They Hope to Begin Production Mid-2013
Blazing Saddles Unchained
Kickstart This: Shocking Black Comedy 'Electric' Starring Sam Claflin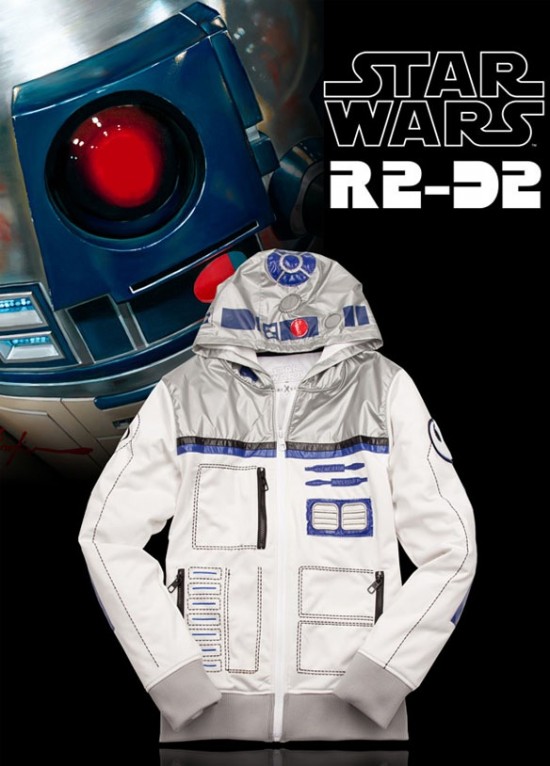 Star Wars R2-D2 Jacket by Marc Ecko
American Horror Story: 7 Suggestions For Where Season 3 Should Be Set
Cars Land Rose Parade Float Construction Update
Read All the Ways Jack Reacher Kicks Ass Over Seventeen Novels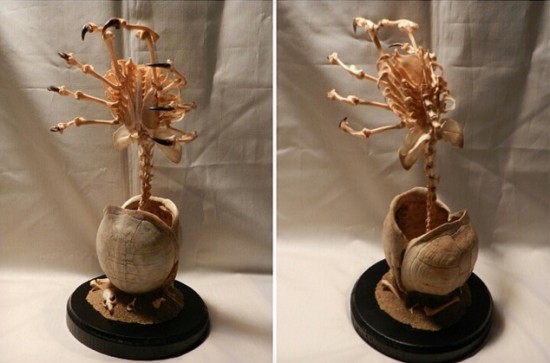 Artist sculpts 'Alien' Facehugger skeleton with bones from Earth
What If the Next iPad, iMac, Business PC and Apple TV Are All One Device?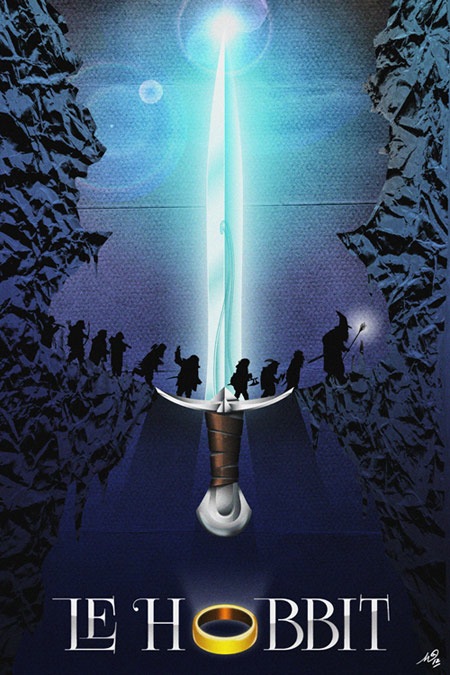 The Hobbit poster by Jean-Baptiste Roux
Five Best DVD Ripping Tools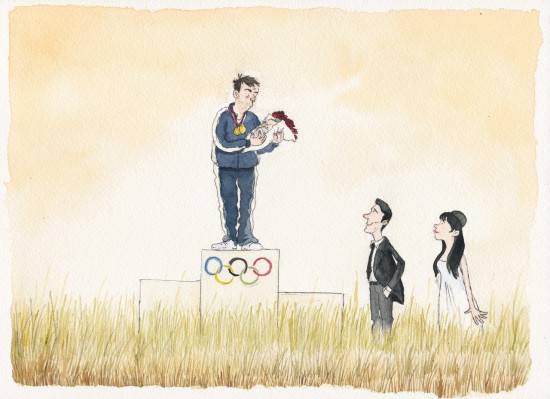 Julian's watercolor painting of Sleepwalk With Me
Amazon apologizes for Christmas Eve outage that knocked Netflix streaming offline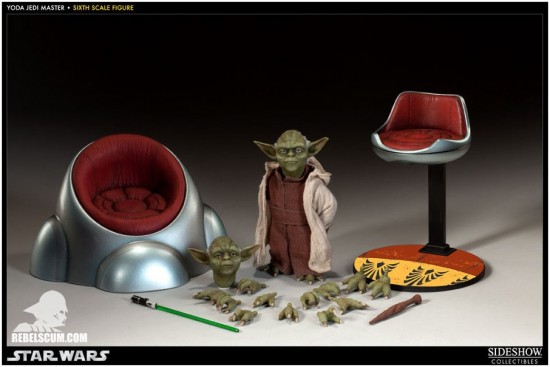 Sideshow Collectibles: 1/6 Scale Jedi Master Yoda
Media 'release windows' are increasingly archaic, futile and hostile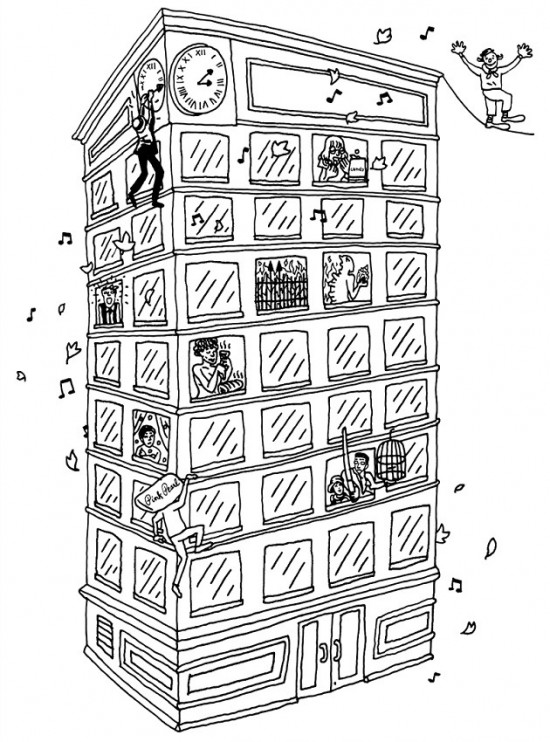 CRITERION LETS YOU GUESS WHAT THEIR 2013 SLATE WILL LOOK LIKE
AMC Networks, Time Warner Cable extend carriage talks
Watch: How Quentin Tarantino Entertained Sally Menke While She Was Editing His Movies
Todd McCarthy's Most Disappointing Films of 2012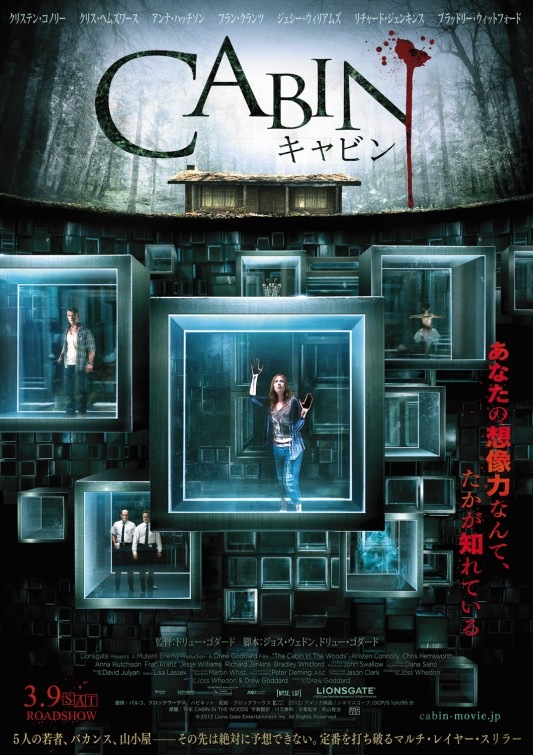 Cabin in the Woods japanese poster
Adam Lambert Slams 'Les Miserables' in Twitter Review
A Massive, Interactive Chart of All of Zeus' Offspring and Affairs
'Hobbit' retains top spot with $33 mil; domestic B.O. tally nears record $10.8 bil for year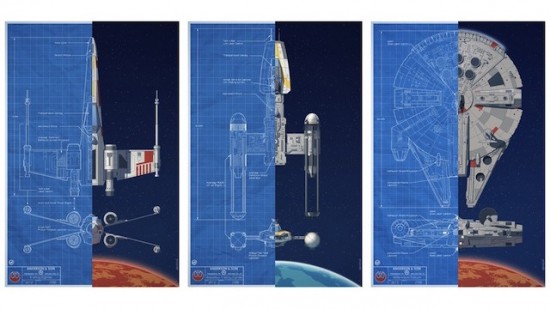 Blueprints of the Rebel ships from the Star Wars Battle of Yavin
Antoine Fuqua Defends Quentin Tarantino Against Spike Lee's 'Django' Criticisms
Steve Jobs promoting Toy Story
'Skyfall' reaches $1 bil global cume
New DJANGO UNCHAINED Featurette Puts The Spotlight On Leonardo DiCaprio's 'Calvin Candie'
Filmmaker Irving Saraf dies at 80
If you have any interesting items that we might've missed that you think should go in /Film's Page 2 – email us!