Page 2: Ghostbusters, Doctor Who, Terry Gilliam, Star Trek, Star Wars, After Earth, Bad Robot, Game Of Thrones, Seinfeld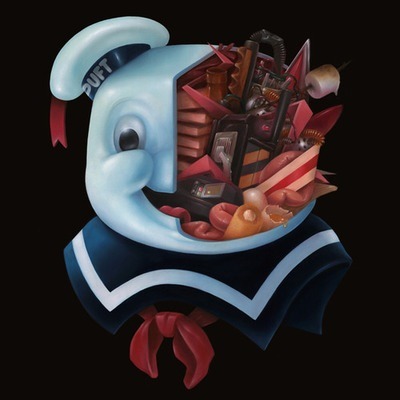 Page 2 is a compilation of stories and news tidbits, which for whatever reason, didn't make the front page of /Film. After the jump we've included 46 different items, fun images, videos, casting tidbits, articles of interest and more. It's like a mystery grab bag of movie web related goodness.
Header Photo:  Bennett Slater's Ghostbusters-inspired piece for his upcoming 2-man show (with Andrew DeGraff) that opens at Gallery1988 (Melrose) on Jan. 5, from 7-10 PM.
HFR is A Lot Better Than You've Heard
6 Filmmaking Tips From Quentin Tarantino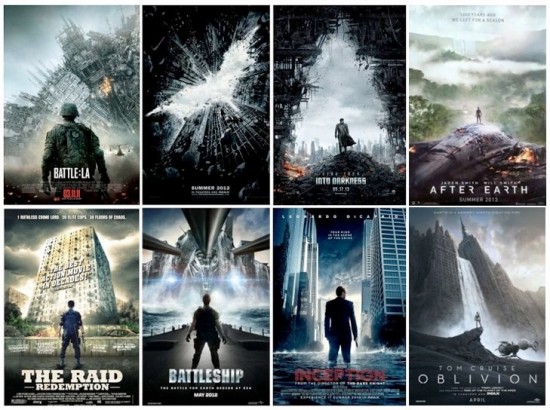 Time for a new movie poster
Looking Back: Ethan Picks the Six Most Hilarious Comedies of 2012
An A–Z (Minus Some Letters) Primer to the Movie and TV References in Django Unchained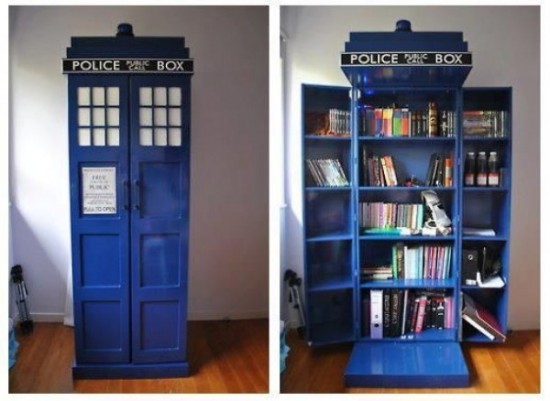 TARDIS Bookshelf
Looking Back: Tim Picks the Five Best Horror Films from the Year 2012
51 Things We Learned from the 'Looper' Commentary

Infographic: Geek vs. Nerd: Explained10 Beloved Christmas Movies With Worrying Morals
Terry Gilliam's animated Christmas cardsSay it ain't so: Good movies draw crowds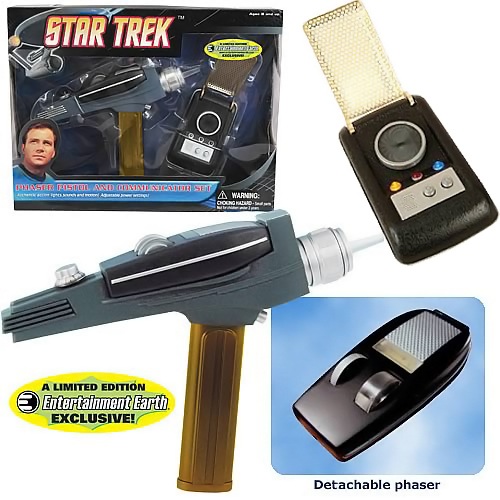 Star Trek Gold Phaser and Gold CommunicatorStar Wars: Five Strangest Stories
Press Play Video: The Essential Chinese Movies
2012 Declared The Biggest Box Office Year On Record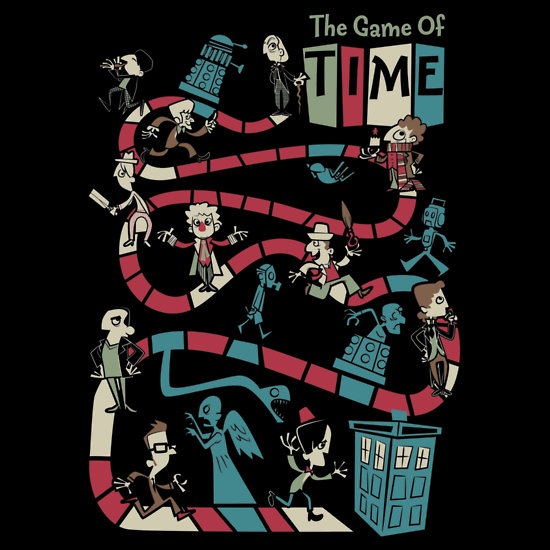 Play The Game of Time T-Shirt
Why Gandalf's Backstory Was Missing From The Hobbit
Best Movies of 2012
The Year In Film: 2012?s Best Movie Moments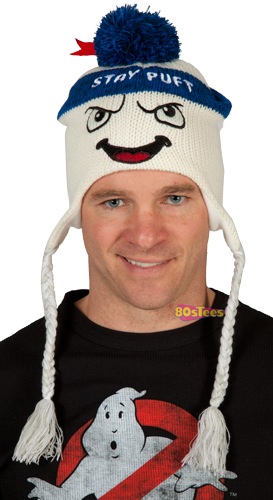 Stay Puft Peruvian Beanie
A Stocking Full of Film Studies for Free eReading and Viewing
The Augmented Reality Tardis
Presents Of Christmas Past: Remembering Our Favorite Pop Culture Gifts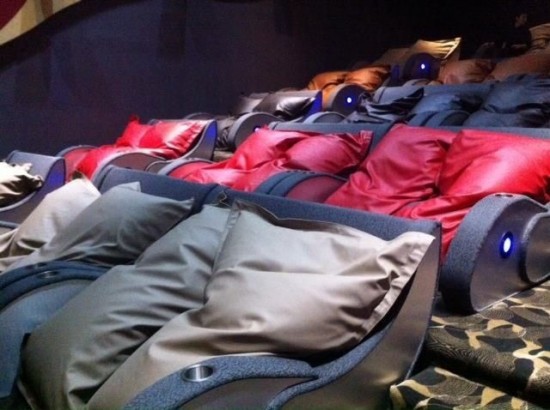 Beanbags in a movie theater
The Ten Most Underrated Movies Of 2012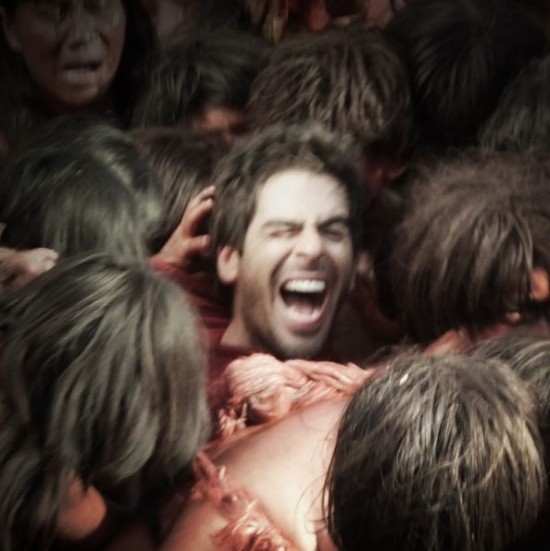 Photo: Eli Roth Wraps Green Inferno, Celebrates With a Feast
"Making the Movie on the Page": Rare 1992 Interview With Quentin Tarantino for 'Reservoir Dogs'
Watch 'Star Wars' Saga In Two Minutes Using Lego 'Star Wars' Toys
Why Go DRM-Free? 6 Reasons To Start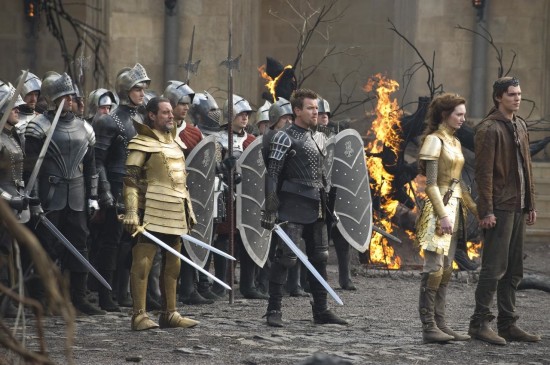 New Stills From Bryan Singer's JACK THE GIANT SLAYER Released
They Turn Us On, Dammit! Movieline Critic Alison Willmore's Top 10 Overlooked Gems of 2012
Aliens: Colonial Marines Story Trailer Features Hicks' Final MessagePoster Lab: The Worst Movie Posters of 2012 (via)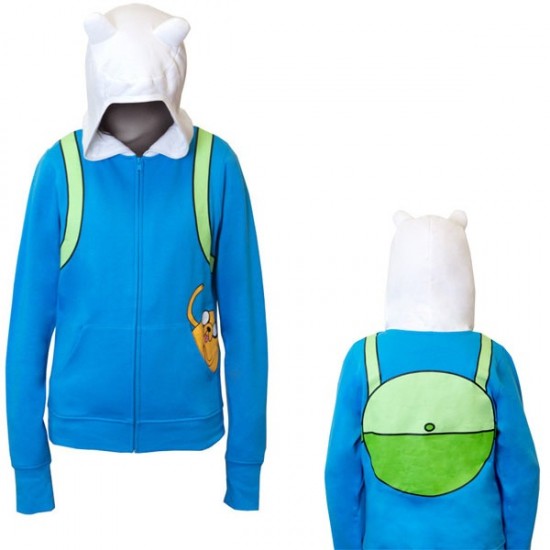 Adventure Time Finn HoodieMicrowave Popcorn in a Bowl and Plate to Reduce Unpopped Kernels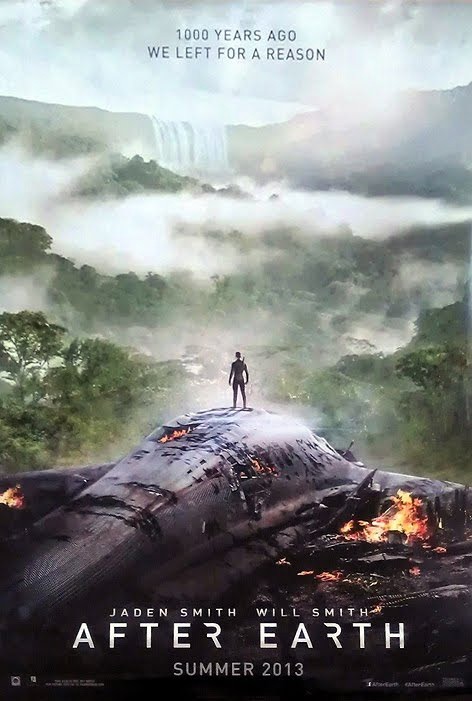 After Earth posterTom Roston's Top 10 Documentaries of 2012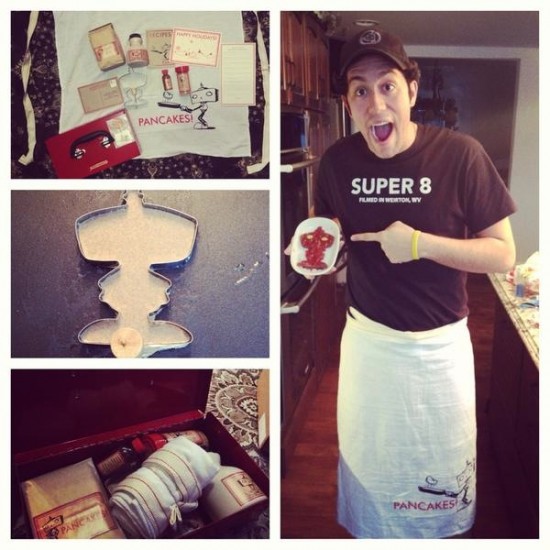 Bad Robot's Holiday gift: A Bad Robot pancake kit
The 10 Most Anticipated Geek Movies of 2013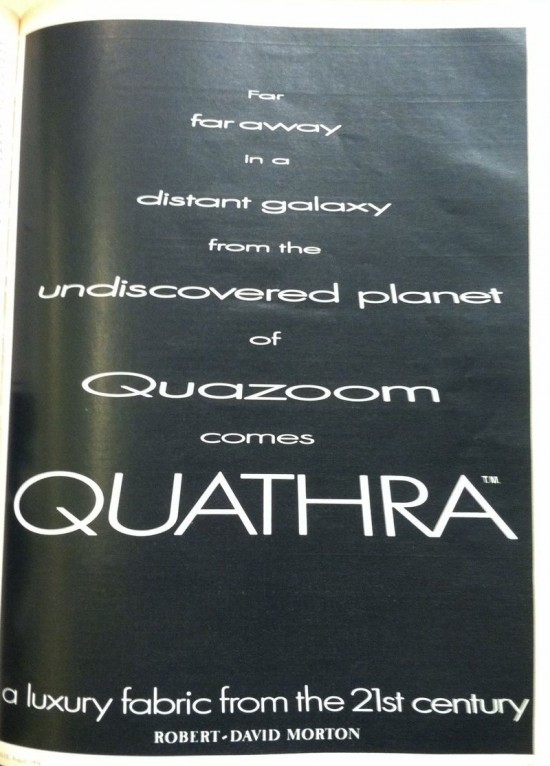 Did George Lucas copy Star Wars' opening catchphrase from an ad in a fashion magazine?
Top 10 Movie Trailers of 2012
Star Wars memoir "A Long Time Ago" is back in the Kindle store
10 Box Office Losers of 2012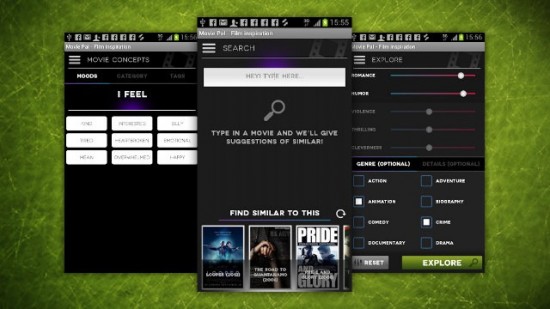 Movie Twist for Android Suggests Movies to Watch Based On Your Mood
Star Trek Into Darkness boldly goes where no movie titles have gone before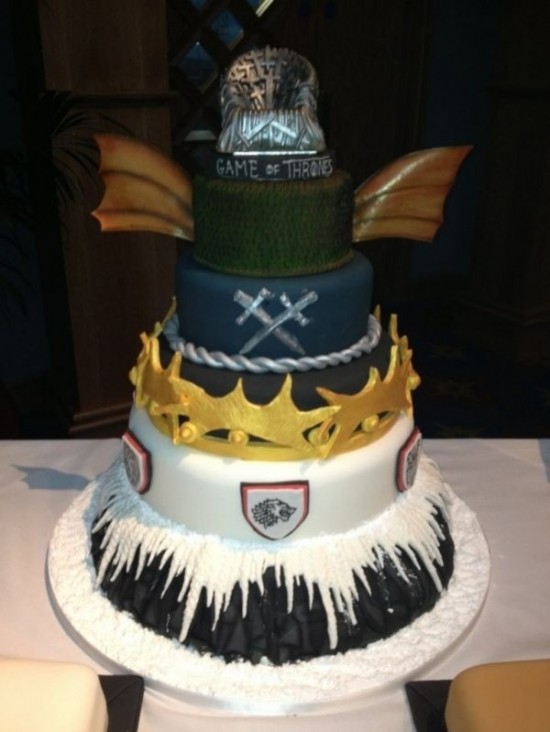 Incredible "Game Of Thrones" Wrap Party Cakes
Roger Ebert Reviewed More Films This Year Than Ever
Star Trek Parody on The Carol Burnett Show (1991)
Village Voice Names 'The Master' Best Film Of 2012, 'Cloud Atlas' The Worst Film Of 2012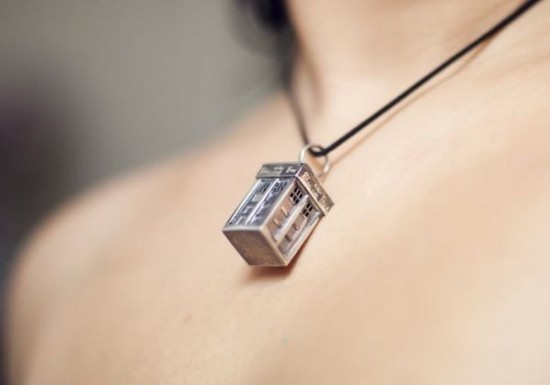 Handmade Silver TARDIS Necklace
It's 'Les Miz,' 'Hobbit' and 'Django' in Tight Post-Christmas Race
Buddy the Elf Is Alive and Well in New York City
PTA Says 'Inherent Vice' Will Be A More Faithful Adaptation; Hopes To Shoot In 2013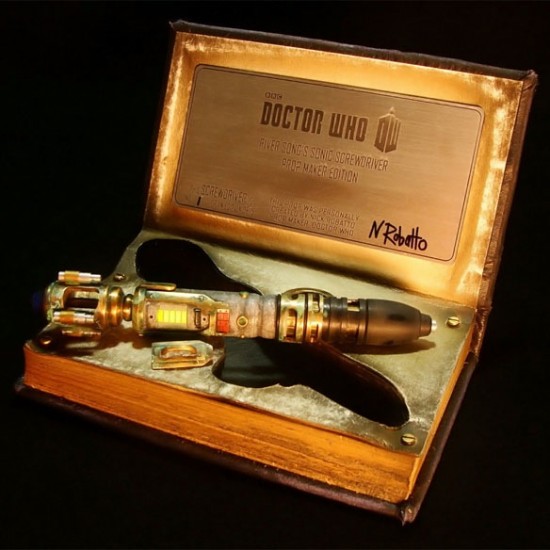 River Song's Sonic Screwdriver – Artisan Master Series
'Lincoln' Leads Vancouver Film Critics Circle Awards With Five Nods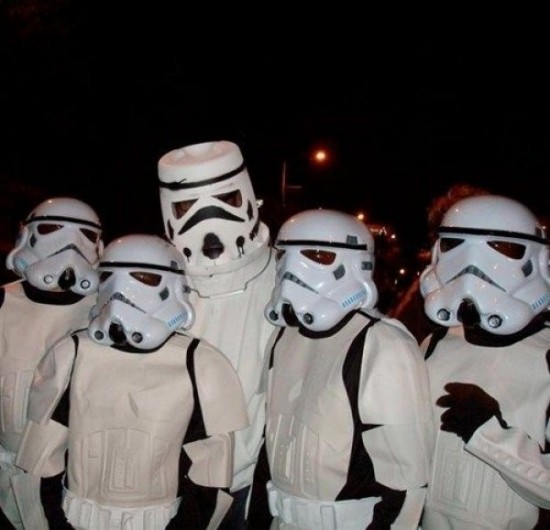 Stormtrooper Cosplay Gone All Kinds Of Wrong
Judge dismisses copyright claim vs. 'Expendables'
Game of Seinfeld: Episode 2 [Video]
Australian Box Office: 'The Hobbit' Bows Wednesday to Record $6.1 Million

DirecTV 'price adjustment' will raise rates about 4.5 percent in February
Sarah Silverman Defends 'Django Unchained'
If you have any interesting items that we might've missed that you think should go in /Film's Page 2 – email us!