Ridley Scott To Direct Showtime Drama Pilot 'The Vatican'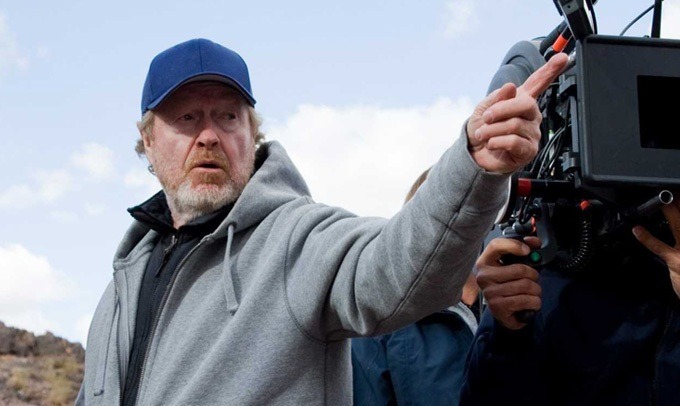 As a producer, Ridley Scott has maintained a strong presence on television with shows like The Good Wife and Numb3rs. As a director, he hasn't crossed over to the small screen in four decades. That'll change next year, however, as Scott has just signed on to helm a Showtime drama pilot titled The Vatican. More details after the jump.
The no-nonsense title leaves little doubt as to what The Vatican will be about. But to get more specific, it's described as "a provocative contemporary genre thriller about spirituality, power and politics set against the modern-day political machinations within the Catholic church."
Given that this is a network whose other drama subjects include a serial killer, a womanizer, a deadbeat dad, and a corrupt Pope, I'm guessing it'll be a less than reverent portrayal of the hallowed institution. Early buzz likens the series to The Sopranos and Upstairs Downstairs, with a wide-ranging view that covers both the Church's mysteries and miracles as well as its complicated interpersonal relationships.
The Vatican is just the latest entry on Scott's already lengthy to-do list. The director is currently putting the finishing touches on the Cormac McCarthy-scripted The Counselor, and has sequels to Blade Runner and Prometheus in the works. In addition, he's been associated with a Gertrude Bell biopic and is producing a remake of the BBC mockumentary The Day Britain Stopped.
The Vatican is Showtime's first pilot order for 2013. Production is scheduled to get underway next year.