Page 2: Wreck It Ralph, Transformers, Muppets, Indiana Jones, Spike Lee, Gremlins, Hobbit, Game Of Thrones, Arnold Schwarzenegger, Walking Dead, Fringe, Star Trek, The Prestige, Big Lebowski, Totoro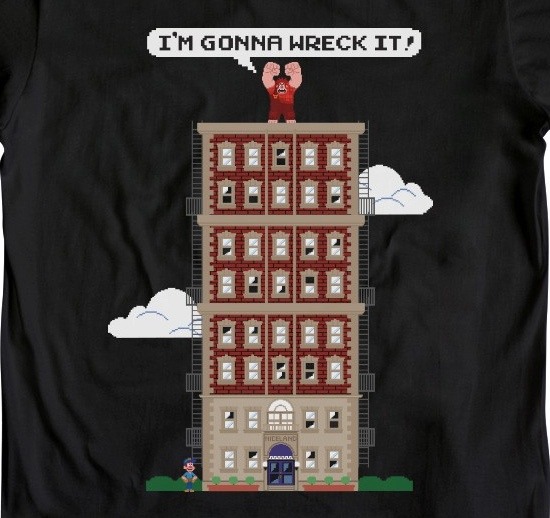 Page 2 is a compilation of stories and news tidbits, which for whatever reason, didn't make the front page of /Film. After the jump we've included 46 different items, fun images, videos, casting tidbits, articles of interest and more. It's like a mystery grab bag of movie web related goodness.
Header Photo: "I'm Gonna Wreck It" T-shirt
The Hobbit: An Unexpected Masterclass in Why 48 FPS Fails
How Social Media and Viral Marketing are Saving the Film Industry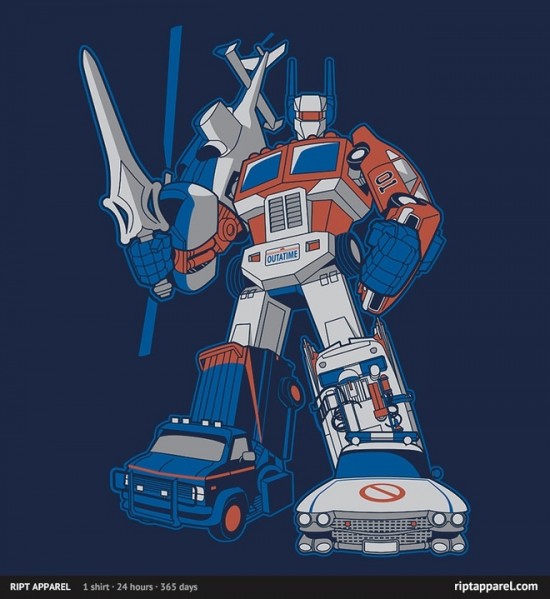 Today's t-shirt of RIPT Apparel is a Transformers/80's movies and tv-inspired design "8Dtron"
Time Magazine names Lena Dunham as the "Coolest Person of the Year" for 2012.Why Pay Cable Can't Let Netflix Have All the Movies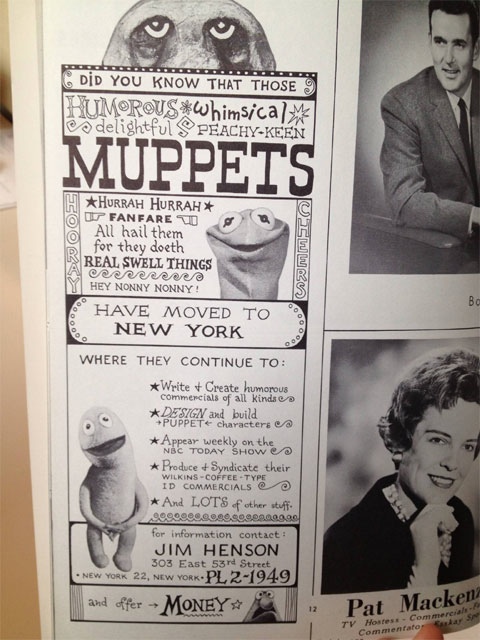 Rare Print Ad From The Muppets' Early Days Promises Swell Things
The Unified Tarantino Film Theory and Django Unchained
The Hobbit: 6 Mis-Castings That Ruined It (And 4 That Were Perfect)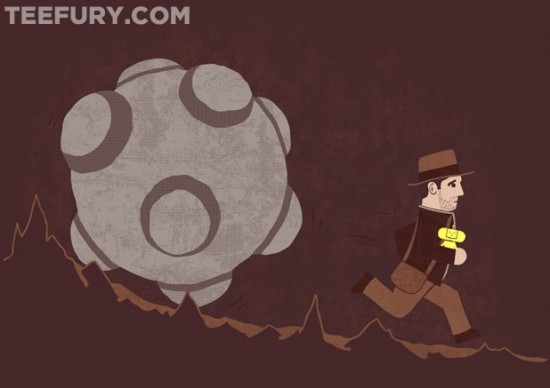 Today's t-shirt of the day on TeeFury is a Indiana Jones-inspired design "Run, Indy, Run".
For 'Compliance' Star Ann Dowd, One Expensive Oscar Campaign
All of Spike Lee's dolly shots edited together and set to music
Special D23 Membership Discount Through February 2013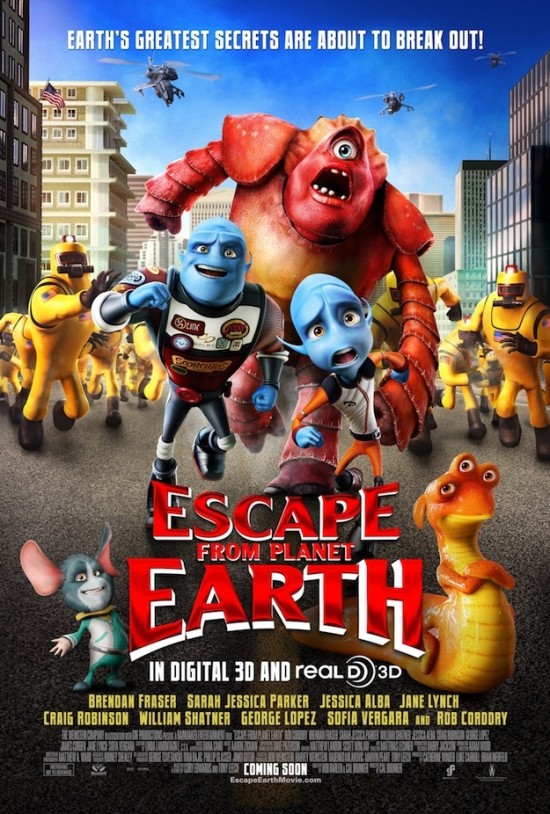 Poster for Escape From Planet Earth
Resolution Independent Turns to Crowd Funding for 'Wynter Dark'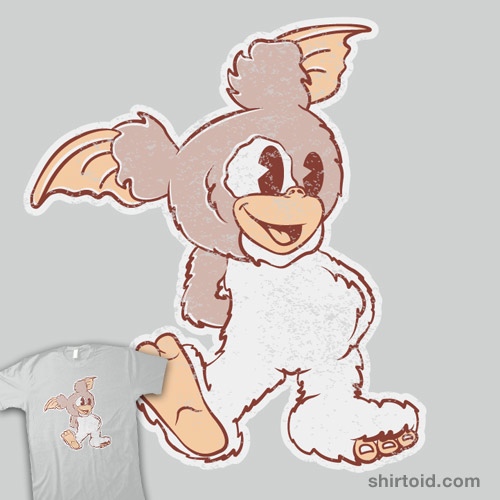 Gremlins/Mickey Mouse mash-up t-shirt "Steamboat Gizzy"Why Quentin Tarantino Isn't Concerned With Violence in 'Django Unchained'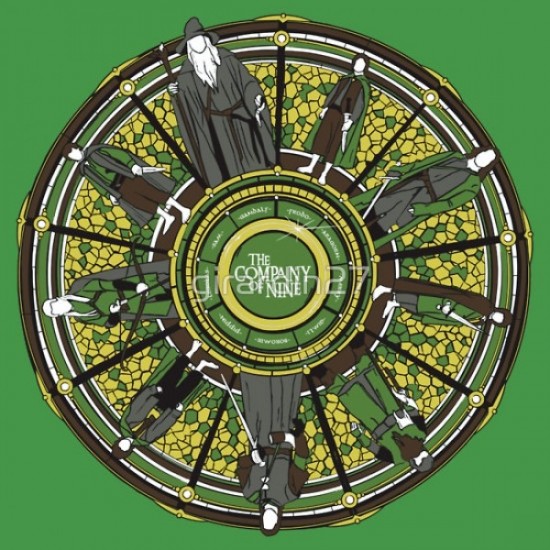 The Company of Nine T-Shirt
Ben Affleck Drops Out of Warners Heist Movie 'Focus'
Deadpool and Boba Fett Celebrate the Holidays!
Zac Efron joins JFK assassination pic 'Parkland'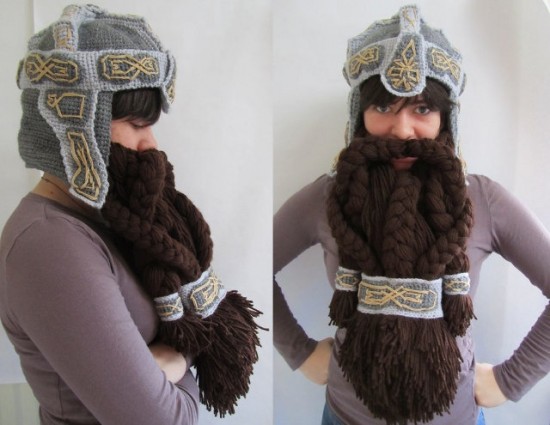 Lord Of The Rings Crocheted Dwarf Helmet And Beard
Fox Picks Up 'Theory of Everything' From Top Cow Comics
Denny's The Hobbit Menu Review, An Unexpected Journey to the Toilet
Apple TV Is In Testing For 2014 Launch [Rumor]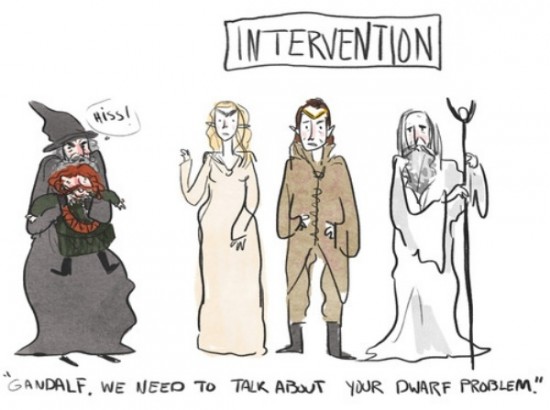 Gandalf's Addiction [Comic]
Christopher McQuarrie Says He Was In "Director Jail For 12 Years"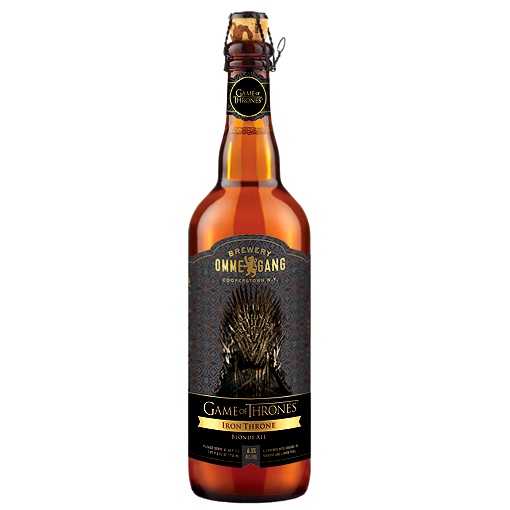 First Look: Game of Thrones Beer
New Yorker's David Denby Names 'Lincoln,' 'Zero Dark Thirty' & More As Best Movies Of 2012
A Very Special Christmas Party with Arnold Schwarzenegger (1988)Judd Apatow Stands Behind 'This Is 40' Child-Murder Joke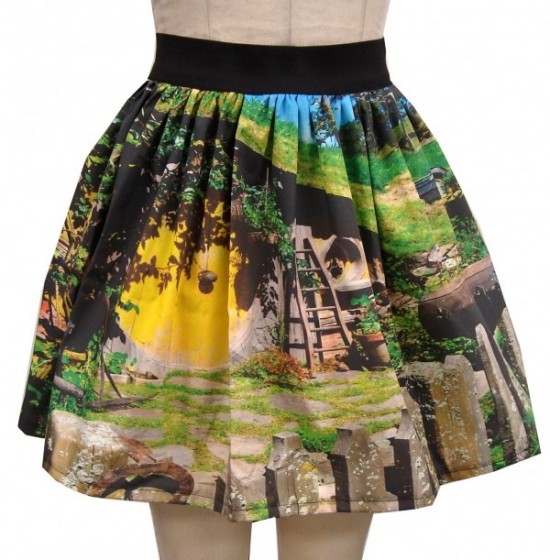 Wear a Piece of The Shire With This Skirt
Was Akira Kurosawa's final film a tribute to his career, or someone else's?
The Hobbit Games, A Parody of The Hobbit & The Hunger Games
Who Framed Roger Rabbit Blu-ray Detailed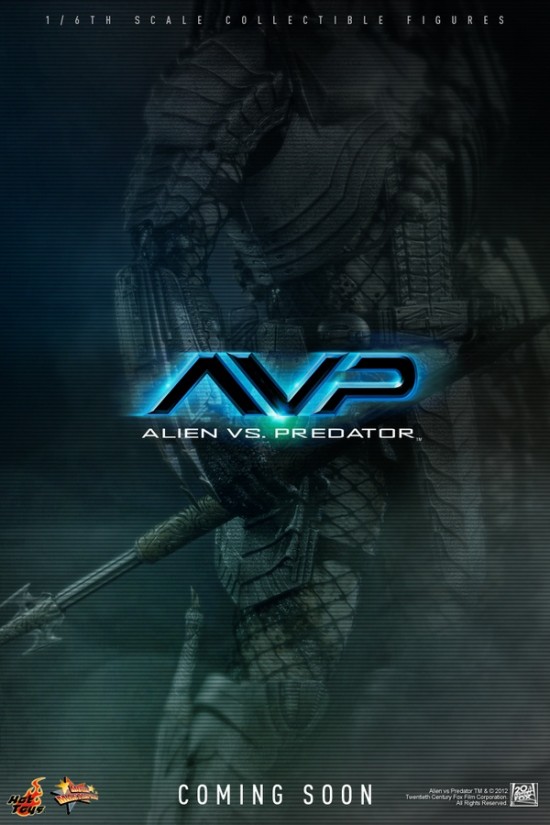 Alien Vs. Predator Collectibles Coming Soon From Hot Toys.Finally Finished? Wong Kar-Wai's 'The Grandmaster' To Open The Berlin Film Festival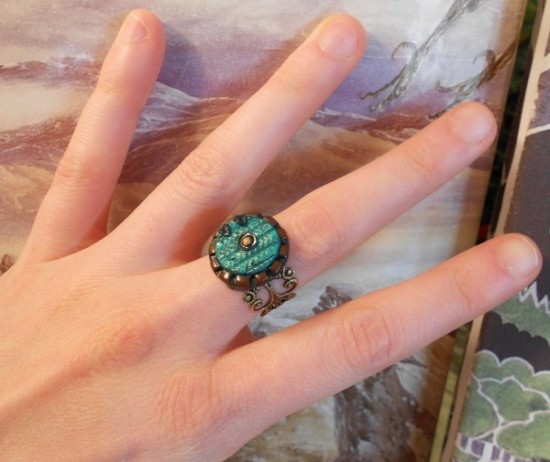 A Hobbit Hole Door Made For Your Finger
'Dark Knight' Was YouTube's Most-Watched Movie Trailer In 2012
The Walking Dead + Dumb Ways to Die Parody.Steven Spielberg Screens 'Lincoln' for Bipartisan Senate Audience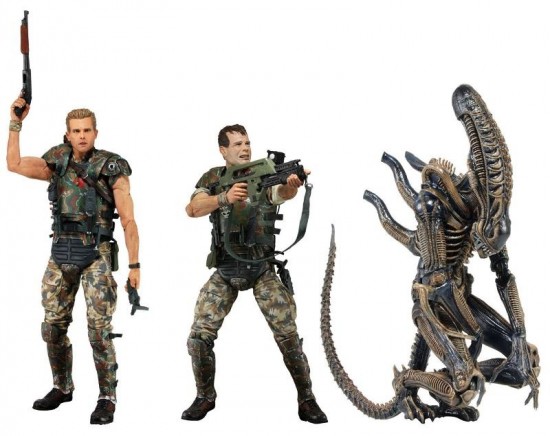 First Images of NECA's ALIENS Action Figures
'Downton Abbey' thesp Dan Stevens hacks Wikileaks pic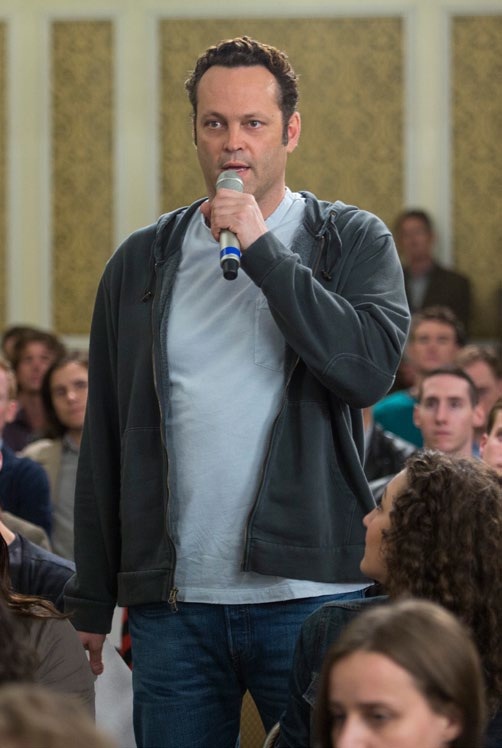 First Photo from Delivery ManTom Rothman Among Sundance Fest Jurists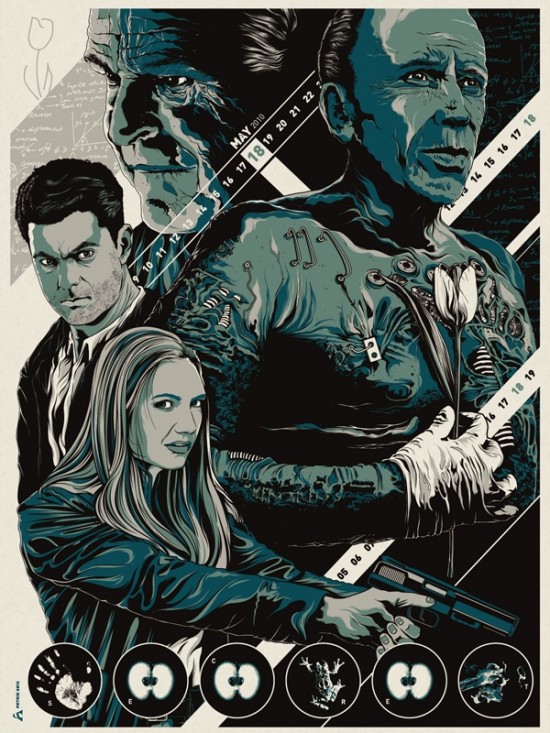 Fringe-inspired "White Tulip" print by Anthony PetrieArnold Schwarzenegger's 'Ten' gets release date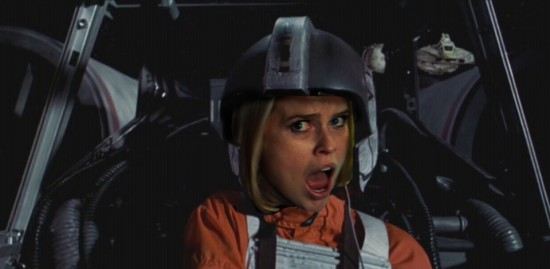 Star Trek's Alice Eve is Our New Favorite Meme
'The Hobbit' Joins $100+M Club In 5 Days
How Quickly Can You Name the Dwarves from The Hobbit?
Dish Network Says Rising Channel Costs Will Drive January Price Hike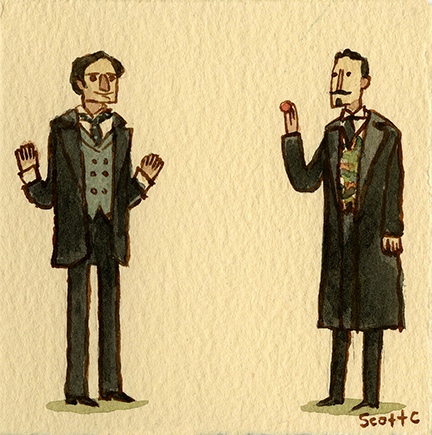 Scott C's Great Showdown tribute for The Prestige
'Unwind' Sci-Fi YA Novel to Be Adapted for Big Screen
50 Worst Movie Titles of All TimeRoger Corman to Remake 8 Edgar Allan Poe Stories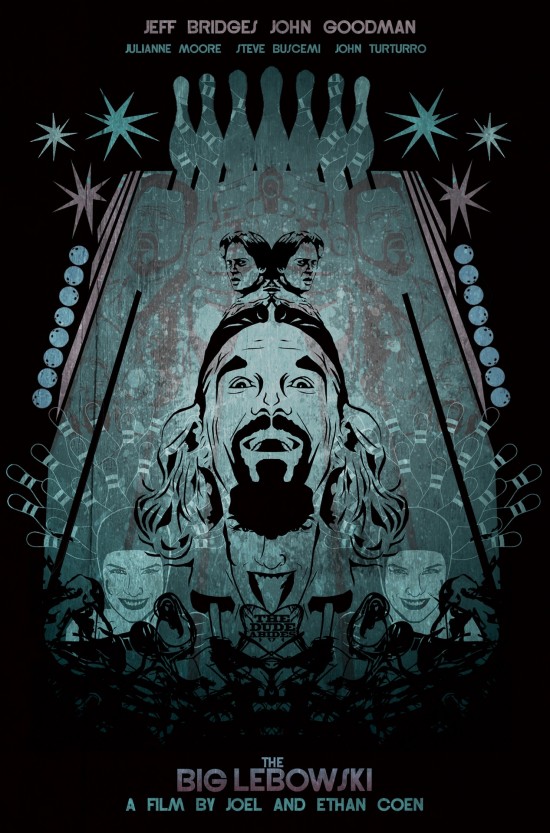 The Big Lebowski poster by Daniel Nash
National Film Registry: 'A Christmas Story,' 'The Matrix,' 'Dirty Harry' Among Class of 2012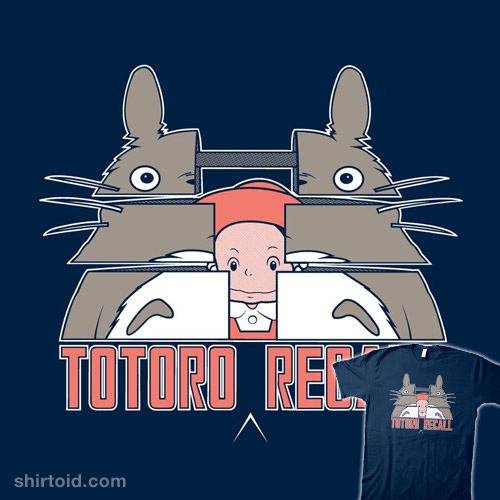 Totoro Recall t-shirt
Redbox Instant beta invites slowly start rolling out, iOS and Android apps appear
Call-In Commentary: Watch the "On The Road" trailer with director Walter Salles
Vudu launches movie streaming / downloads to Android tablets, Xbox 360 app supports 1080p

Infographic: How is the Film Industry avoiding Bankruptcy?
Law That Prevents Sharing Netflix Histories May Be Changing
If you have any interesting items that we might've missed that you think should go in /Film's Page 2 – email us!