Final 'Great Gatsby' Posters Feature Carey Mulligan As Daisy And Leonardo DiCaprio As, Of Course, Gatsby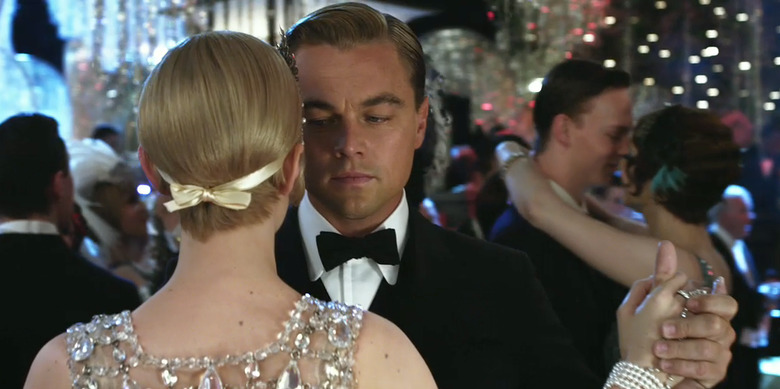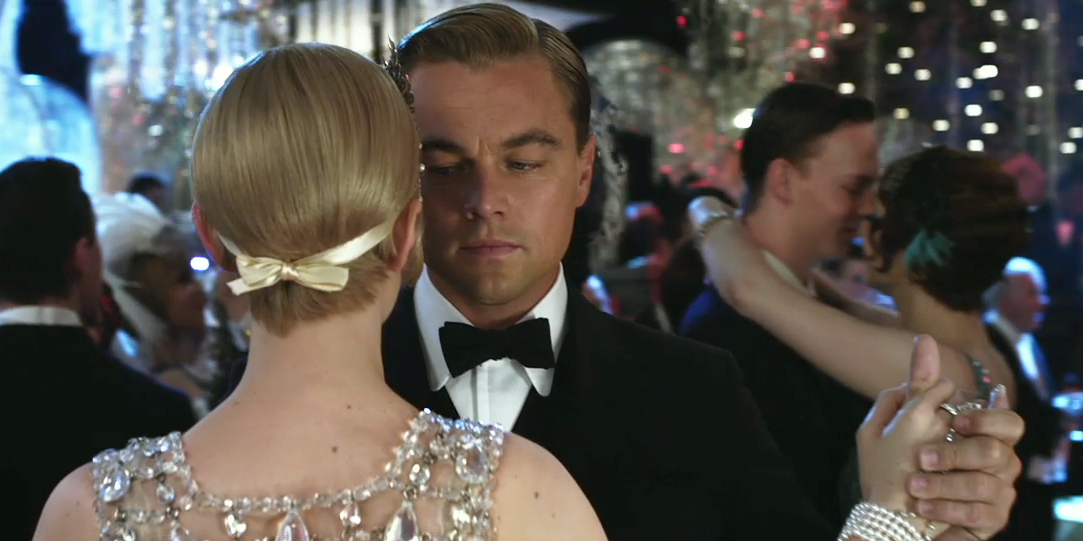 Along with the glitzy second trailer, Warner Bros. has also revealed the last two character posters from Baz Luhrmann's The Great Gatsby. As expected, they feature Leonardo DiCaprio as Gatsby himself and Carey Mulligan as his lifelong obsession Daisy. Check them out after the jump.
[via Film School Rejects]
It's obvious from the trailers that Luhrmann's put his own, contemporary stamp on the classic novel by F. Scott Fitzgerald, but the book quotes in the posters are a nice touch. They give me hope that Luhrmann hasn't turned the story into something completely unrecognizable.
Mulligan still strikes me as a bit young to play Daisy (though maybe I'm just remembering the book wrong, I don't know), but her youth works in her favor here. Daisy looks exactly like the spoiled, sheltered little princess that she is. Gatsby's is probably my least favorite of the posters. The character is supposed to be a little enigmatic, but that mysteriousness comes across a little too much like blankness.
The Great Gatsby comes to theaters May 10.
From the uniquely imaginative mind of writer/producer/director Baz Luhrmann comes the new big screen adaptation of F. Scott Fitzgerald's novel, The Great Gatsby. The filmmaker will create his own distinctive visual interpretation of the classic story, bringing the period to life in a way that has never been seen before, in a film starring Leonardo DiCaprio in the title role. "The Great Gatsby" follows Fitzgerald-like, would-be writer Nick Carraway as he leaves the Midwest and comes to New York City in the spring of 1922, an era of loosening morals, glittering jazz and bootleg kings. Chasing his own American Dream, Nick lands next door to a mysterious, party-giving millionaire, Jay Gatsby, and across the bay from his cousin, Daisy, and her philandering, blue-blooded husband, Tom Buchanan. It is thus that Nick is drawn into the captivating world of the super-rich, their illusions, loves and deceits. As Nick bears witness, within and without the world he inhabits, he pens a tale of impossible love, incorruptible dreams and high-octane tragedy, and holds a mirror to our own modern times and struggles.