Bryan Singer Producing New 'Twilight Zone' Series For CBS Studios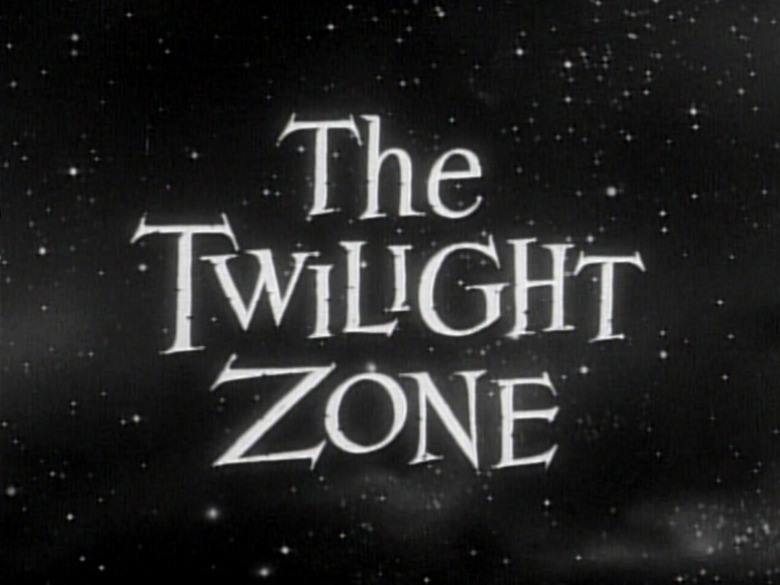 Briefly: The fact that Warner Bros. has been slowing moving forward with a new Twilight Zone movie for the past few years won't stop CBS Studios from developing a new television take on Rod Serling's seminal sci-fi thriller series. Now Bryan Singer is on board to produce the new TV version. He'll develop and exec produce the new show, and perhaps direct the pilot as well. While there isn't a network set yet, given that CBS Studios produces content only for CBS (which aired the original show) and the CW, it seems likely that CBS will again be home to the Twilight Zone should the series go forward.
This would be the fourth TV incarnation of The Twilight Zone, following the original series (1959-1964), the '80's revamp (1985-1989), and the short-lived UPN revival from 2002. Given the popularity of TV shows with supernatural and sci-fi themes, this seems like a no-brainer. And hell, without the original Twilight Zone, which was a trailblazer for "weird" content on the tube, the current wave of supernatural TV programming might be entirely different.
No word on whether this will affect the big-screen version, which had Matt Reeves set to direct until he dropped out a couple months ago. [EW]