LOL: Everything Wrong With 'The Avengers' In 3 Minutes Or Less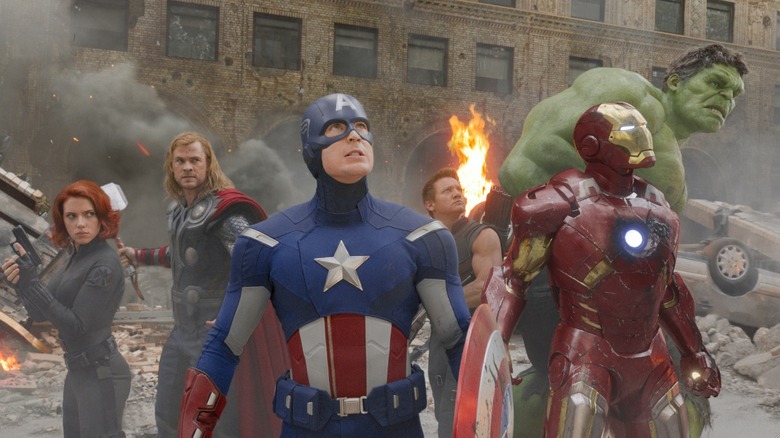 Since we've helped some air grievances about certain films, it's only right to offer an equal bashing to all of 2012's superhero movies. We've covered people taking down The Dark Knight Rises, and The Amazing Spider-Man, and now it's time for Joss Whedon's The Avengers to go under the bus.
Out of the year's three big superhero movies, The Avengers gets the least flack in part because it was so damn successful, grossing $623 million domestic and $1.5 billion worldwide. That makes it good to place at #3 on lists of all-time domestic and international successes. Not only was it fun, it was historic.
But it also has its problems as evidenced in CinemaSin's "Everything Wrong With The Avengers In 3 Minutes or Less." Check out the video below.
Thanks to the team at CinemaSin.
Unlike my criticisms of their Amazing Spider-Man video, I feel like this one is pretty difficult to disagree with. A couple points even made me shake my head with that "good point" look. What about you?