Eddie Redmayne Joins Channing Tatum In Wachowskis Next Film, 'Jupiter Ascending'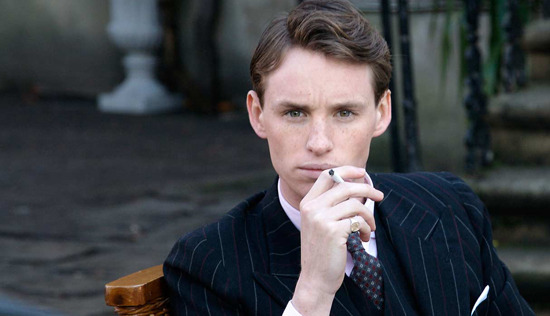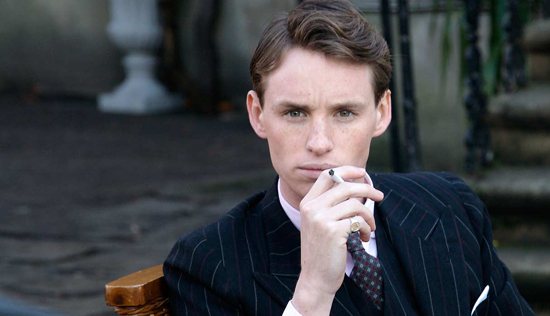 For my money, Eddie Redmayne has been in two of the best movies released in the past two years - My Week With Marilyn and Les Miserables - and yet he's still a bit of an unknown. That's slowly beginning to change.
The actor has been up for a few major superhero roles in the past few weeks and now he's in talks to join Channing Tatum and Mila Kunis in Jupiter Ascending, a 3D IMAX film from The Wachowskis. Read more after the jump.
Variety broke the news of the casting, saying the deal is not yet done but seems likely. Here's how they describe the still fairly mysterious sci-fi film:
Story is set in a time where humans are at the bottom of the evolutionary ladder and follows a woman who has been targeted for assassination by the queen of the universe.
There's no word on which role Redmayne would play, but one would assume it would be secondary to Kunis and Tatum. Still, if this works out, it's a great piece of casting by the Wachowski's. Redmayne is talented and ready to break big, possibly next week with the release of Les Miserables. The Wachowskis are hoping to start shooting this film in early 2013 so they'd be getting him at just the right time.
What this casting also tells us is that Redmayne is not likely to star in Guardians of the Galaxy. (He's been mentioned as part of casting shortlists for that film.)
Ever since Jupiter Ascending was announced, fans have been excited to hear more, as it'll be the first pure sci-fi movie the Wachowski's have done since The Matrix. It definitely sounds like it has a Matrix vibe, too. Warner Bros. decision to release it in 3D IMAX also hints at a massive scope so you can be sure we'll be following this project with great interest.