Page 2: Back To The Future, Tron, Hobbit, Star Wars, Breaking Bad, Jackie Chan, Power Rangers, Human Centipede, Star Trek, Blade Runner, Alien, Roger Rabbit, Ali G, Little Shop Of Horrors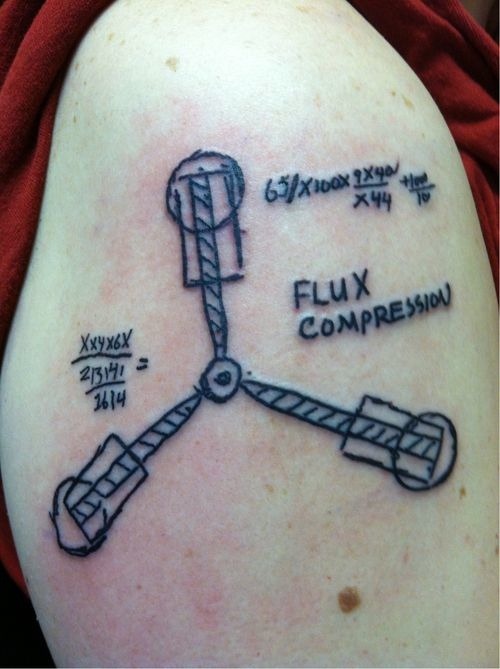 Page 2 is a compilation of stories and news tidbits, which for whatever reason, didn't make the front page of /Film. After the jump we've included 46 different items, fun images, videos, casting tidbits, articles of interest and more. It's like a mystery grab bag of movie web related goodness.
Header Photo: Back to the Future Flux Capacitor tattoo
The New Star Wars, Disney & Why Sci-Fi Was So Great in the 1970s
Film Culture Isn't Dead After All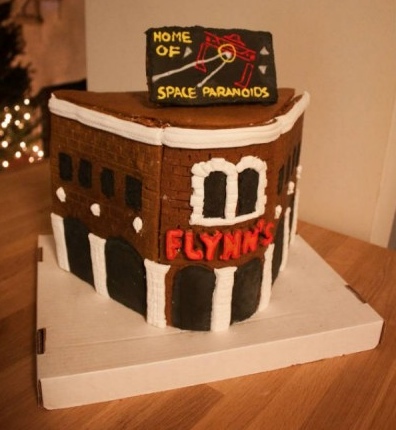 Flynn's Gingerbread Arcade
Lord of the Rings Facts You Need to Remember for The HobbitWhat Do All These Different Modes On My TV Mean?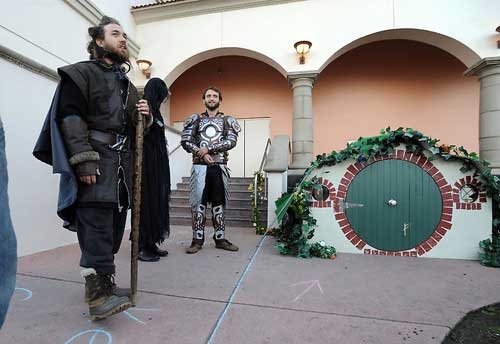 Lords of the Rings fans built a replica hobbit house while camping out outside the Krikorian Redlands Cinema 14 waiting for The Hobbit.Why Kickstarter is a No-Win Situation for Independent FilmmakersHow JRR Tolkien Pulled A George Lucas On THE HOBBIT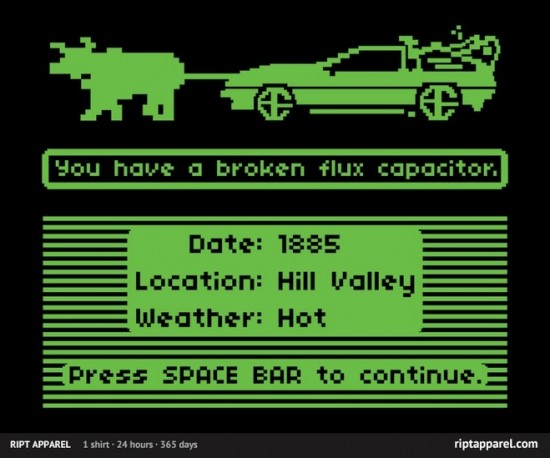 Today's t-shirt of RIPT Apparel is a Back to the Future/Oregon Trail-inspired design "The Delorean Trail"
The Lord of the Rings Trilogy: Top 30 Moments
What if Danny DeVito played Bilbo?
Machinima cuts 20 jobs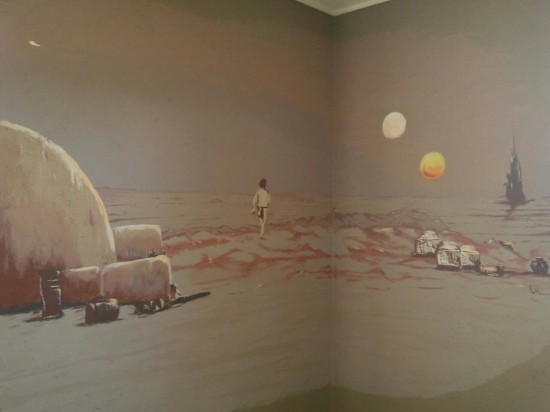 A Star Wars Bedroom Mural Fit For A Superfan
Golden Globes Snubs: 'Mad Men,' Jamie Foxx, Robert De Niro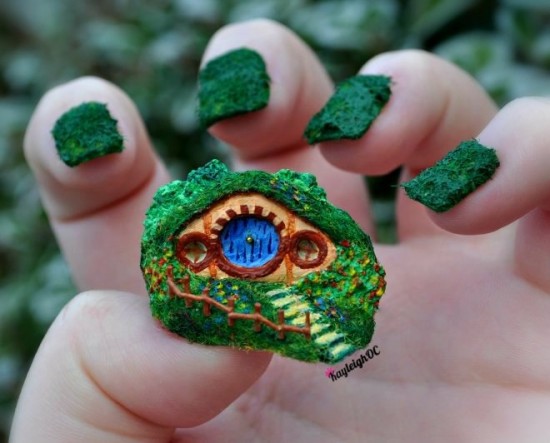 Hobbit hole nail art
Paramount Brings On 'The Departed's William Monahan To Rewrite Cocaine Drama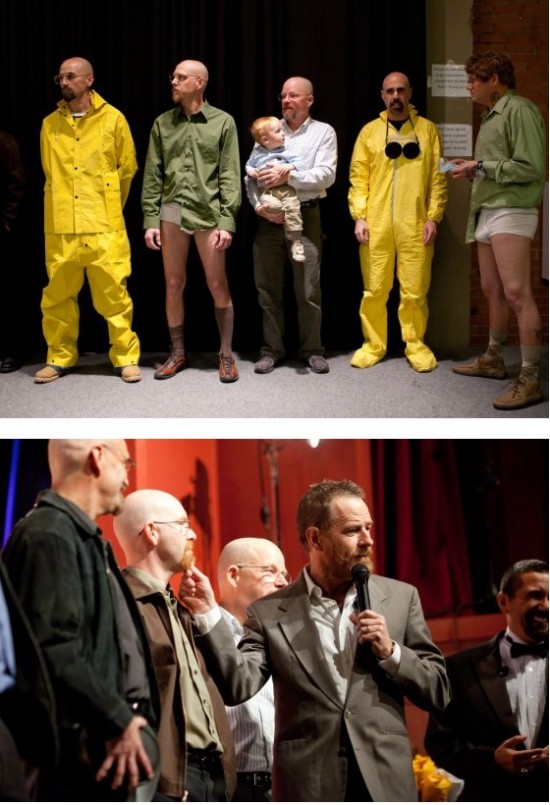 See Some Walter White Look-alikes Who Were Judged by Bryan Cranston Himself
'Taken 2? Helmer Olivier Megaton To Next Helm Emmett/Furla Thriller 'Taking Gotham'
Top 10 Jackie Chan Stunts
Cary Elwes to Direct Biopic About The Who Manager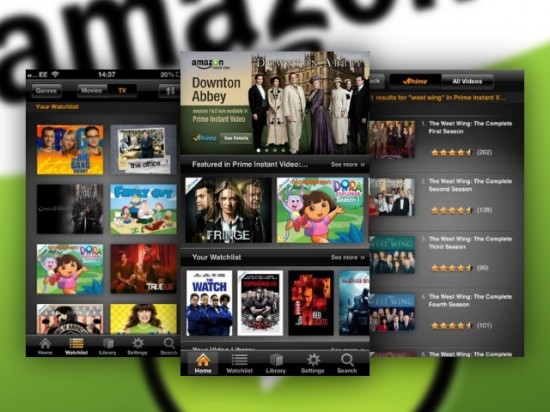 Amazon Instant Video Now Available For iPhone And iPod Touch
Rare 'Metropolis' Poster Fetches High Price At LA Auction
What if Pacific Rim were a reboot of Power Rangers?Amber Heard joins 'Three Days to Kill' opposite Kevin Costner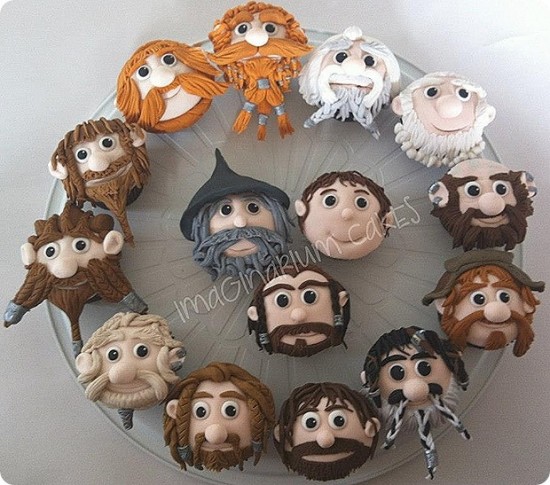 Hobbit Cupcakes
HBO Orders Comedy Pilot From Bruce Eric Kaplan, Jason Reitman And Lorne Michaels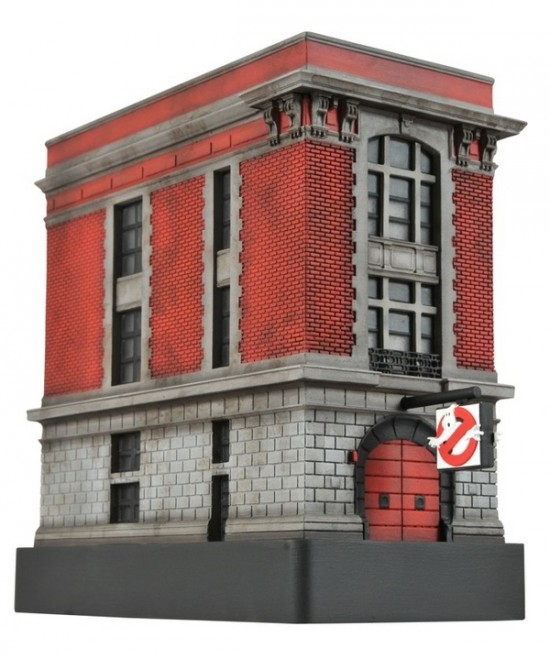 Ghostbusters Light-Up Firehouse Mini-Statue From DST
Hollywood's 19 Most Dramatic Big-Screen Transformations
Making The Case For Identifying The Star Trek Into Darkness Villain
R2-D2 Dreidel Joins the Human Centipede Menorah on Conan
'Storage Wars' and More: 5 Reality Shows Accused of Faking It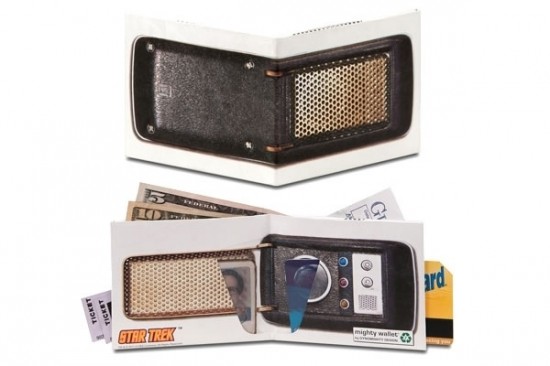 Star Trek Communicator Mighty Wallet12 Amazing Movie Props You'll Actually Be Able to Buy This Weekend
THR's producer roundtable: 6 Power Players on Delivering 'The Hobbit' and the 'Nightmare' of Making 'Les Mis'
Top 10 Famous Hobbits You Didn't Know Existed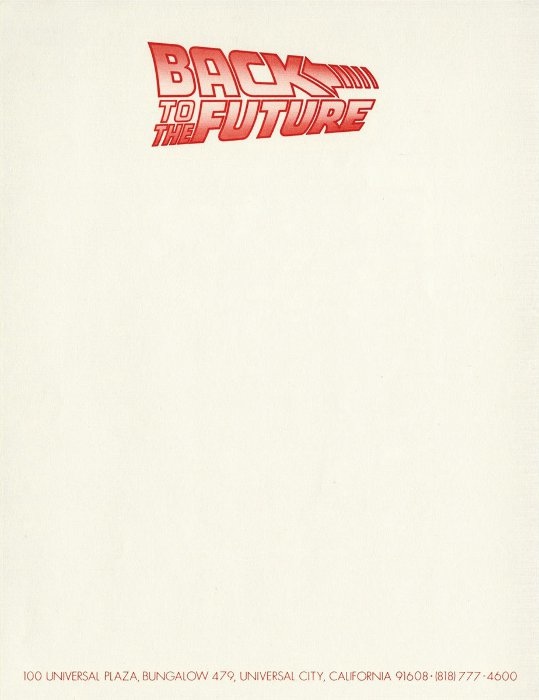 Studio letterhead used during production of Back to the Future.
Real Life Inspiration For THE WIRE's Omar Dies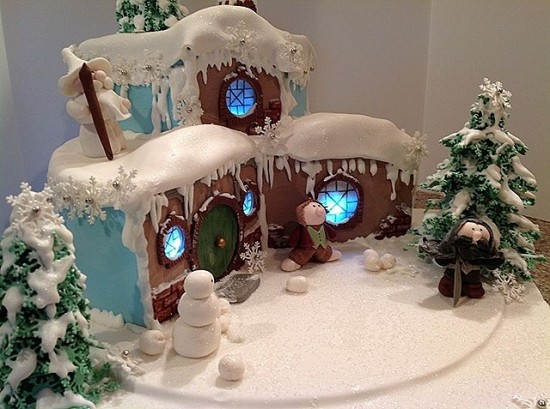 Christmas Hobbit Cake
Five Ways Harry Potter and Lord of the Rings are Better than Each Other
One Man Plays Gandalf and Gollum, Also Covers 'Bohemian Rhapsody'
The Hobbit Spoilers: 13 Biggest Secrets & Changes Revealed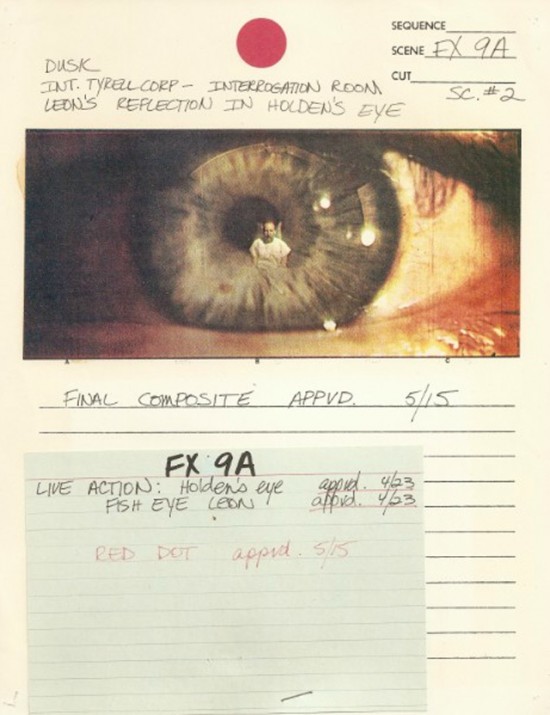 Bladerunner FX-Storyboards
A Book Of Mormon Movie Looks Likely, But We'll Have To Wait A Little While For It
The Hobbit – ONE RING (One Direction 'One Thing' Parody)Double Check the Full List of 288 IMAX Theaters Showing 9 Minutes of STAR TREK INTO DARKNESS Starting December 14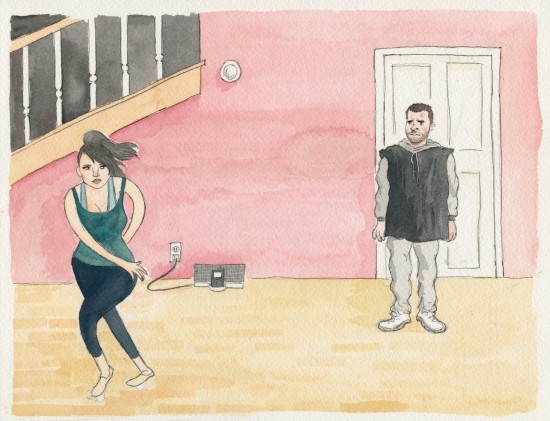 Julian's watercolor painting of Silver Linings Playbook
Las Vegas Film Critics Award 'Life of Pi'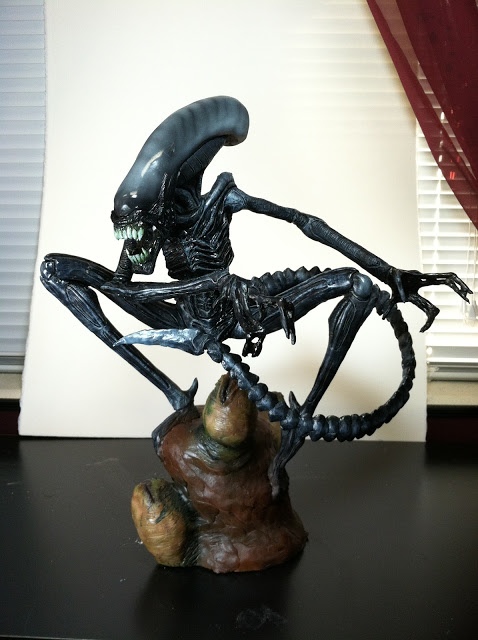 Alien Xenomorph MaquetteDylan McDermott Joins Stephen King Adaptation Mercy
Who Framed Roger Rabbit comes to Blu-ray on March 12 2013Matt Zoller Seitz's Favorite Drama Episodes of 2012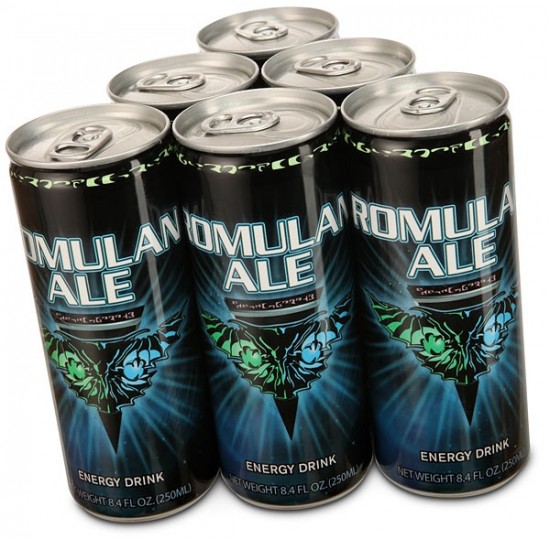 Romulan Ale
Total Recall: Peter Jackson's Best Movies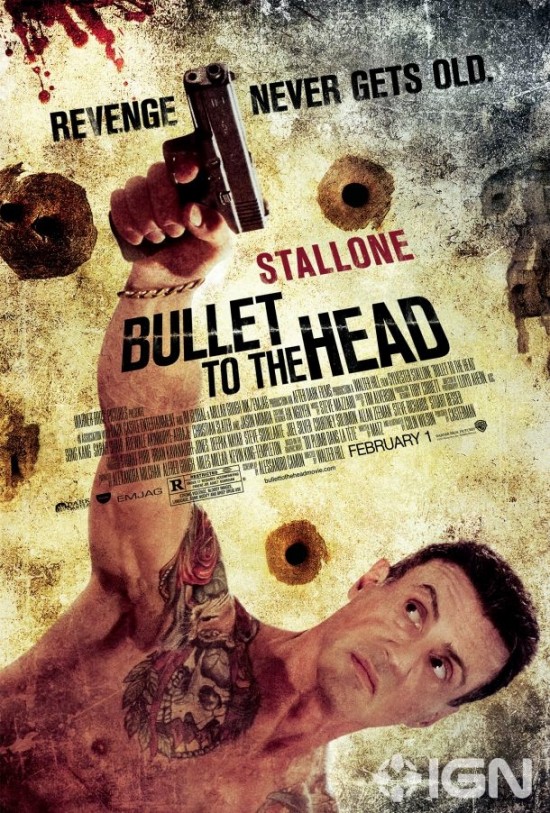 Bullet to the Head PosterThe Ultimate Gift Guide for Documentary Lovers
Cereal Killers, Live-Action Breakfast Cereal Mascot Parody Film Trailer
12 Things You Might Not Know About The Hobbit Movie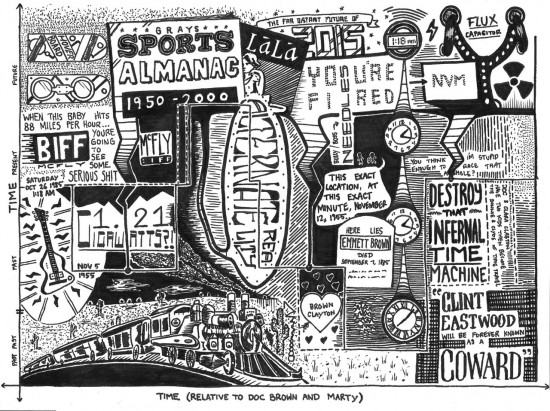 Back to the Future, in doodle format
Sundance Film Festival 2013 Adds 4 More Feature Films to Line-Up
Watch: Sacha Baron Cohen Brings Back Ali G for British Comedy AwardsJon Stewart Says Hugh Grant Will Never Be On 'The Daily Show' Again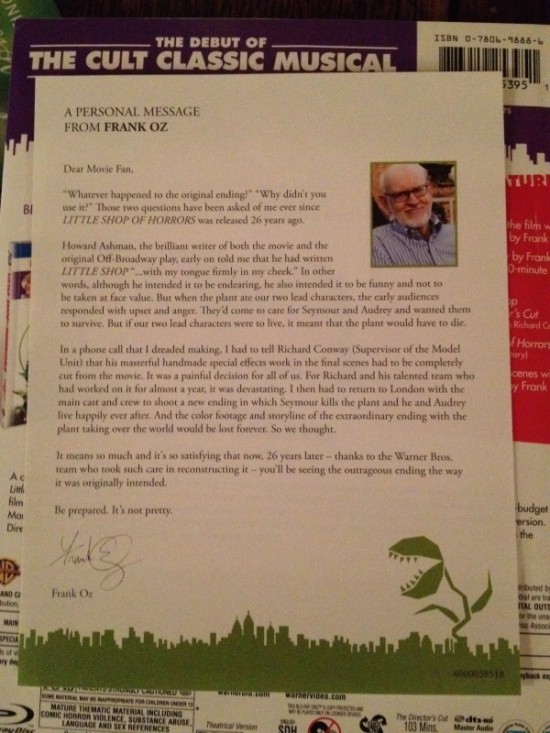 Frank Oz's Letter From The New Director's Cut Of Little Shop Of Horrors
Sharp's 64-inch Ultra HD TV demands a lofty $31,000 price
If you have any interesting items that we might've missed that you think should go in /Film's Page 2 – email us!