Studio Ghibli Officially Announces Hayao Miyazaki's 'The Wind Is Rising' And Isao Takahata's 'The Tale Of Princess Kaguya' For 2013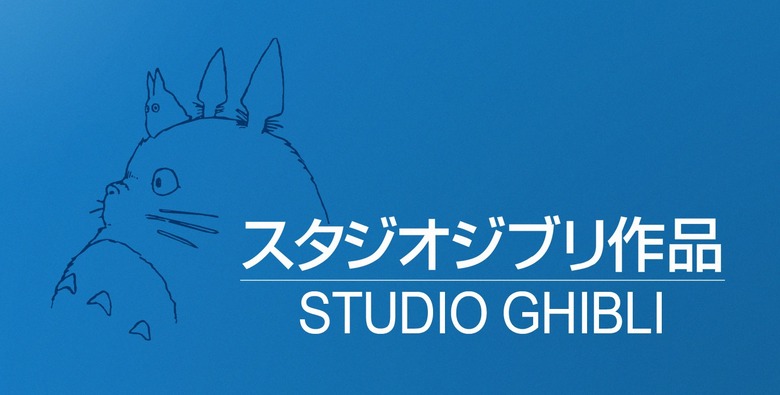 Not long ago, domain name registrations all but confirmed that Studio Ghibli will release two films in 2013: The Wind is Rising (Kaze Tachinu) from director Hayao Miyazaki, and The Tale of Princess Kaguya (aka The Tale of the Bamboo Cutter, or Kaguya-hime no Monogatari) from Grave of the Fireflies director Isao Takahata. (The two men are also Ghibli's founders.)
Now those two films are fully confirmed, as Studio Ghibli has formally announced each one, and has specified that they will be released on the same day. That echoes the release in 1988 of My Neighbor Totoro and Grave of the Fireflies, which were released on the same day that year. Not a bad 25th anniversary celebration of that event.
Studio Ghibli also launched official websites to promote the films. With those sites come early art for the movies, which you can see below.
The official sites can be found here and here, but there isn't much at either one just yet. Right now the sites feature only the art in the gallery below.
On the left above is Miyazaki's film, The Wind is Rising, for which he wrote the story and script, in addition to directing. The film chronicles Jir? Horikoshi, the designer of Japan's famous Mitsubishi A6M Zero fighter plane, flown as one of the country's primary warcraft during World War II. Joe Hisaishi, who scored Miyazaki films such as Princess Mononoke and Spirited Away, will provide music for the film.
On the right is Takahata's The Tale of Princess Kaguya , which is based on a Japanese folktale, which tells of a princess found growing inside a bamboo plant as an infant. According to animenewsnetwork, the translated tagline for the film is "A princess's crime and punishment." Shinichiro Ikebe will score the film; Takahata co-wrote with Riko Sajaguchi. This will be Takahata's first film in over a decade.